Stiahnuť PDF
"The weather hadn´t been on our side for a long time but it has finally become colder recently and temperatures have gone down to minus ten degrees at night so we could start making snow at full blast. We are doing our best to open the most popular ski piste on Tuesday. Many ski clubs have shown interest in training on our glacier so we will try to comply with their wishes too. Snow stored in two storage sites from the previous season makes the preparation process easier, faster and we would like to continue with opening more pistes as soon as possible," informed Max Gottfried, the resort general manager.  
The new resort management left nothing to chance before the new season. "Analysing the resort before the purchase is one thing but experiencing how it really works is something else. Using our experience and know-how from other resorts that we manage, we have prepared for the winter season to guarantee the best possible results. All processes, as well as communication with local and regional partners were determined by this goal. Now the last thing we need is the weather on our side for as long as possible," added Mr. Gottfried.
Skiing in the Mölltaler Gletscher resort is now available also to all Smart Season Pass holders. The basic version of the popular season ski pass is valid in the resorts operated by TMR in Slovakia, Poland and the Czech Republic but with a paid surcharge of EUR 49, skiing on the Mölltal glacier and the affiliated resort of Ankogel all season long can be added to the pass as an extra product. In addition, both Austrian resorts are planning various attractive offers for the members of the GOPASS loyalty programme which they will inform about via social media soon.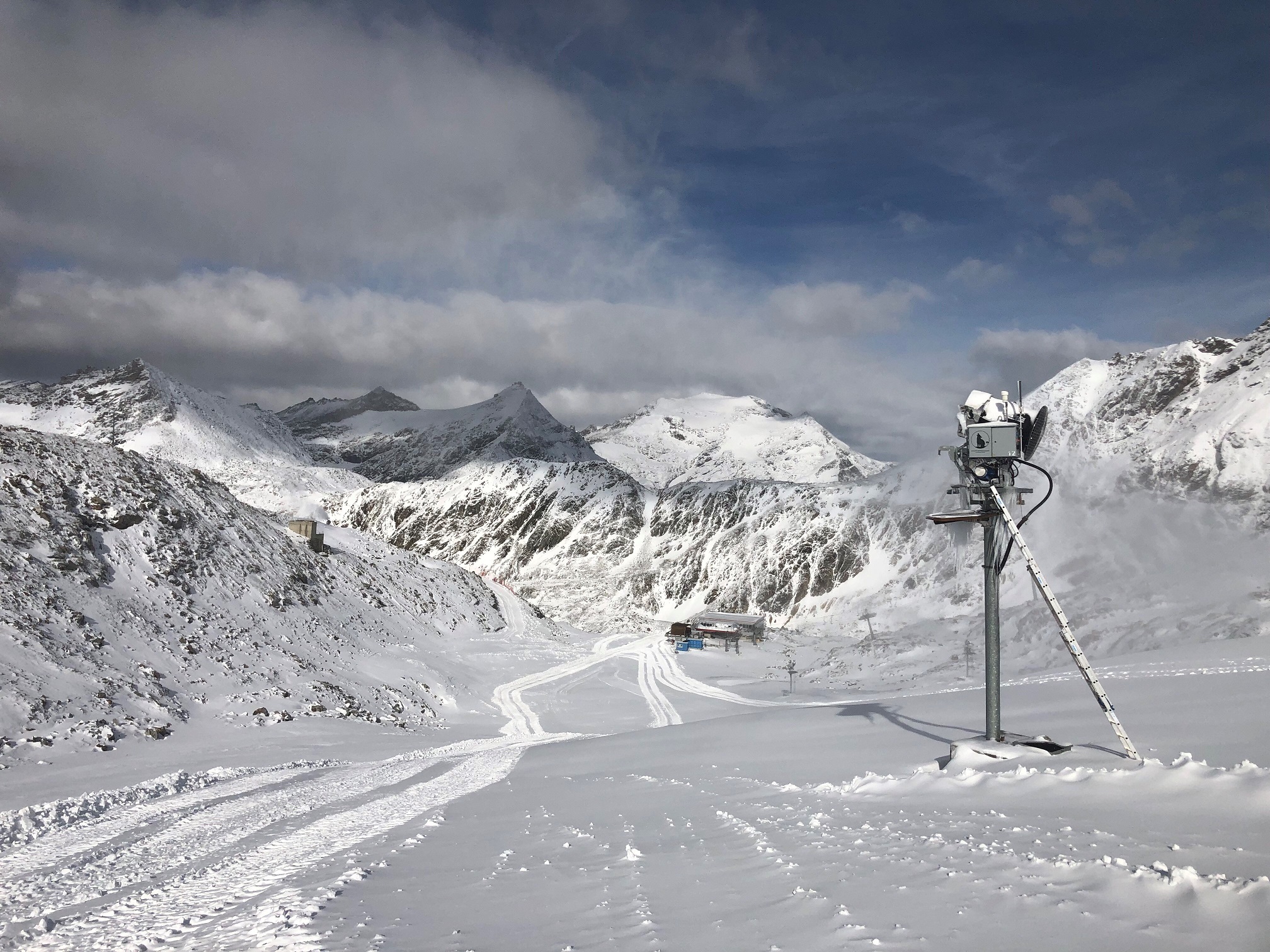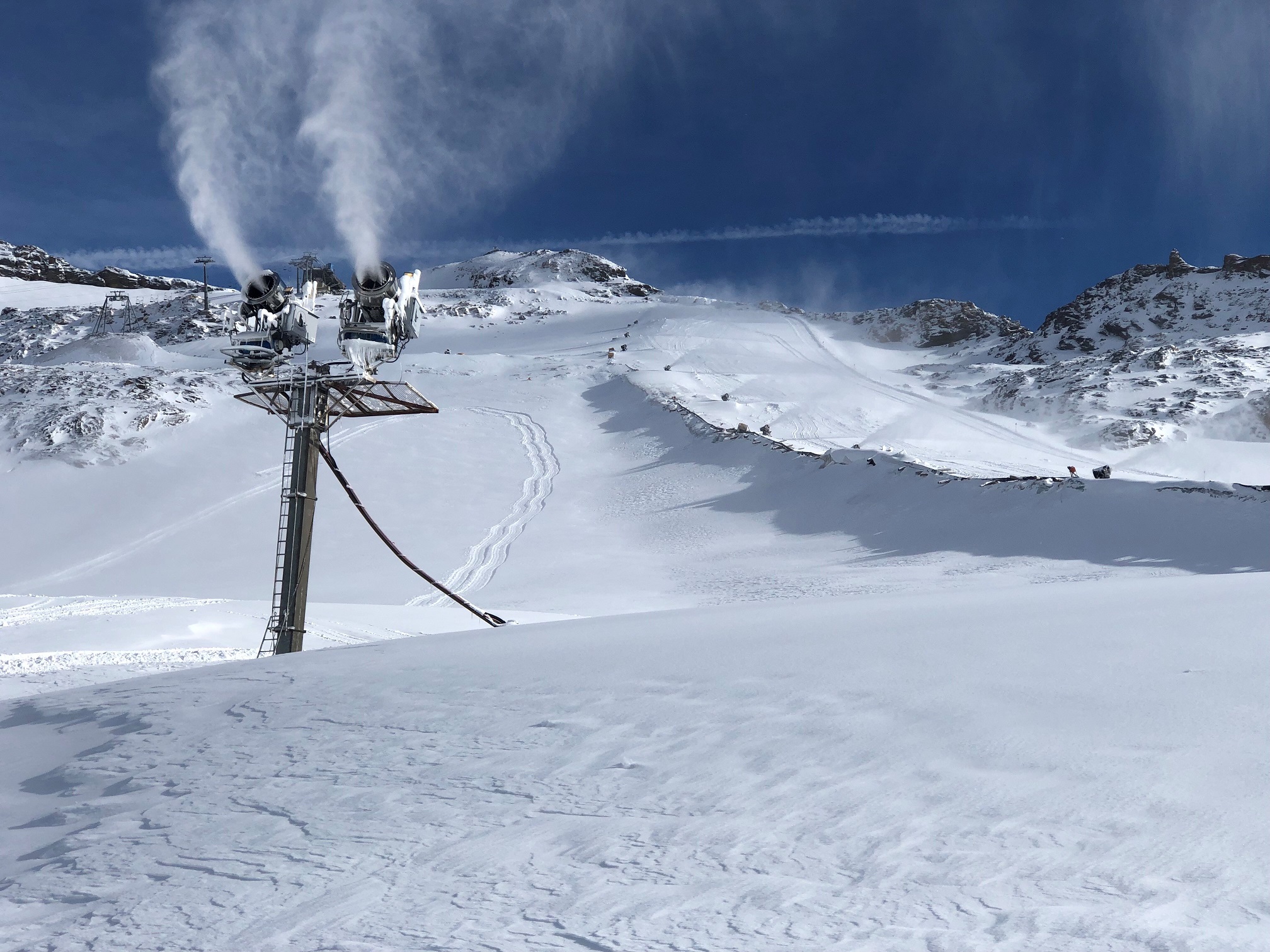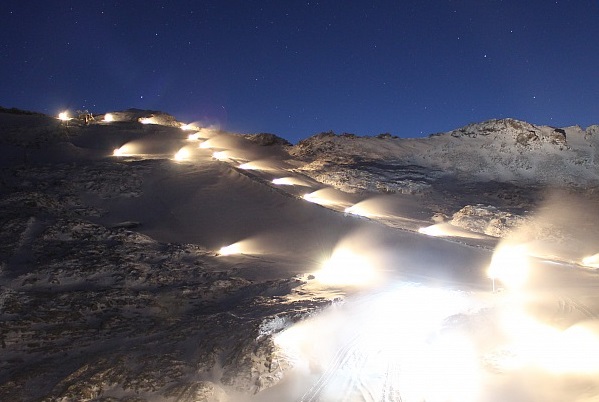 ___________________________________
Tatry mountain resorts, a.s. (TMR) is the leader in tourism in Central and Eastern Europe; it owns and operates attractive mountain resorts, amusement parks, restaurant facilities, sports services, shops and hotels. In the Low Tatras TMR owns and operates the resort Jasná Nízke Tatry and hotels Wellness hotel Grand Jasná, Boutique Hotel Tri Studničky, Chalets Jasná De Luxe, Hotel Srdiečko, Hotel Pošta and Hotel Rotunda. TMR is also the owner of Aquapark Tatralandia, the largest Slovak aquapark with year-round operation, which besides water entertainment includes Tropical Paradise, a special tropical indoor hall with sea water, as well as Fun Park, and accommodation in bungalows and suites of Holiday Village Tatralandia. In the High Tatras TMR owns and operates the resort Vysoké Tatry with mountain areas of Tatranská Lomnica, Starý Smokovec, and Štrbské Pleso, which TMR co-manages. In the High Tatras TMR also owns hotels Grandhotel Praha Tatranská Lomnica, Grandhotel Starý Smokovec, Hotel FIS Štrbské Pleso and Mountain hostel Hrebienok. TMR also owns a 9.5 % share in Melida, a.s., which leases and operates the resort Špindlerův Mlýn in the Czech Republic. TMR also leases and operates the ski resort Ještěd, Golf & Ski Resort Ostravice and leases Kaskáda Golf Rezort Brno, where it runs a hotel, a restaurant and a conference centre. In Poland TMR owns a 97% share in the mountain resort Szczyrkowski Ośrodek Narciarski S.A. (SON), a 75% share in a company that owns and operates Silesian Amusement Park (Śląskie Wesołe Miasteczko) and a 7.3% share in an amusement-educational project via the Polish company Korona Ziemi Sp. z.o.o. TMR also owns and leases hotels Slovakia, Kosodrevina, Liptov and Ski&Fun Záhradky a Bungalovy to third parties. By the end of 2018, more than EUR 350 mil. had been invested into development and modernisation of TMR's resorts. TMR shares are traded on three European stock exchanges – in Bratislava, Prague, and Warsaw.