Stiahnuť PDF
The water park of Bešeňová has prepared a special meeting with St. Nicholas for Thursday 5.12.2019 as part of a healthy lifestyle project. "We have decided to launch a pilot project focused on sauna relaxation of kids. With help of a nice sauna story, we can teach them how to boost the immune system and live a healthy life," said Peter Kolenčík, the operations manager of the Bešeňová water park. St. Nicholas, who needs to visit a lot of kids, will begin his journey in a very atypical way – in a hot sauna and in the company of kids from a local kindergarten that will get extra presents after their sauna sessions.
Among other things, sauna master Jean will prepare a special ritual for the small visitors to make the session more attractive. Although kids´ sauna relaxation is not a big trend in Slovakia, it has a long tradition in Nordic countries where children go to saunas already when a few weeks old. "Regular sauna relaxation can boost immunity and if you don´t want your kids to get ill once the first flu wave appears, sauna is a great idea," added Mr. Kolenčík. Nobody should be forced to anything, though. "Everybody should keep in mind that fluid intake is very important and sauna sessions should be short at the beginning – from three to seven minutes long depending on how individual kids are doing in the sauna," concluded Peter Kolenčík.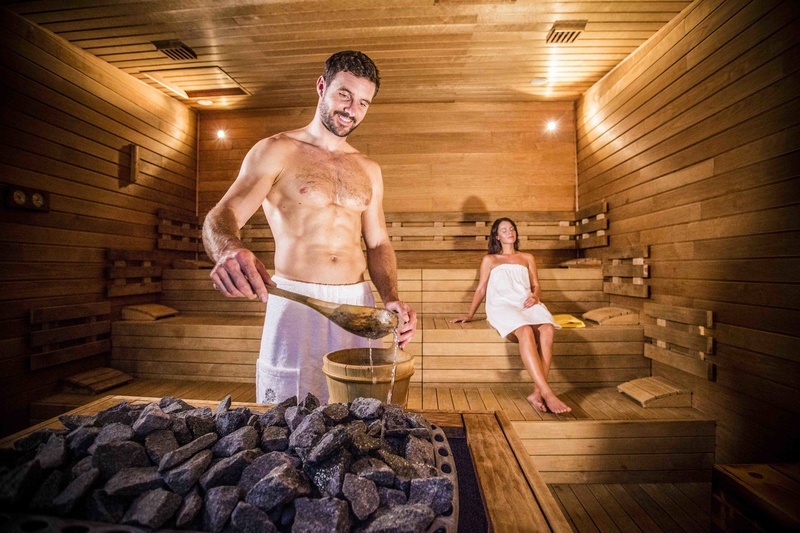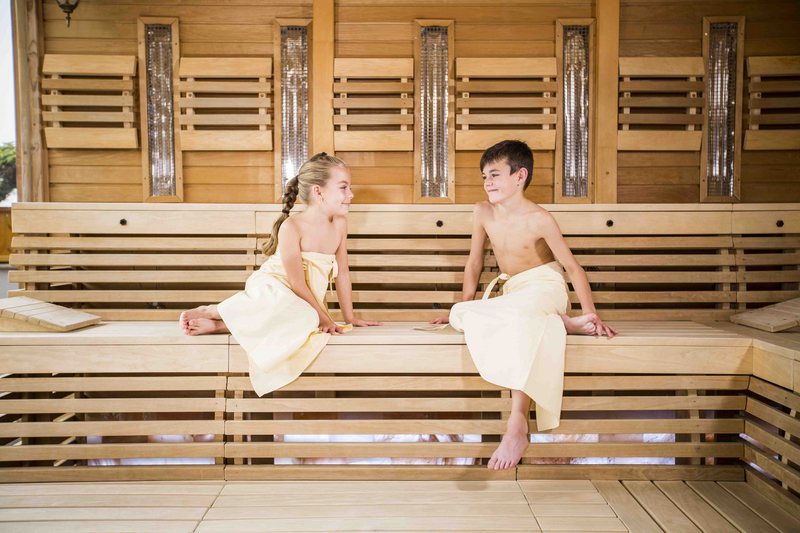 __________________________________________________________________________________
About sauna relaxation
The sauna culture comes from Finland. The first sauna versions appeared 7,000 years BC. For the Finns, sauna relaxation is part of the everyday life. Sauna, steam and massage bath sessions are considered to be like springs of youth. The main principle is alternating heat and cold, and cooling down in cold water. Saunas are great for boosting immunity. They prevent various viral respiratory infections, relax the body and mind, relieve stress, recharge everybody´s batteries. The water park of Bešeňová offers a large Sauna temple for 100 people, one of the biggest saunas in Slovakia. The dominating elements of wood, stone and falling water are emphasised by breathtaking sound and light effects which add a unique dimension to sauna relaxation. To cool oneself down after a sauna session, there is a relaxation room with artificial rocks, an ice fall and massage showers, clients can use an outdoor relaxation pool, whirlpools, an outdoor garden and an outdoor tepidarium.