Golf resorts in Brno, Ostravice and Olomouc have joined forces to create a "Moravian golf triangle"
Stiahnuť PDF
"We are very happy to have agreed on cooperation so that we can present a great offer of three courses to our present and future club members. And if we add attractive discounts of the GOPASS loyalty programme and the fact that the membership fee of the Central Golf Club remains unchanged, we can call it a truly generous offer," informed Jan Kastner from Tatry Mountain Resorts, a.s. (TMR). All three golf resorts are located a maximum of 1-hour drive from each other, which makes the whole project even more attractive. "For us, the idea of cooperation makes perfect sense. As for geography, our resort is exactly in the middle of the journey between Kaskáda and Ostravice. What´s more, its accessibility is great. All three resorts offer a wide choice of options but each is specific. The cooperation will guarantee new opportunities to golfers, which is our main aim. We look forward to seeing the Moravian golf triangle work," added Jan Kalabis Jr. from the Golf Resort of Olomouc, whose club has about 730 members.
Thanks to all four clubs cooperating, almost 3,000 golfers will have a chance to play on three courses in Moravia while enjoying better conditions. However, this number is by far not final. The agreement signed between TMR and Golf Resort Olomouc is only the pilot project of TMR cooperation plans in the golf segment. "We would like to expand our activities and cooperate with more resorts in future. At the moment, we are discussing this concept with resorts that could be joined to the portfolio of the Central Golf Club. Besides partnership-business cooperation, our potential partners are offered a possibility to manage their resorts," added Jan Kastner.  
The Central Golf Club is a project of the Tatry Mountain Resorts, a.s. company, which aims to use attractive conditions to motivate the general public to play golf without too high entry fees and to increase the number of keen golfers in this way. The Central Golf Club has more than 500 members nowadays. As there should be more golf resorts operated by TMR in future, the sphere of activities of the Central Golf Club and the options of its members are expected to grow. There are several membership versions, starting from CZK 3,000.
The so called "Smart Season Golf Pass" that costs CZK 3,500 covers all courses at one price and includes 6x 9-hole Green Fees in any resort of the Central Golf Club network. The same applies to season passes at CZK 5,000 with 10 prepaid 9-hole Green Fees. The biggest advantage is the fact that one can play without limits – anytime, anywhere and combine 9 holes and 18 holes as they wish.

The TMR company entered the golf segment for the first time in early October 2018, by signing a contract with Golf & Ski resort Ostravice. Kaskáda Golf Rezort of Brno joined the portfolio a few months later.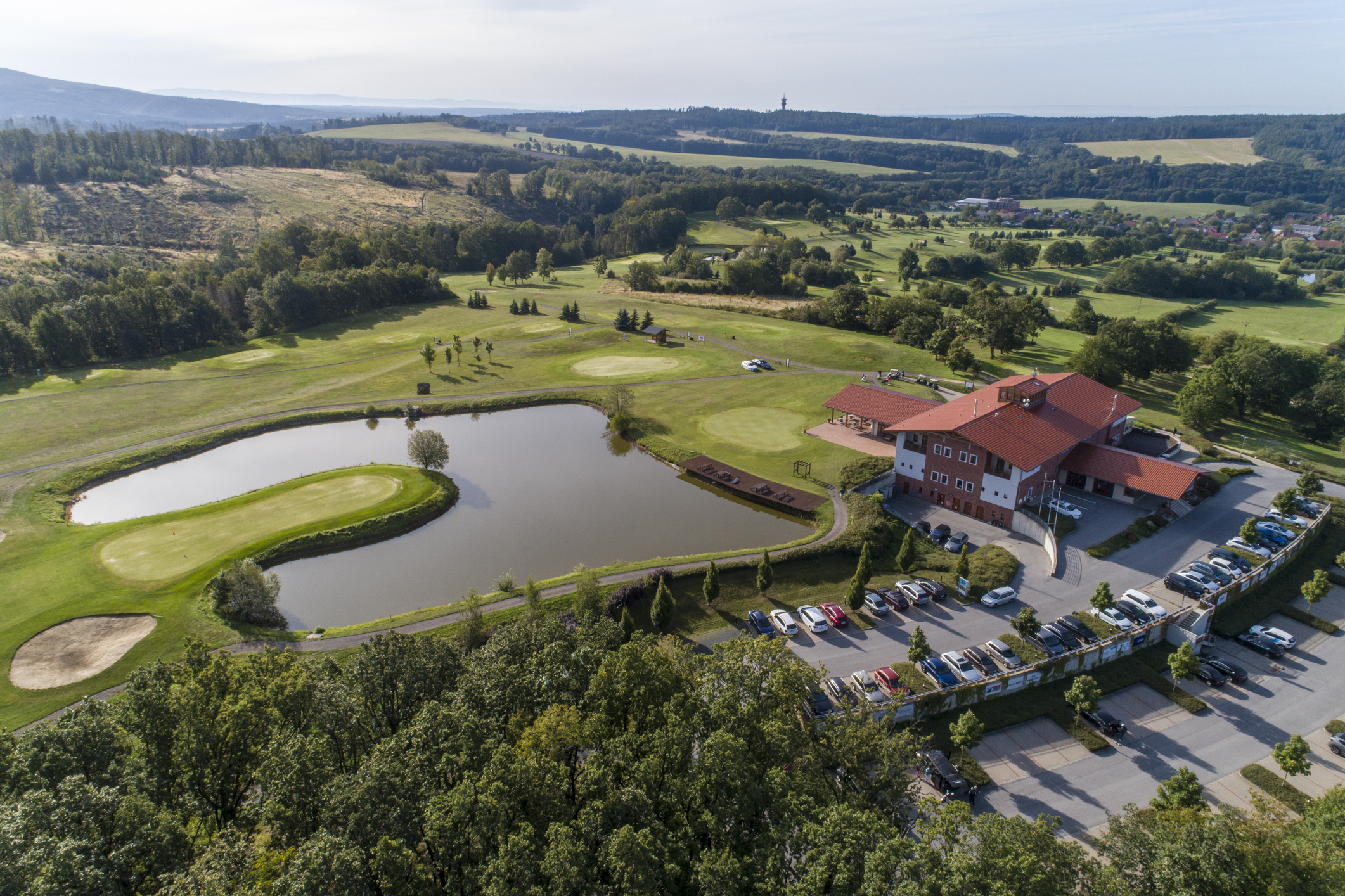 ______________________________________________________________________________________
Tatry mountain resorts, a.s. (TMR) is the leader in tourism in Central and Eastern Europe; it owns or leases and operates attractive mountain resorts, amusement parks, golf resorts, restaurant facilities, sports services, stores and hotels. In the Low Tatras, Slovakia TMR owns and operates the resort Jasná Nízke Tatry and hotels Hotel Grand Jasná, Boutique Hotel Tri Studničky, Chalets Jasná De Luxe, Hotel Srdiečko, Hotel Pošta and Hotel Rotunda. TMR is also the owner of Aquapark Tatralandia, the largest Slovak water park with year-round operation, which besides water entertainment includes Tropical Paradise, a special tropical indoor hall with sea water, as well as Fun Park, and accommodation in bungalows and suites of Holiday Village Tatralandia. In Slovakia's High Tatras TMR owns and operates the resort Vysoké Tatry with mountain areas of Tatranská Lomnica, Starý Smokovec, and Štrbské Pleso, which TMR co-manages. In the High Tatras TMR also owns hotels Grandhotel Praha Tatranská Lomnica, Grandhotel Starý Smokovec, Hotel FIS Štrbské Pleso and A night on Mt Lomnický štít. In Austria the Group owns and operates the alpine glacier resort, Mölltaler Gletscher, and its sister resort, Ankogel Mallnitz. In Czechia TMR also owns a minority share in Melida, a.s., which leases and operates the Špindlerův Mlýn resort. TMR also leases and operates the ski resort Ještěd, Golf & Ski Resort Ostravice and leases Kaskáda Golf Rezort Brno, where it runs a hotel, a restaurant and a conference centre. In Poland TMR owns and operates Szczyrk Mountain Resort and Legendia – Silesian Amusement Park (Śląskie Wesołe Miasteczko). Real estate projects are mostly focused on development, construction, and selling of apartments and non-residential premises and on hotel lease in the TMR resorts. By the end of 2018 around EUR 350 mil. had been invested into development and modernisation of TMR's resorts. TMR shares are traded on three European stock exchanges – in Bratislava, Prague, and Warsaw.