Stiahnuť PDF
The piste of Lomnické sedlo (saddle, 2190 m a.s.l.) is the highest located and steepest piste in the High Tatras. Although the resort operator has been doing his best to open it, skiers will have to wait a bit longer. "Strong wind of over 20 m/s is expected, which could affect the cableway operation. We don't want people to be disappointed that they cannot travel up when they come. That's why we have rather chosen to wait with the opening until Friday. We were working on the piste all weekend long and also today. If the weather doesn't change radically, weekend skiing in Lomnické sedlo will be a nice end of this odd ski season," said Dušan Slavkovský, the general manager of the Vysoké Tatry resort.
In addition to the 2-seater in Lomnické sedlo, the following cable cars start to operate in Tatranská Lomnica on 7th May: Tatranská Lomnica – Štart, Štart – Skalnaté pleso and Skalnaté pleso – Mt Lomnický štít. Due to pandemic restrictions, only 1 family or members of 1 household can travel together with one cable car to Mt Lomnický štít. The specific terms of sale are published on the website: www.vt.sk. The Night on Mt Lomnický štít is opening on 7th May as well.
The Štrbské Pleso ski resort in the High Tatras and the Jasná resort are available until Sunday 9.5.2021.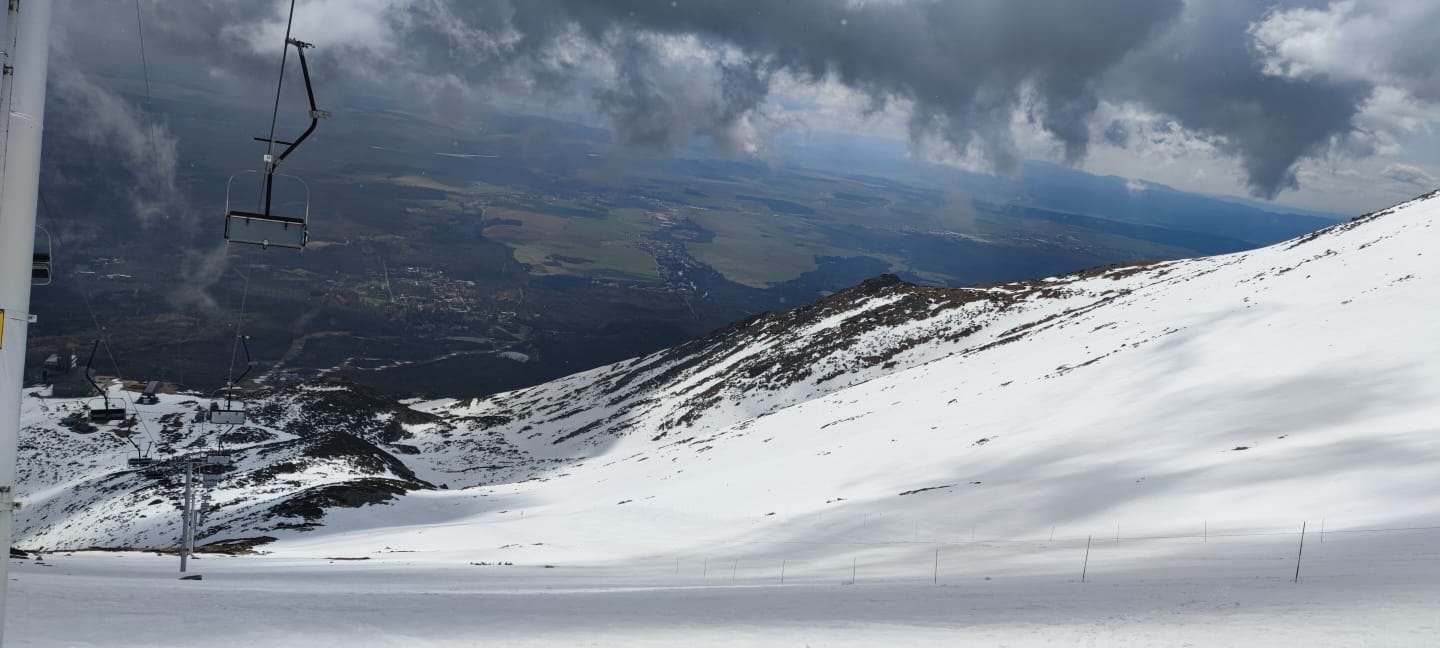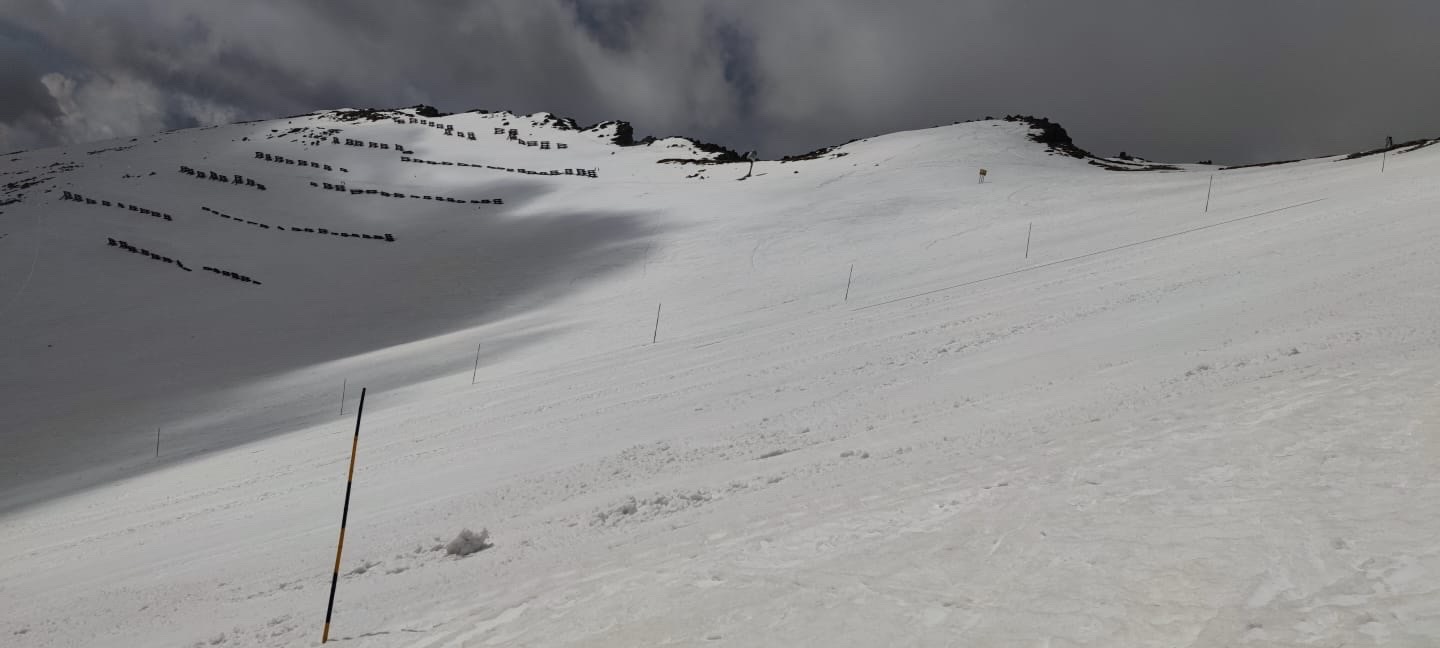 photos: Peter Laskovský, Jaroslav Svitana