Stiahnuť PDF
"Jasná is a well-known freeride resort and we do our best to guarantee top-class organisation, communication and comfort for the racers. This year, we have 80 athletes from 16 countries registered. There are 25 women in total – 14 in the skiing category and 11 snowboarders. As for the men, there are 55 in total – 36 will put ski boots on and 19 will be snowboarding. We can look forward to seeing top world cup racers such as Dani Fornell – Prat from Andorra, Sam Lee from New Zealand, Anna Orlova from Russia, Manuela Mandl from Austria. The so called wild card has been assigned to Slovak top racers Baša Števulová, Jan Tajbos and Marek Gazda. Marián Labuda will be representing our country together with them. Jasná Adrenalin has the highest FWQ ranking and racers who take part in the whole FWT series can win valuable points on Mt. Chopok because the 1st place is rewarded with the highest number of points, e.g. 2,500 points in the SKI Men category. The same number is assigned to the overall winner of the FWT race," explained Ladislav Mrava, the race director of Jasná Adrenalin.
The competition takes place in the northern and north-eastern area of Mt. Chopok in free terrain with a 53 to 35-degree inclination. The start is located at the altitude of 2,002 metres and the finish at the altitude of 1,602 metres, which means the skiers and snowboarders will surmount a vertical drop of 400 metres in a rocky terrain. They cannot test the slope in advance and will have only one chance during the race itself. On the day before the start, there is the so called riders meeting where the whole terrain of the so called Lukový kettle and potential dangers are analysed in details along with the Mountain Rescue Service. The jury has six members in total – two trios. Monika Tatarková, who is a regarded jury member all around the world, represents Slovakia. "The jury members pay attention to and evaluate five parameters: Air, Style, Line, Control and Fluidity. For example, if a racer is not fluid in the terrain and hesitates after a jump or slows down, he or she automatically loses points. The prize money of 10,000 euro is split between the first three places in all four categories," added Ladislav Mrava.
The cult race on Mt. Chopok begins with a welcome party under the baton of DJ Vec at the SKI hotel in the area of Záhradky on 21st February. During the first racing day, i.e. on Friday 23rd February and on Saturday, the latest models of freeride skis will be at disposal in the freeride village in the locality of Priehyba. Rapper Vec and Tono S will guarantee a great after party on Saturday evening. For more details, please visit www.jasna.sk or www.jasnaadrenalin.sk.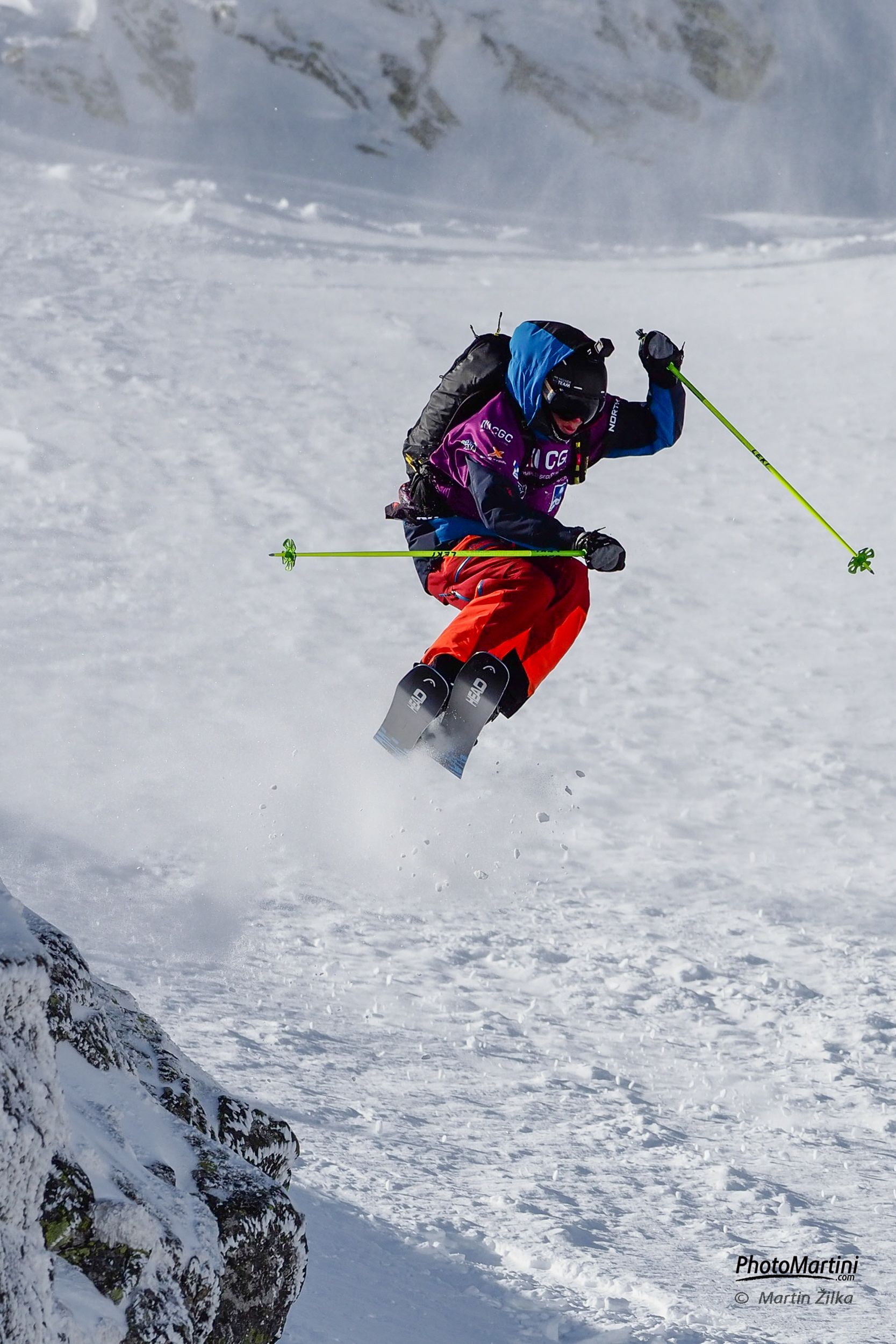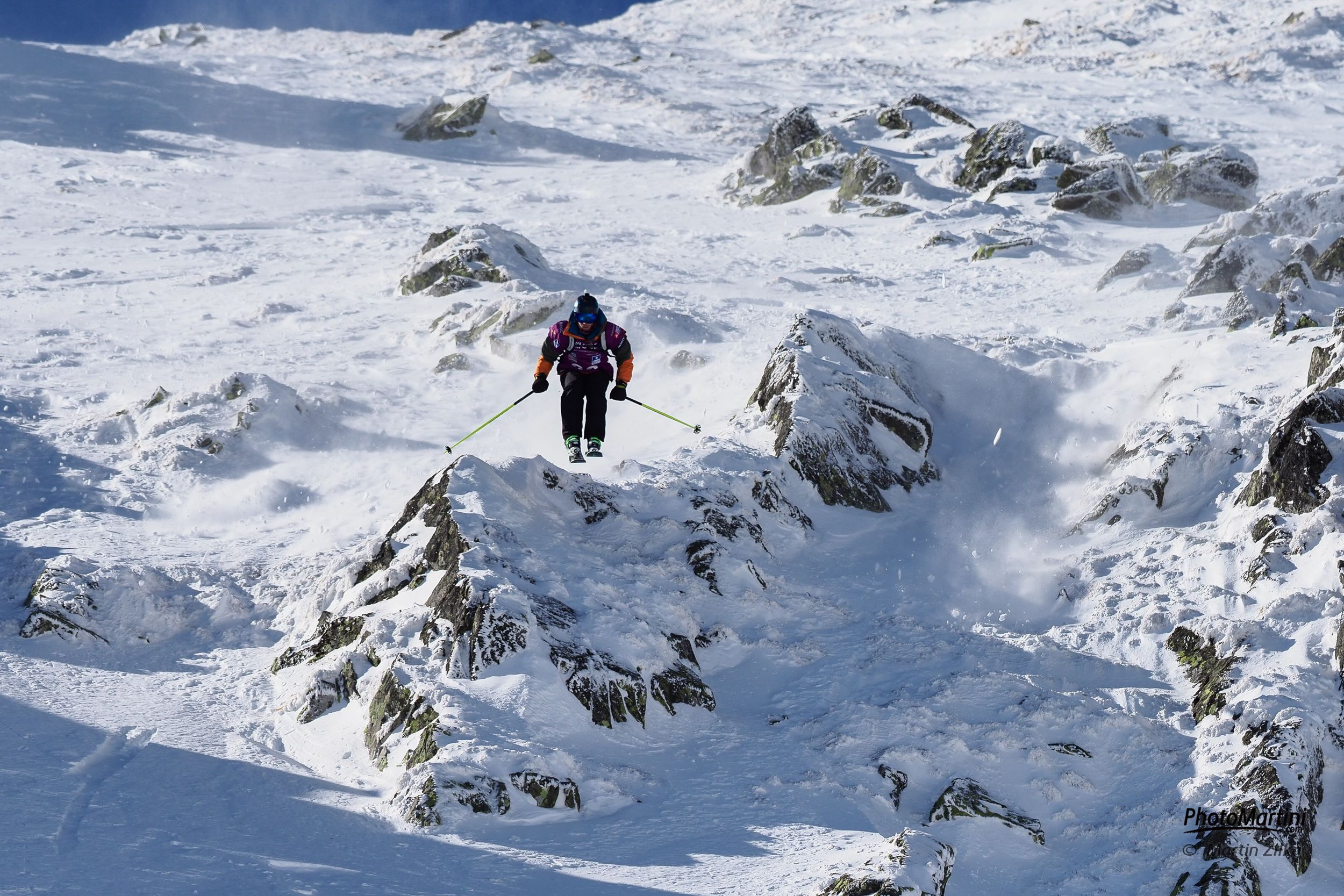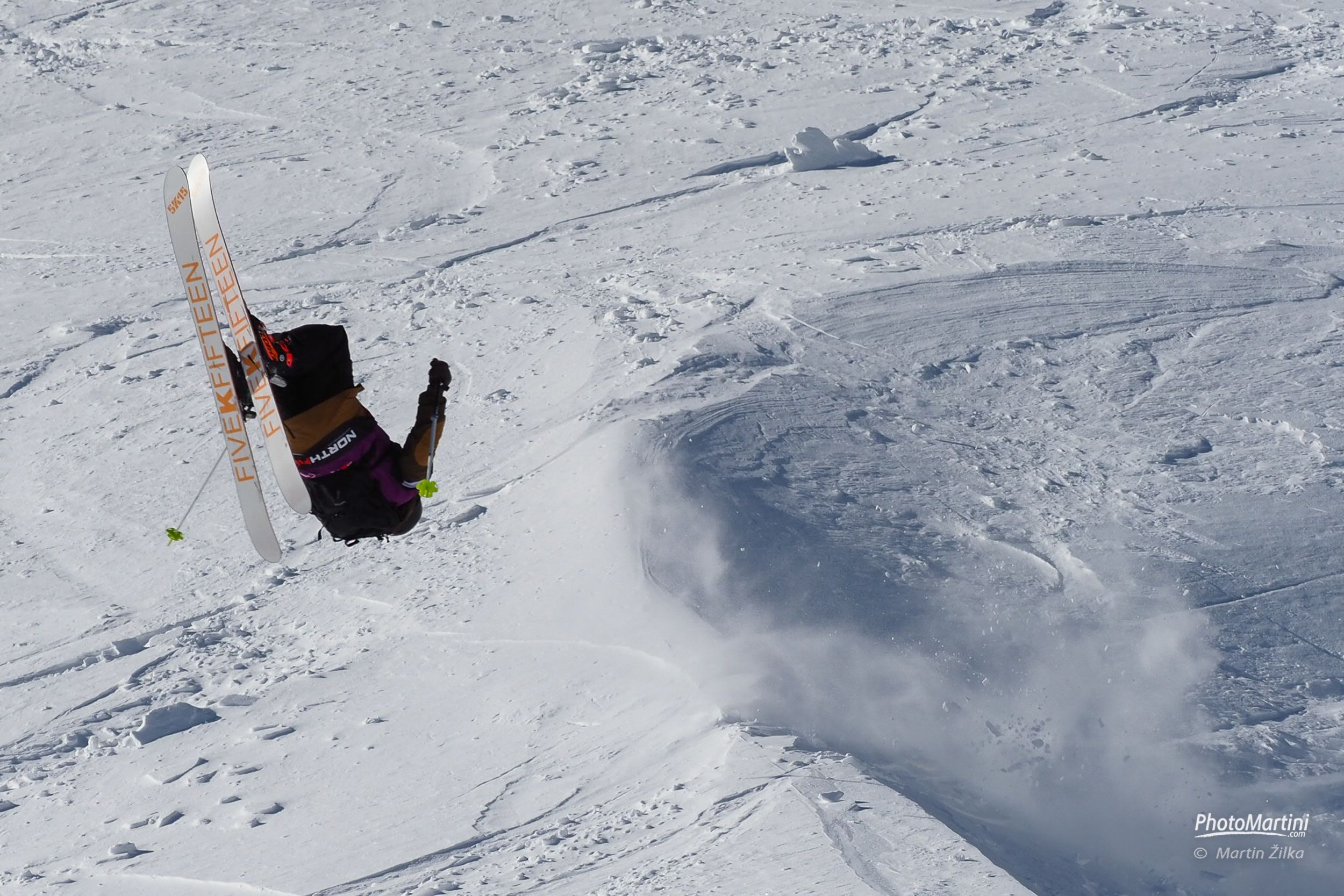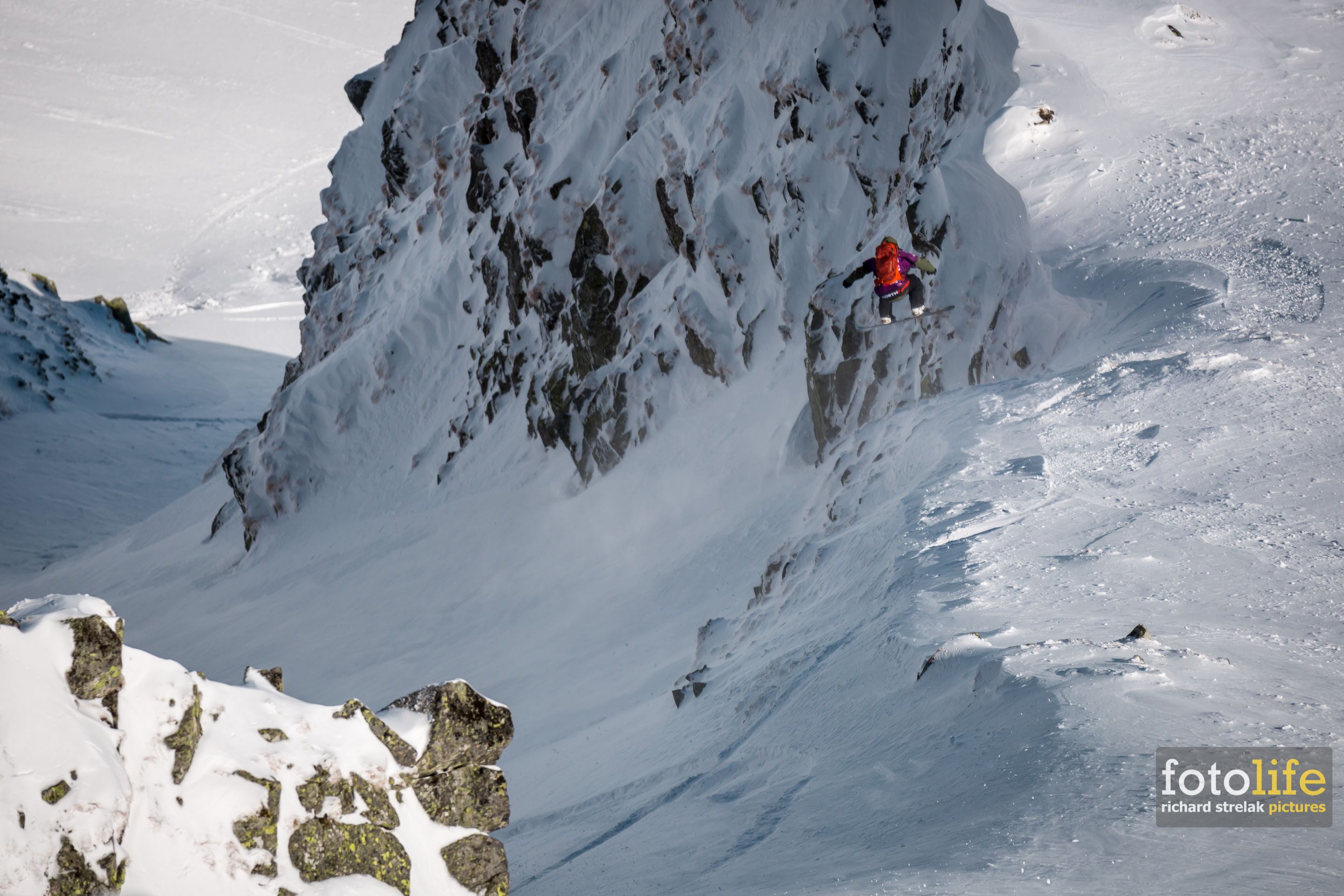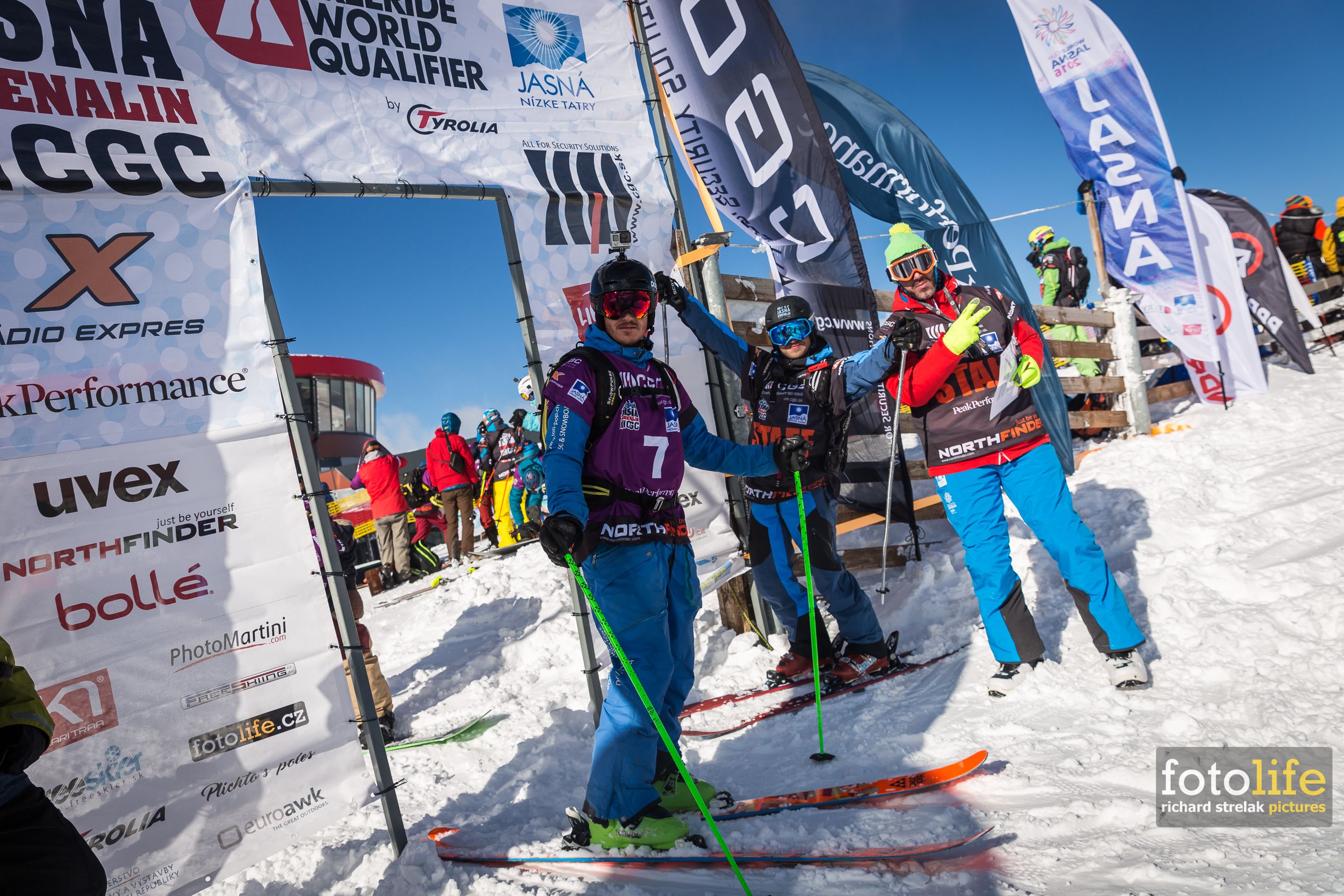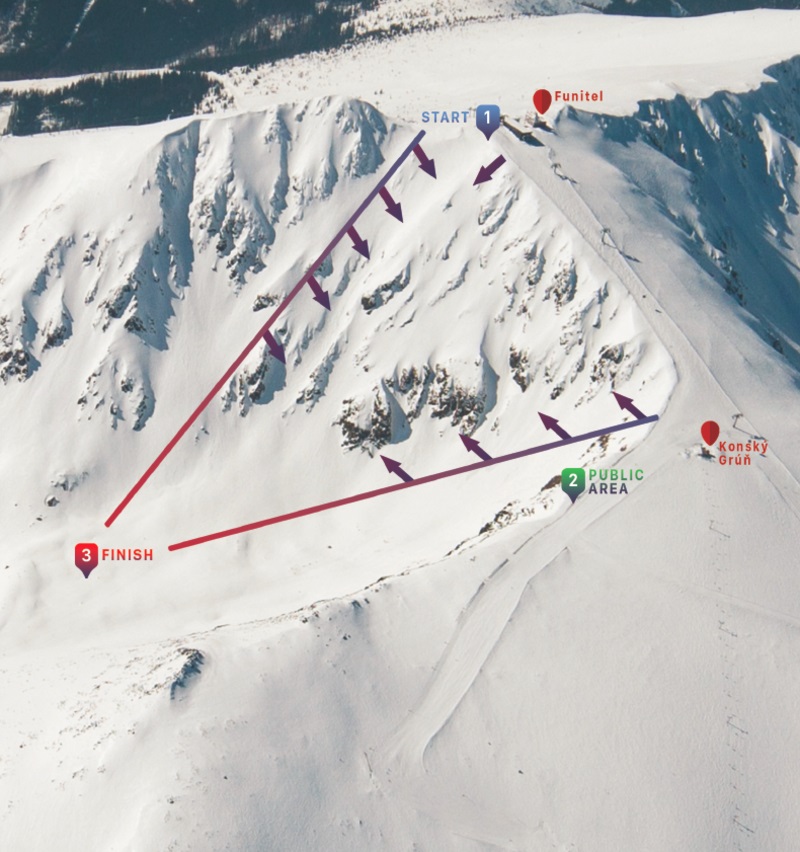 __________________________________________________________________________________
Tatry mountain resorts, a.s. (TMR) is the leader in tourism in Central and Eastern Europe; it owns and operates attractive mountain resorts, amusement parks, restaurant facilities, sports services, shops and hotels. In the Low Tatras TMR owns and operates the resort Jasná Nízke Tatry and hotels Wellness hotel Grand Jasná, Boutique Hotel Tri Studničky, Chalets Jasná De Luxe, Hotel Srdiečko, and Hotel Rotunda. TMR is also the owner of Aquapark Tatralandia, the largest Slovak aquapark with year-round operation, which besides water entertainment includes Tropical Paradise, a special tropical indoor hall with sea water, as well as Fun Park, and accommodation in bungalows and apartments of Holiday Village Tatralandia. In the High Tatras TMR owns and operates the resort Vysoké Tatry with mountain areas of Tatranská Lomnica, Starý Smokovec, and Štrbské Pleso, which TMR co-manages. In the High Tatras TMR also owns hotels Grandhotel Praha Tatranská Lomnica, Grandhotel Starý Smokovec, Hotel FIS Štrbské Pleso and Mountain hotel Hrebienok. TMR also owns a 9.5 % share in Melida, a.s., which leases and operates the resort Špindlerův Mlýn in the Czech Republic. TMR also leases and operates the ski resort Ještěd. In Poland TMR owns a 97% share in the mountain resort Szczyrkowski Ośrodek Narciarski S.A. (SON), a 75% share in a company that owns and operates Silesian Amusement Park (Śląskie Wesołe Miasteczko) and a 7.3% share in an amusementeducational project via the Polish company Korona Ziemi Sp. z.o.o. TMR also owns and leases hotels Slovakia, Kosodrevina, Liptov and Ski&Fun Záhradky a Bungalovy to third parties. By the end of 2016 EUR 230 mil. had been invested into development and modernisation of TMR's resorts. TMR shares are traded on three European stock exchanges – in Bratislava, Prague, and Warsaw.