Promising luge talents supported by the grant programme "A Better Life in the Town of Vysoké Tatry"
Stiahnuť PDF
"Our dream and aim is to guarantee a sledge for each of our racers has so that they wouldn´t have to wait so long while training. We are making progress step by step and appreciate this sponsorship very much because it again helps us shorten the waiting times a bit. So we would like to say a big thank you," said Viera Bacharová-Findurová from the Slovak Luge Team. 40 kids at the age of 6 to 14 years do luging in the Tatras nowadays and their success proves that this sport is becoming popular again in the Tatras and Slovakia. "We have had great results in this season, participate in World Championships, European Championships, the World Cup. One of our younger juniors won the World Cup 3 times and got 2 third places this year, was the second in the overall World Cup ranking and the tenth at the Junior World Championships. The trend is good, we just need to continue. These sledges will be used to the full – for learning and improving," explained coach Ján Harniš.
There is a lot that the promising luge talents can build on in the Tatras. The long and eventful luge tradition included popular Tatra Cup races on the natural track in Hrebienok as well as the artificial luge track in Tatranská Lomnica that was destroyed by a wind storm. To restart the sport that witnessed a World Cup race in the Tatras in the past, the new luge simulator in Starý Smokovec was a significant impulse and one of the first steps. "We train on the simulator, in a fitness room, sometimes on asphalt roads by using sledges with wheels. We organise training camps in the complex where the simulator is at disposal and accommodation is available," added Ms. Bacharová-Findurová.
"We have quite a lot of members and our membership is still growing. That´s why we have built a 300-metre-long track in Lendak so that we don´t have to travel to Austria or Italy. And we can see it is worth it because the kids have made a huge progress. These two sledges should help them too," said coach Milan Parimucha.
Luge is an Olympic sport and attractive not only due to its background but also as a result of the conditions that the Slovak Luge Team guarantees. The annual membership fee is only EUR 1, which is no financial burden for families at all and ideal to attract kids, encourage them to do sport and make sledging popular with young people. The grant support of the programme "A Better Life in the Town of Vysoké Tatry", which has been offered by the Tatry mountain resorts a.s. company, aims to help meet the above mentioned aims too. The programme is meant not only to support activities of local inhabitants in the High Tatras but also to motivate people and organisations to help the community. 23 projects applied for grant support in the first year of the programme existence and 9 were chosen by the grant committee. The projects supported with the amount of EUR 19,930 cover the fields of sport, culture and youth support, and are about to be implemented in the course of this year.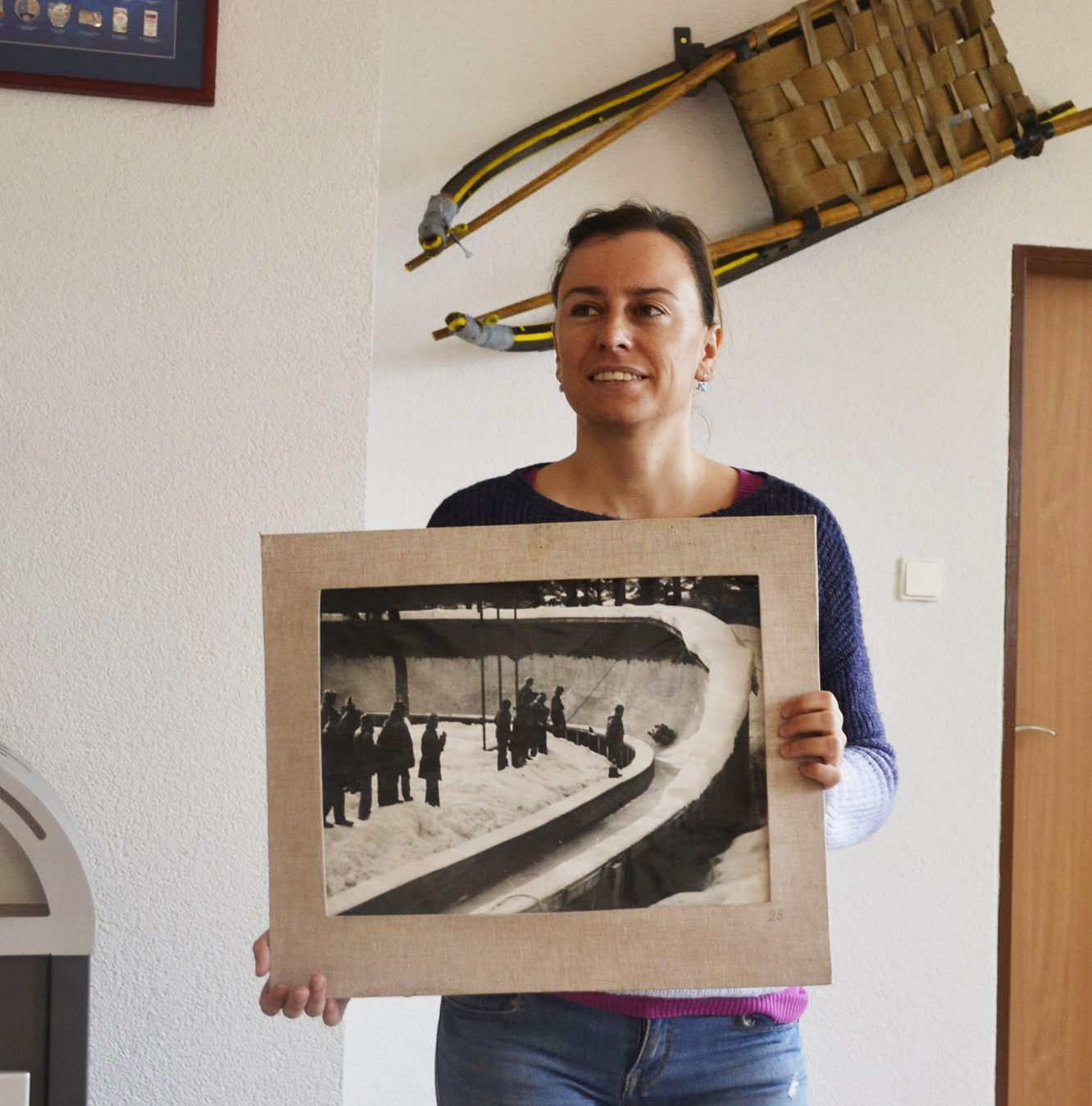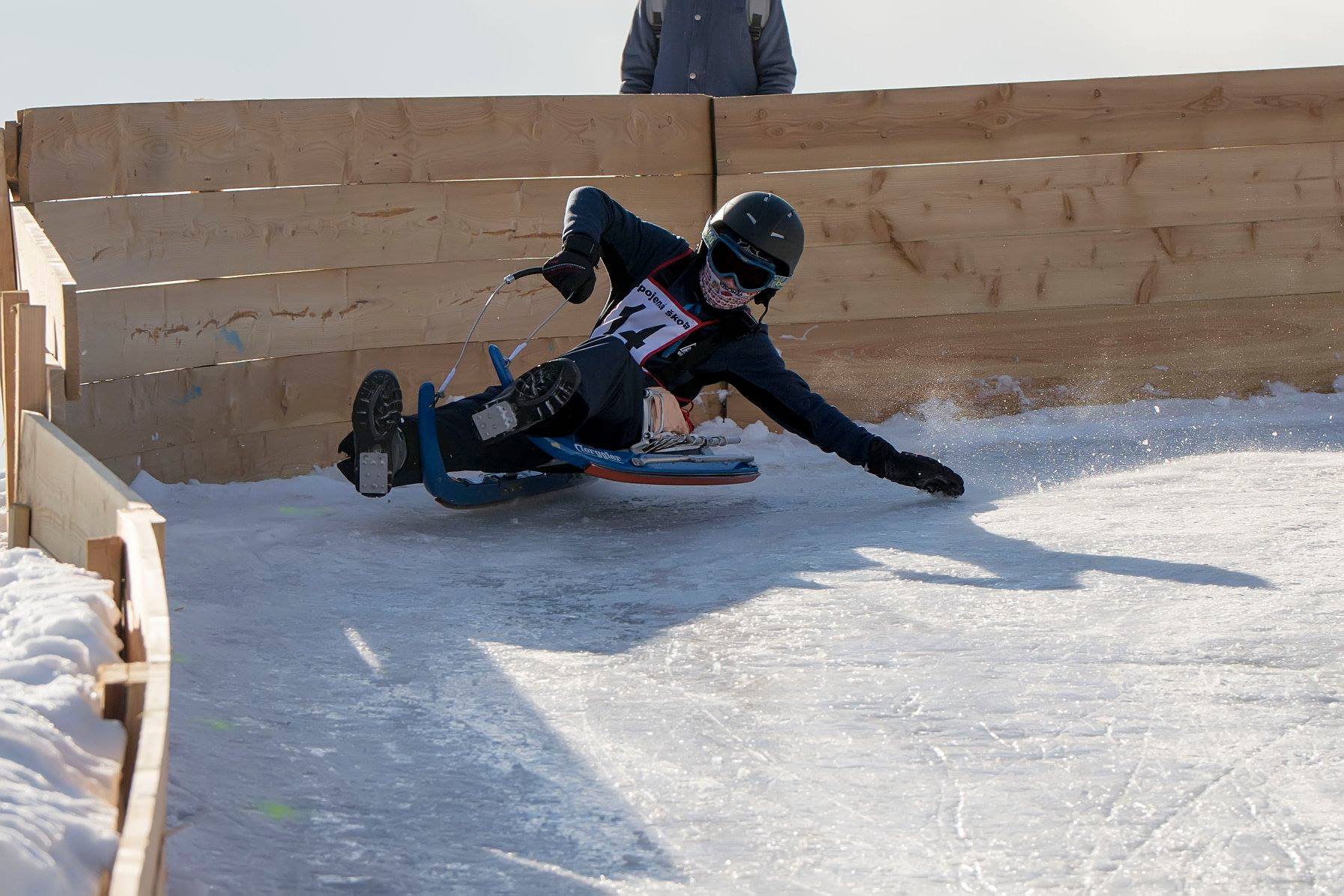 _________________________________________________________________________________________________________________
Tatry mountain resorts, a.s. (TMR) is the leader in tourism in Central and Eastern Europe; it owns and operates attractive mountain resorts, amusement parks, restaurant facilities, sports services, shops and hotels. In the Low Tatras TMR owns and operates the resort Jasná Nízke Tatry and hotels Wellness hotel Grand Jasná, Boutique Hotel Tri Studničky, Chalets Jasná De Luxe, Hotel Srdiečko, Hotel Pošta and Hotel Rotunda. TMR is also the owner of Aquapark Tatralandia, the largest Slovak aquapark with year-round operation, which besides water entertainment includes Tropical Paradise, a special tropical indoor hall with sea water, as well as Fun Park, and accommodation in bungalows and suites of Holiday Village Tatralandia. In the High Tatras TMR owns and operates the resort Vysoké Tatry with mountain areas of Tatranská Lomnica, Starý Smokovec, and Štrbské Pleso, which TMR co-manages. In the High Tatras TMR also owns hotels Grandhotel Praha Tatranská Lomnica, Grandhotel Starý Smokovec, Hotel FIS Štrbské Pleso and Mountain hostel Hrebienok. TMR also owns a 9.5 % share in Melida, a.s., which leases and operates the resort Špindlerův Mlýn in the Czech Republic. TMR also leases and operates the ski resort Ještěd, Golf & Ski Resort Ostravice and leases Kaskáda Golf Rezort Brno, where it runs a hotel, a restaurant and a conference centre. In Poland TMR owns a 97% share in the mountain resort Szczyrkowski Ośrodek Narciarski S.A. (SON), a 75% share in a company that owns and operates Silesian Amusement Park (Śląskie Wesołe Miasteczko) and a 7.3% share in an amusement-educational project via the Polish company Korona Ziemi Sp. z.o.o. TMR also owns and leases hotels Slovakia, Kosodrevina, Liptov and Ski&Fun Záhradky a Bungalovy to third parties. By the end of 2018, more than EUR 350 mil. had been invested into development and modernisation of TMR's resorts. TMR shares are traded on three European stock exchanges – in Bratislava, Prague, and Warsaw.