Stiahnuť PDF
This means that the whole 5.5 km-long course from the altitude of 2,190 metres to Tatranská Lomnica will be available, including the pistes of Esíčka, Generál, Čučoriedky Východ, Čučoriedky Západ and Štart Západ.
Ján Kozubík, the ski piste and snowmaking chief said they had managed to groom the saddle exactly one month after the season had started on man-made snow. "The piste of Lomnické sedlo is in a very good condition, the weather has been on our side this year." The staff that groom the saddle always do their best to keep as much natural snow there as possible. The piste is very specific and so is the whole grooming process. The inclination of the slope reaches over 40 degrees in certain sections, which means that grooming machines need to be anchored. While working at night, the machine hangs on an over one-kilometre-long rope that is carefully winched to the shackle.
Many keen skiers will be very happy about the opening of the highest located and steepest piste in Slovakia. 20th November in the 1980s was the earliest opening date of Lomnické sedlo in history. This year, the piste has been the last to make the resort of Tatranská Lomnica completely available. There is 50 to 150 cm of snow on the slopes and besides skiing, visitors in the Tatras can enjoy the biggest event of the season – Tatry Ice Master in the area of Hrebienok this weekend.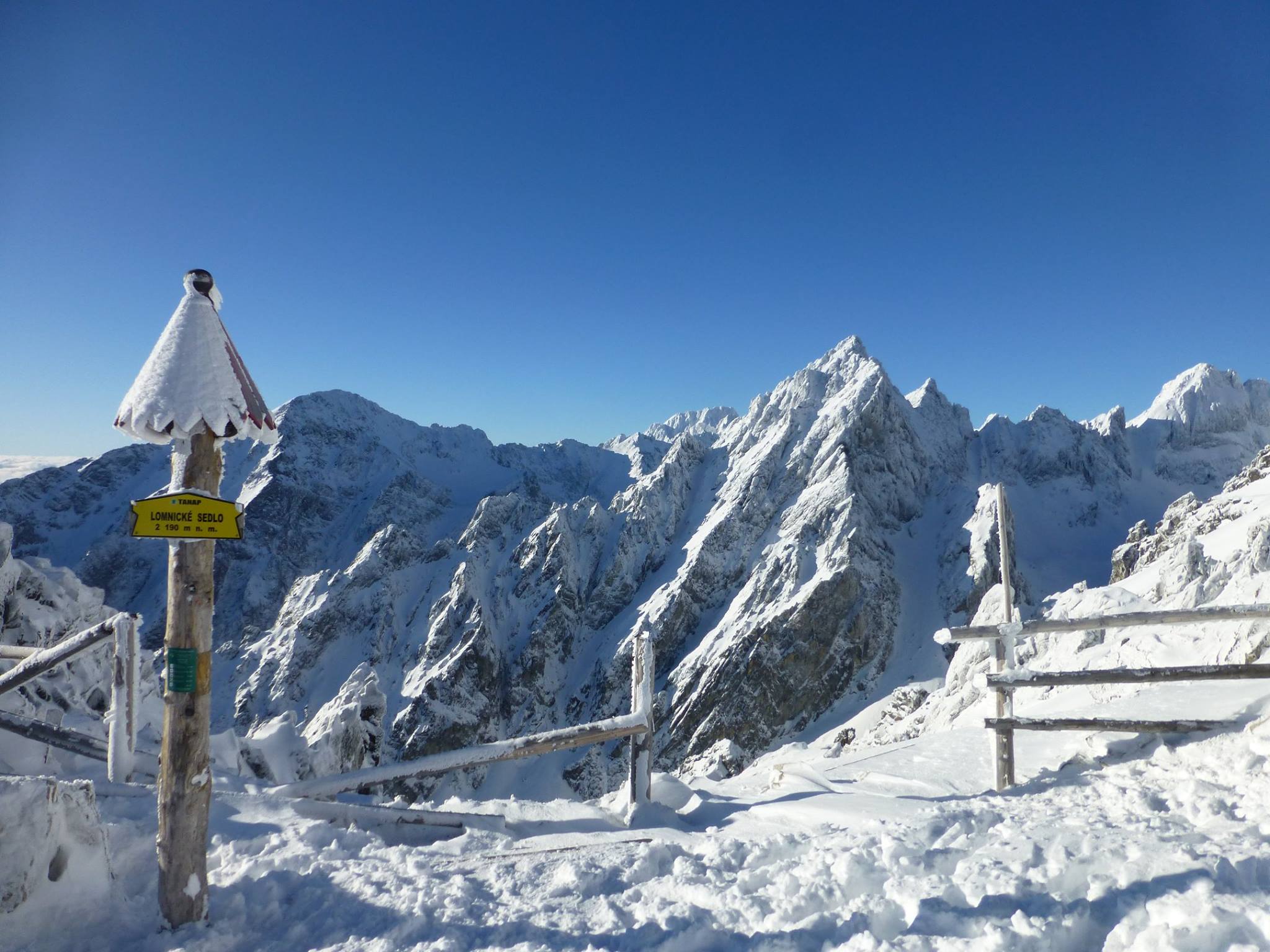 __________________________________________________________________________________
Tatry mountain resorts, a.s. (TMR) is the leader in tourism in Central and Eastern Europe; it owns and operates attractive mountain resorts, amusement parks, restaurant facilities, sports services, shops and hotels. In the Low Tatras TMR owns and operates the resort Jasná Nízke Tatry and hotels Wellness hotel Grand Jasná, Boutique Hotel Tri Studničky, Chalets Jasná De Luxe, Hotel Srdiečko, and Hotel Rotunda. TMR is also the owner of Aquapark Tatralandia, the largest Slovak aquapark with year-round operation, which besides water entertainment includes Tropical Paradise, a special tropical indoor hall with sea water, as well as Fun Park, and accommodation in bungalows and apartments of Holiday Village Tatralandia. In the High Tatras TMR owns and operates the resort Vysoké Tatry with mountain areas of Tatranská Lomnica, Starý Smokovec, and Štrbské Pleso, which TMR co-manages. In the High Tatras TMR also owns hotels Grandhotel Praha Tatranská Lomnica, Grandhotel Starý Smokovec, Hotel FIS Štrbské Pleso and Mountain hotel Hrebienok. TMR also owns a 9.5 % share in Melida, a.s., which leases and operates the resort Špindlerův Mlýn in the Czech Republic. TMR also leases and operates the ski resort Ještěd. In Poland TMR owns a 97% share in the mountain resort Szczyrkowski Ośrodek Narciarski S.A. (SON), a 75% share in a company that owns and operates Silesian Amusement Park (Śląskie Wesołe Miasteczko) and a 7.3% share in an amusement-educational project via the Polish company Korona Ziemi Sp. z.o.o. TMR also owns and leases hotels Slovakia, Kosodrevina, Liptov and Ski&Fun Záhradky a Bungalovy to third parties. By the end of 2017, more than EUR 300 mil. had been invested into development and modernisation of TMR's resorts. TMR shares are traded on three European stock exchanges – in Bratislava, Prague, and Warsaw.