Stiahnuť PDF
Martin is celebrating a name day in Slovakia today, which is said to bring snowfall based on a legend about St. Martin arriving on a white horse. Well, snow guns have helped him a bit today. A few degrees below zero, the piste of Luková – Chopok. 30 guns and 30 snow lances are working at full drive in Jasná. "We have begun early in the morning and if the weather is on our side, we would like to continue. The temperatures are not that optimistic, though, it was -2.5°C in Luková and -4.5°C on top of Mt Chopok," said Martin Kupčo, the chief of the ski piste management and the snowmaking system in Jasná. Snow guns in the High Tatras are resting for now but they probably won´t have to wait long for this year´s premiere.
Snowmaking is a clear herald of the coming winter season which should start in Jasná and Štrbské Pleso in late November. Skiers can start getting ready because following the motto: "The sooner you buy, the better is the price", the cheapest ski passes will be available already this week, starting at the price of EUR 9.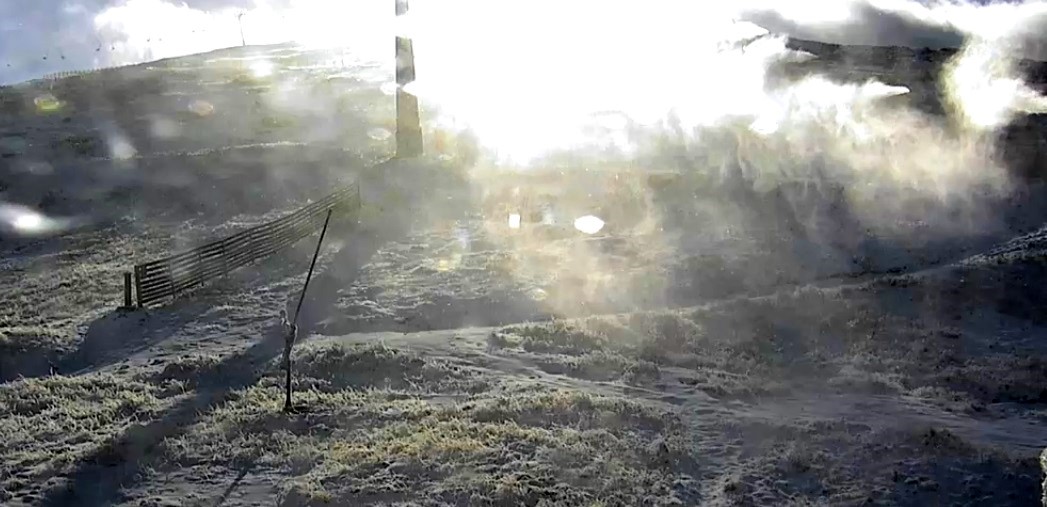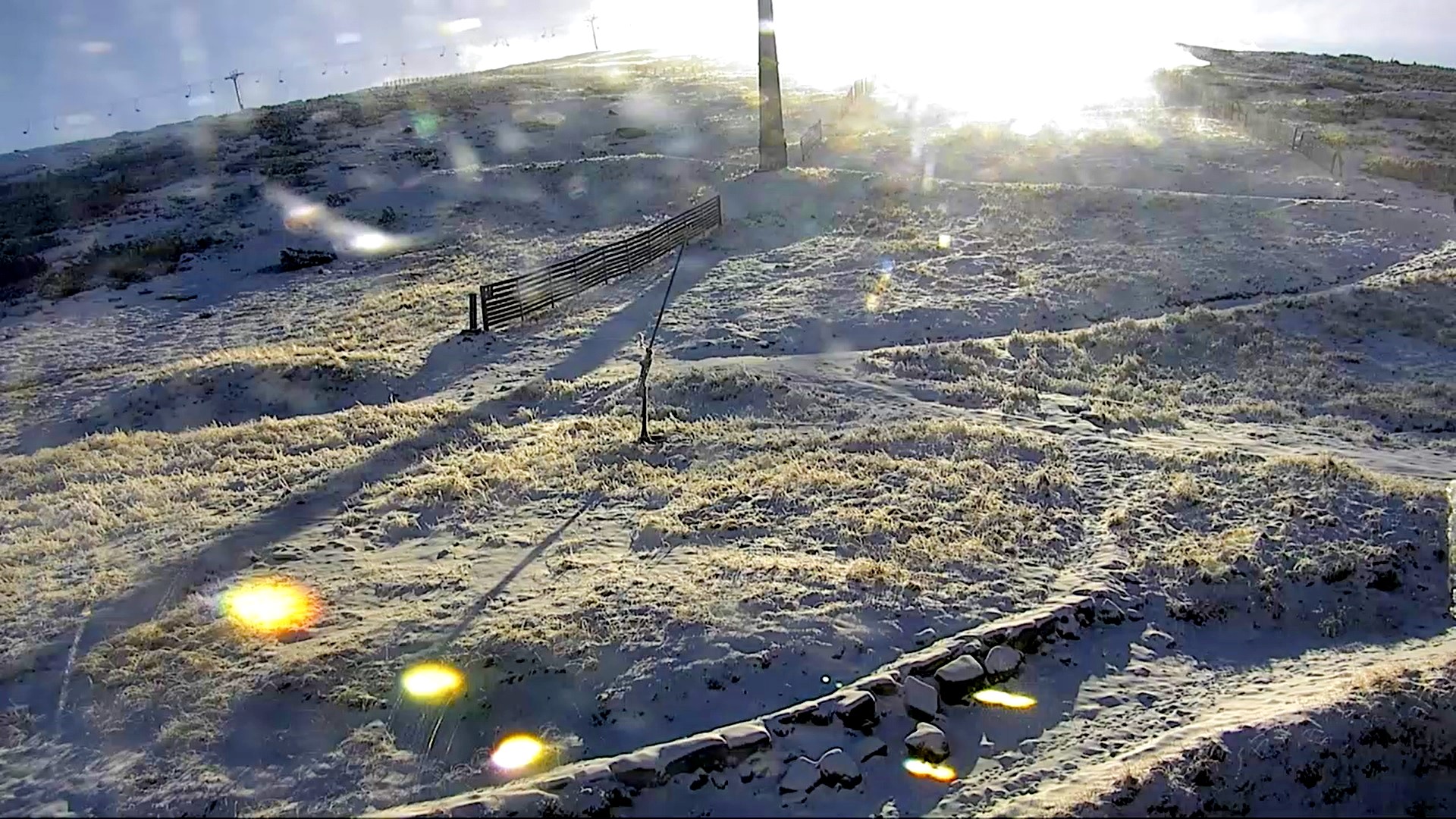 ______________________________
Tatry mountain resorts, a.s. (TMR) is the leader in tourism in Central and Eastern Europe; it owns or leases and operates attractive mountain resorts, amusement parks, golf resorts, restaurant facilities, sports services, stores and hotels. In the Low Tatras, Slovakia TMR owns and operates the resort Jasná Nízke Tatry and hotels Hotel Grand Jasná, Boutique Hotel Tri Studničky, Chalets Jasná De Luxe, Hotel Srdiečko, Hotel Pošta and Hotel Rotunda. TMR is also the owner of Aquapark Tatralandia, the largest Slovak water park with year-round operation, which besides water entertainment includes Tropical Paradise, a special tropical indoor hall with sea water, as well as Fun Park, and accommodation in bungalows and suites of Holiday Village Tatralandia. In Slovakia's High Tatras TMR owns and operates the resort Vysoké Tatry with mountain areas of Tatranská Lomnica, Starý Smokovec, and Štrbské Pleso, which TMR co-manages. In the High Tatras TMR also owns hotels Grandhotel Praha Tatranská Lomnica, Grandhotel Starý Smokovec, Hotel FIS Štrbské Pleso and A night on Mt. Lomnický štít. In Austria the Group owns and operates the alpine glacier resort, Mölltaler Gletscher, and its sister resort, Ankogel Mallnitz. In Czechia TMR also owns a minority share in Melida, a.s., which leases and operates the Špindlerův Mlýn resort. TMR also leases and operates the ski resort Ještěd, Golf & Ski Resort Ostravice and leases Kaskáda Golf Rezort Brno, where it runs a hotel, a restaurant and a conference centre. In Poland TMR owns and operates Szczyrk Mountain Resort and Legendia – Silesian Amusement Park (Śląskie Wesołe Miasteczko). Real estate projects are mostly focused on development, construction, and selling of apartments and non-residential premises and on hotel lease in the TMR resorts. By the end of 2018 around EUR 350 mil. had been invested into development and modernisation of TMR's resorts. TMR shares are traded on three European stock exchanges – in Bratislava, Prague, and Warsaw.