Stiahnuť PDF
On Monday night, 70 snowmakers were producing snow on the slopes of Skalnaté Pleso: Generál, Esíčka, Čučoriedky západ and Čučoriedky východ. 7 snow guns were active in Štrbské Pleso on the slopes of Solisko and Furkota at the same time. With decreasing temperatures from Wednesday, more snowmakers are joining the process at lower altitudes as well – on the pistes of Interski, Turistická and Esíčko. The same applies to Tatranská Lomnica and the pistes of Štart.
On Tuesday night, snowmakers in Jasná in the Low Tatras began to work at full power. Between the altitudes of 2,004 metres and 1,700 metres, 20 snow lances were making snow in the section of the piste of Chopok – Luková. Other machines were joining them in other locations step by step. 
In order to make the slopes as compact as possible, the freshly made show must "ripen" in heaps at first and only after some time, snow groomers pick up the baton and distribute the snow to make the layer as thick as needed. If cold weather continues, the ski resorts in the Low and High Tatras will keep on making snow in the following days. Local Tatra people are doing anything to help create a "white winter" and prepare a good basic layer on ski slopes, which means high-quality pistes for the first skiing adventures of this year. 
25th November will be the first day when the art of ice carving will be presented in the High Tatras again, this time in the form of Spiš gothic that should decorate the interior of the Tatra Temple of Ice in Hrebienok. The winter season in Jasná begins on 3rd December with a rich sports programme during the day and an impressive night dance party in the Happy End music club – Winter Music Opening – World Cruise Edition. For more details, please click HERE. The winter season in Jasná will be full of unforgettable moments as well as new innovations. To watch an interview with the managing director of the Jasná resort, please click on the following link: https://www.youtube.com/watch?v=bXdq66MaxVI.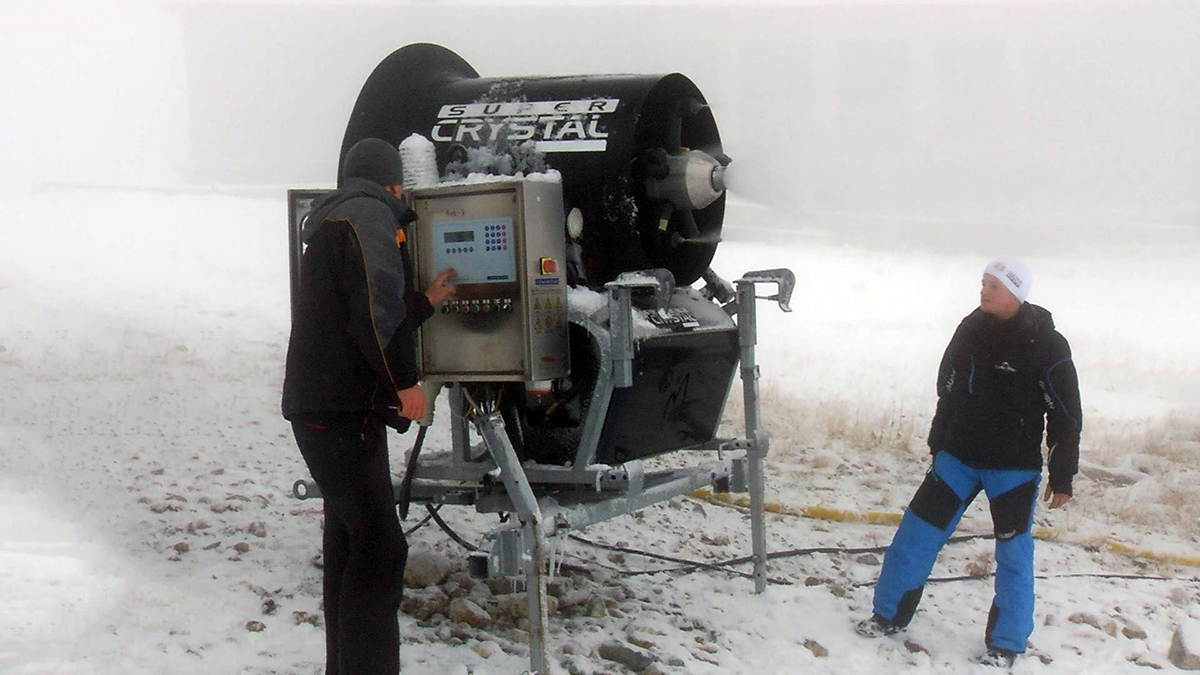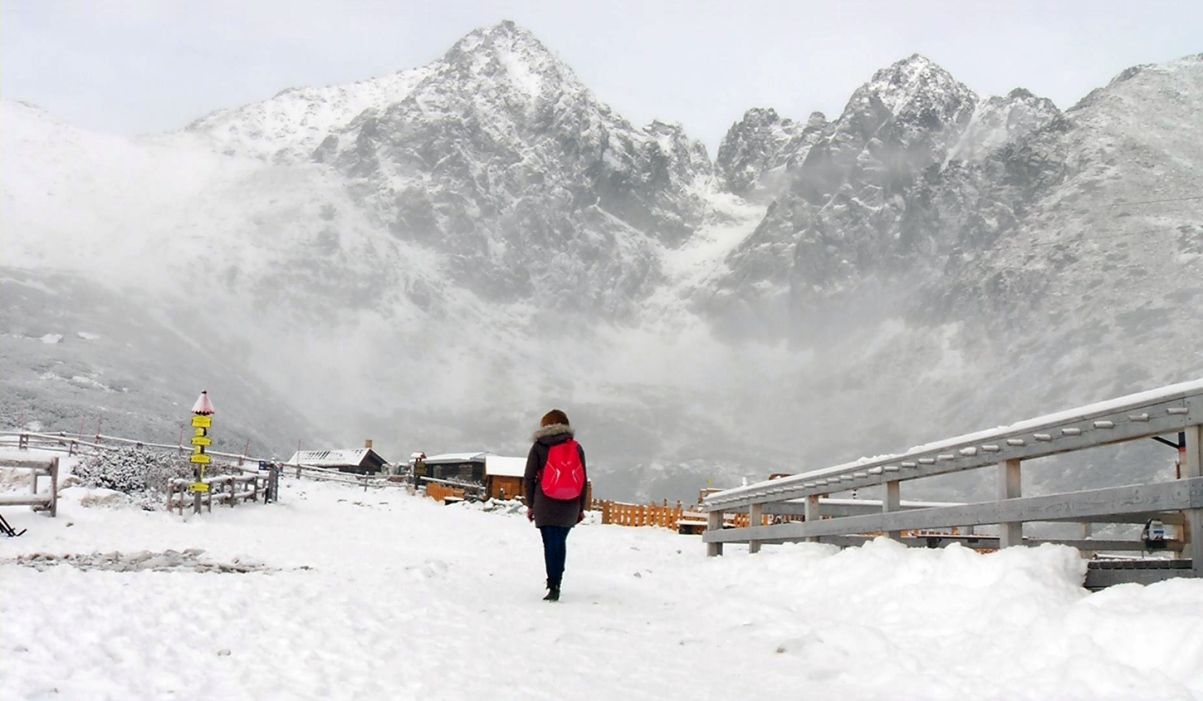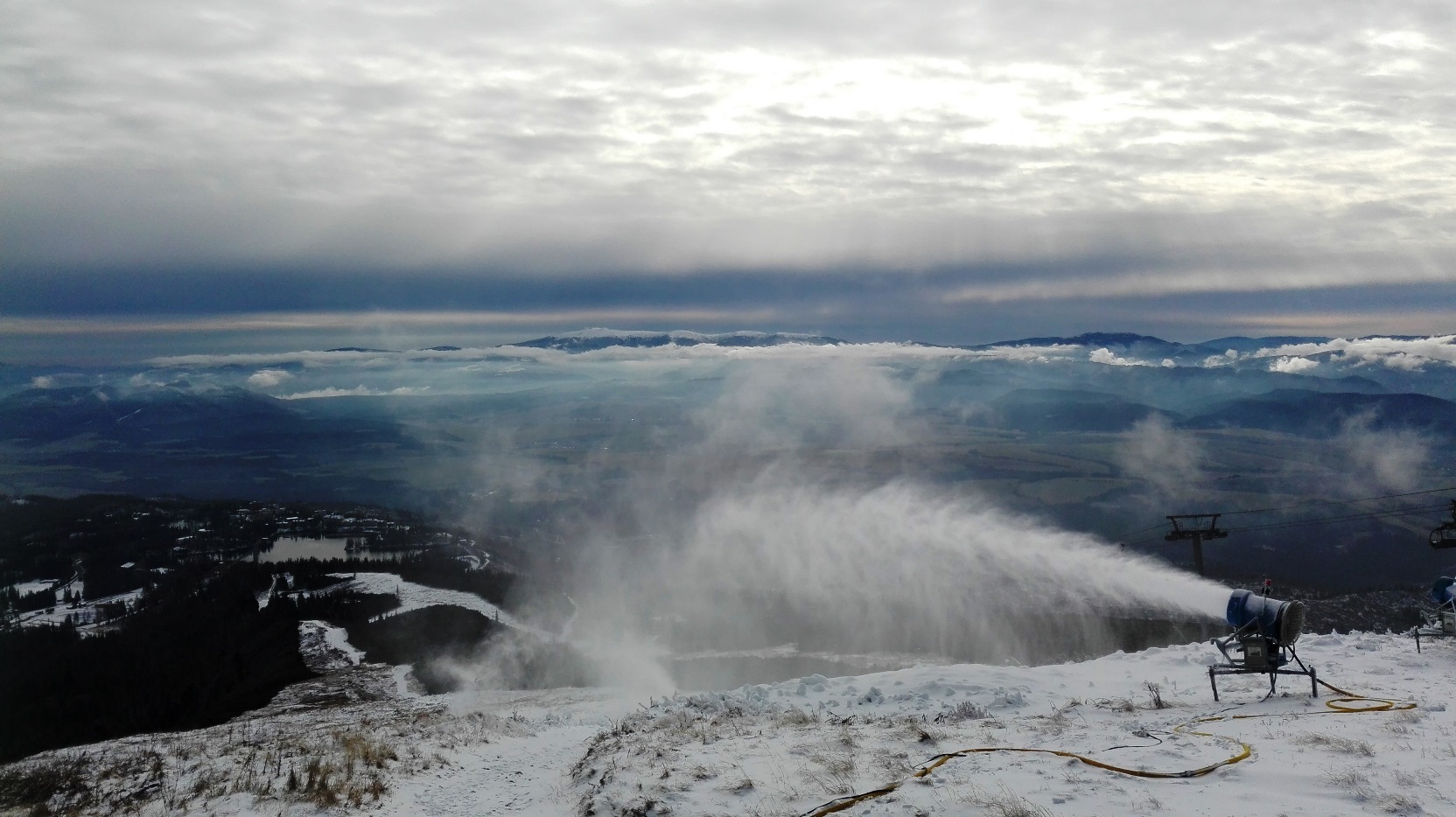 __________________________________________________________________________________
Tatry mountain resorts, a.s. (TMR) is the leader in tourism in Central and Eastern Europe; it owns and operates attractive mountain resorts, amusement parks, restaurant facilities, sports services, shops and hotels. In the Low Tatras TMR owns and operates the resort Jasná Nízke Tatry and hotels Wellness hotel Grand Jasná, Boutique Hotel Tri Studničky, Chalets Jasná De Luxe, Hotel Srdiečko, and Hotel Rotunda. TMR is also the owner of Aquapark Tatralandia, the largest Slovak aquapark with year-round operation, which besides water entertainment includes Tropical Paradise, a special tropical indoor hall with sea water, as well as Fun Park, and accommodation in bungalows and apartments of Holiday Village Tatralandia. In the High Tatras TMR owns and operates the resort Vysoké Tatry with mountain areas of Tatranská Lomnica, Starý Smokovec, and Štrbské Pleso, which TMR co-manages. In the High Tatras TMR also owns hotels Grandhotel Praha Tatranská Lomnica, Grandhotel Starý Smokovec, Hotel FIS Štrbské Pleso and Mountain hotel Hrebienok. TMR also owns a 9.5 % share in Melida, a.s., which leases and operates the resort Špindlerův Mlýn in the Czech Republic. In Poland TMR owns a 97% share in the mountain resort Szczyrkowski Ośrodek Narciarski S.A. (SON), a 75% share in a company that owns and operates Silesian Amusement Park (Śląskie Wesołe Miasteczko) and a 7.3% share in an amusement-educational project via the Polish company Korona Ziemi Sp. z.o.o. TMR also owns and leases hotels Slovakia, Kosodrevina, Liptov and Ski&Fun Záhradky a Bungalovy to third parties. By the end of 2015 EUR 206 mil. had been invested into development and modernisation of TMR's resorts. TMR shares are traded on three European stock exchanges – in Bratislava, Prague, and Warsaw.