Stiahnuť PDF
The so called Central Golf Club has been created by renaming the Golf Club Start, which used to be active in Ostravice for several years before. Members of the original club were rewarded with bonuses related to Ostravice as well as Kaskáda. What´s more, members of the new club ca buy various membership versions that cost from CZK 3,000. E.g. the CZK 5,000 version includes playing 2×9 holes, 3×18 holes and many other benefits. These fee-options can be used either in Ostravice or in Kaskáda as clients wish. As TMR plans to run more golf resorts in future, the sphere of activity of the Central Golf Club should be broadened and its members ought to get a chance to enjoy other golf courses too. "The Central Golf Club aims to accomplish several goals. We want to enable our players to travel around various golf resorts without the need to join any virtual clubs and on the other hand, to welcome players of other clubs at our courses. Last but not least, we would like to help all beginners who wish to try this beautiful sport," said Jan Kastner, the president of the Central Golf Club. 
The TMR company joined the golf segment in early October 2018 by signing a lease contract with Golf & Ski resort Ostravice. A few months later, a contract with Kaskáda Golf Rezort Brno followed. "The extremely attractive gentlemen´s game which is getting more and more popular can become truly addictive when played at two top-class golf courses. And this is what we would like to offer to GOPASS programme members too. Our golfers can play without limits at both our resorts all year round and will pay much less than for a regular golf club membership," added Mr. Kastner. For more details, please visit the websites of both resorts: http://www.golfbrno.cz and www.ostravicegolf.cz.
The TMR company would like to use the growing popularity of golf and the potential of both golf resorts, and to link them with other business activities in the field of tourism. Golf shall become a new product of the GOPASS customer programme so that its members can enjoy not only skiing, water parks and an amusement park but also golf at attractive prices.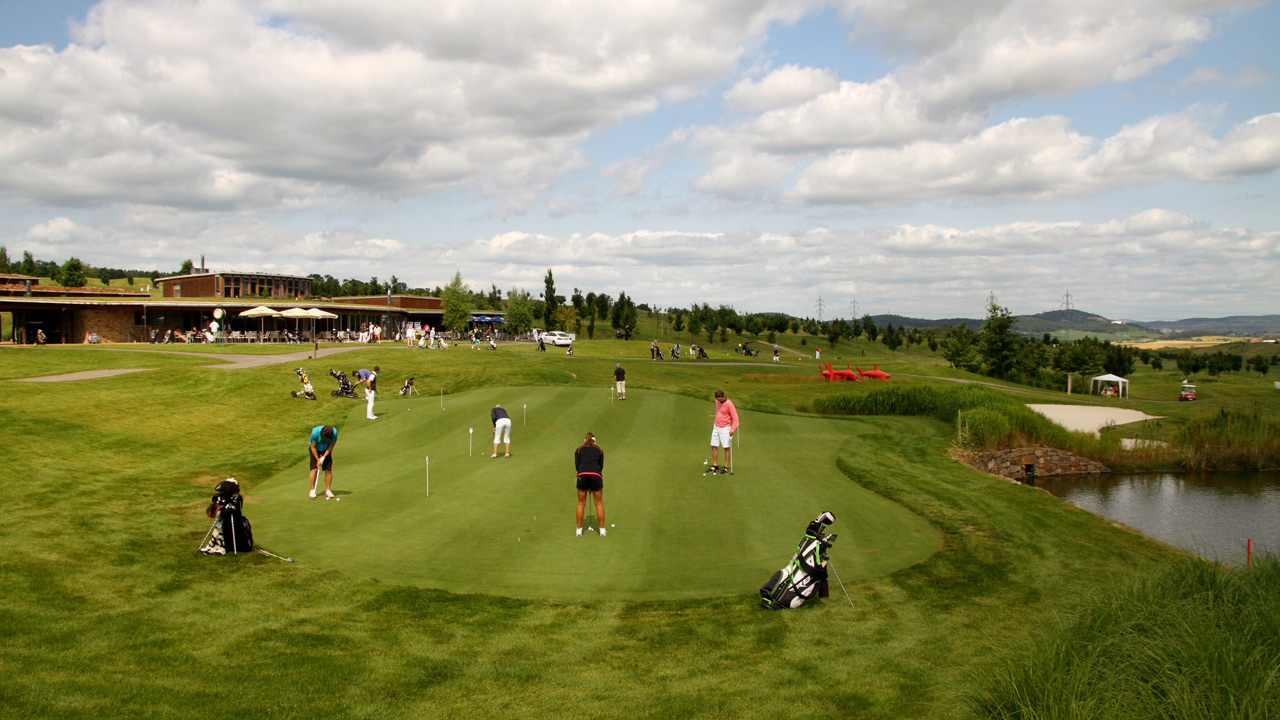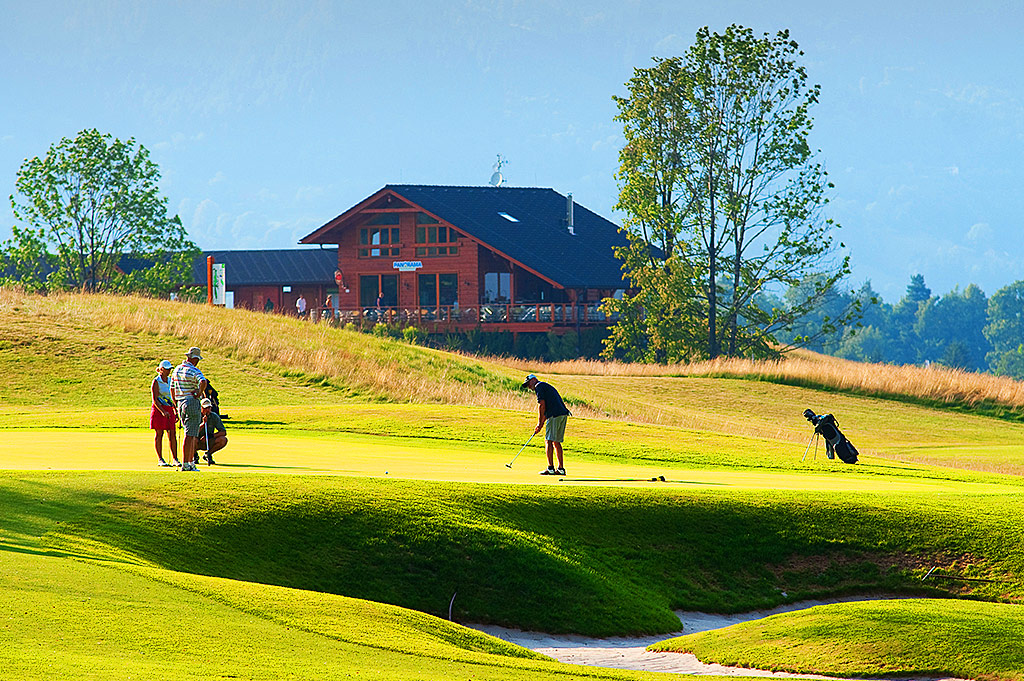 __________________________________________________________________________
Tatry mountain resorts, a.s. (TMR) is the leader in tourism in Central and Eastern Europe; it owns and operates attractive mountain resorts, amusement parks, restaurant facilities, sports services, shops and hotels. In the Low Tatras TMR owns and operates the resort Jasná Nízke Tatry and hotels Wellness hotel Grand Jasná, Boutique Hotel Tri Studničky, Chalets Jasná De Luxe, Hotel Srdiečko, and Hotel Rotunda. TMR is also the owner of Aquapark Tatralandia, the largest Slovak aquapark with year-round operation, which besides water entertainment includes Tropical Paradise, a special tropical indoor hall with sea water, as well as Fun Park, and accommodation in bungalows and apartments of Holiday Village Tatralandia. In the High Tatras TMR owns and operates the resort Vysoké Tatry with mountain areas of Tatranská Lomnica, Starý Smokovec, and Štrbské Pleso, which TMR co-manages. In the High Tatras TMR also owns hotels Grandhotel Praha Tatranská Lomnica, Grandhotel Starý Smokovec, Hotel FIS Štrbské Pleso and Mountain hotel Hrebienok. TMR also owns a 9.5 % share in Melida, a.s., which leases and operates the resort Špindlerův Mlýn in the Czech Republic. TMR also leases and operates the ski resort Ještěd. In Poland TMR owns a 97% share in the mountain resort Szczyrkowski Ośrodek Narciarski S.A. (SON), a 75% share in a company that owns and operates Silesian Amusement Park (Śląskie Wesołe Miasteczko) and a 7.3% share in an amusement-educational project via the Polish company Korona Ziemi Sp. z.o.o. TMR also owns and leases hotels Slovakia, Kosodrevina, Liptov and Ski&Fun Záhradky a Bungalovy to third parties. By the end of 2017, more than EUR 300 mil. had been invested into development and modernisation of TMR's resorts. TMR shares are traded on three European stock exchanges – in Bratislava, Prague, and Warsaw.