Tatry Mountain Resorts finally on a glacier – the Slovak company has bought the Alpine resorts of Mölltal and Ankogel
Stiahnuť PDF
The Tatry Mountain Resorts a.s. company has bought a 100% share in the Mölltaler Gletscherbahnen Gesellschaft mbH & CO KG company, which owns and operates the glacier ski resort of Mölltaler Gletscher and its affiliated resort of Ankogel – Mallnitz. Based on a cooperation agreement between both companies, TMR began to sell ski passes to both resorts via the GOPASS online channel in the previous winter season and became their owner one year later.
"Mölltal is one of 8 Austrian glaciers which offer skiing conditions 10 months per year. Our cooperation enabled us to take a deeper look how the resort works and to test its possibilities. The experience showed that the glacier will fit perfectly to the puzzle of our company," said Bohuš Hlavatý, the TMR CEO and Chairman of the Board of Directors.
"We have found a strong partner to help us develop our resorts further and guarantee constant quality improvement of offered services. For us, TMR is the leader in this segment in Central and Eastern Europe," said Heinz Schultz, the executive director of Mölltaler Gletscherbahnen Gesellschaft mbH & CO KG when signing the purchase contract.
As far as TMR is concerned, the glacier acquisition represents a strategic decision. "It is very important for us to expand the offer for clients so that they can enjoy top-quality skiing adventures much earlier than at other resorts operated by TMR, or long after the season in Slovakia, the Czech Republic and Poland ends. This means that besides relaxing in water parks, on golf courses and in an amusement park, our clients will have a great chance to enjoy active relaxation all year round," explained Andrej Árendáš, the Chief Commercial Officer at TMR.
The first steps of the TMR company in the Mölltal resort will be focused on setting standards in the field of gastronomy and other services. "In the course of next 1-3 years, we would like to replace the original cable car with a new one in order to eliminate negative impacts of weather. We also plan to use our know-how to deal with other weaknesses that we identified in the resort in winter. As Mölltal offers top-level ski training conditions, we would like to concentrate on ski clubs and professional sportsmen," added Mr. Árendáš.   
The GOPASS programme, whose benefits were already used during the previous season, will play a significant role in the whole acquisition process. That´s why more programme features are going to be added in the field of gastronomy and shops this year.
The ski resort of Mölltaler Gletscher in the only glacial region of Carinthia offers ski pistes of all difficulty levels, from the easiest ones meant for beginners to difficult slopes that are ideal for top-class sportsmen and freeride terrain tailored for experienced riders. The season lasts from mid June to May of the following year, the snow cover can reach up to 450cm in high season. The Ice Palace panoramic restaurant guarantees breathtaking views of 28 peaks from the altitude of 2,800 metres.
The ski resort of Ankogel Mallnitz (20 km from Mölltaler Gletscher) is located in the national park of Hohe Tauern between Carinthia and Salzburg, and fits perfectly to the skiing offer in the region thanks to perfect terrain conditions mainly above the upper forest line. Both resorts use combined ski passes.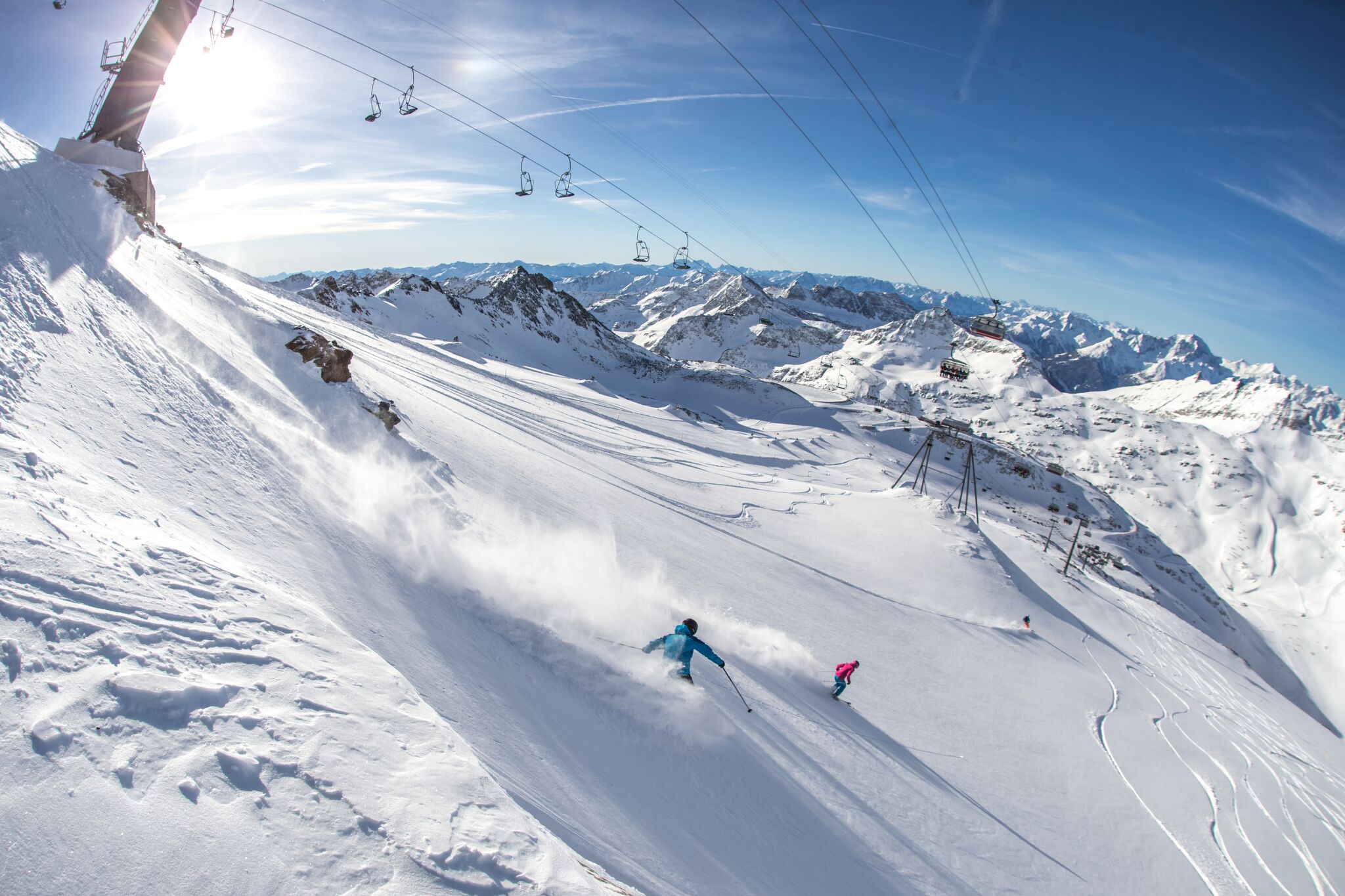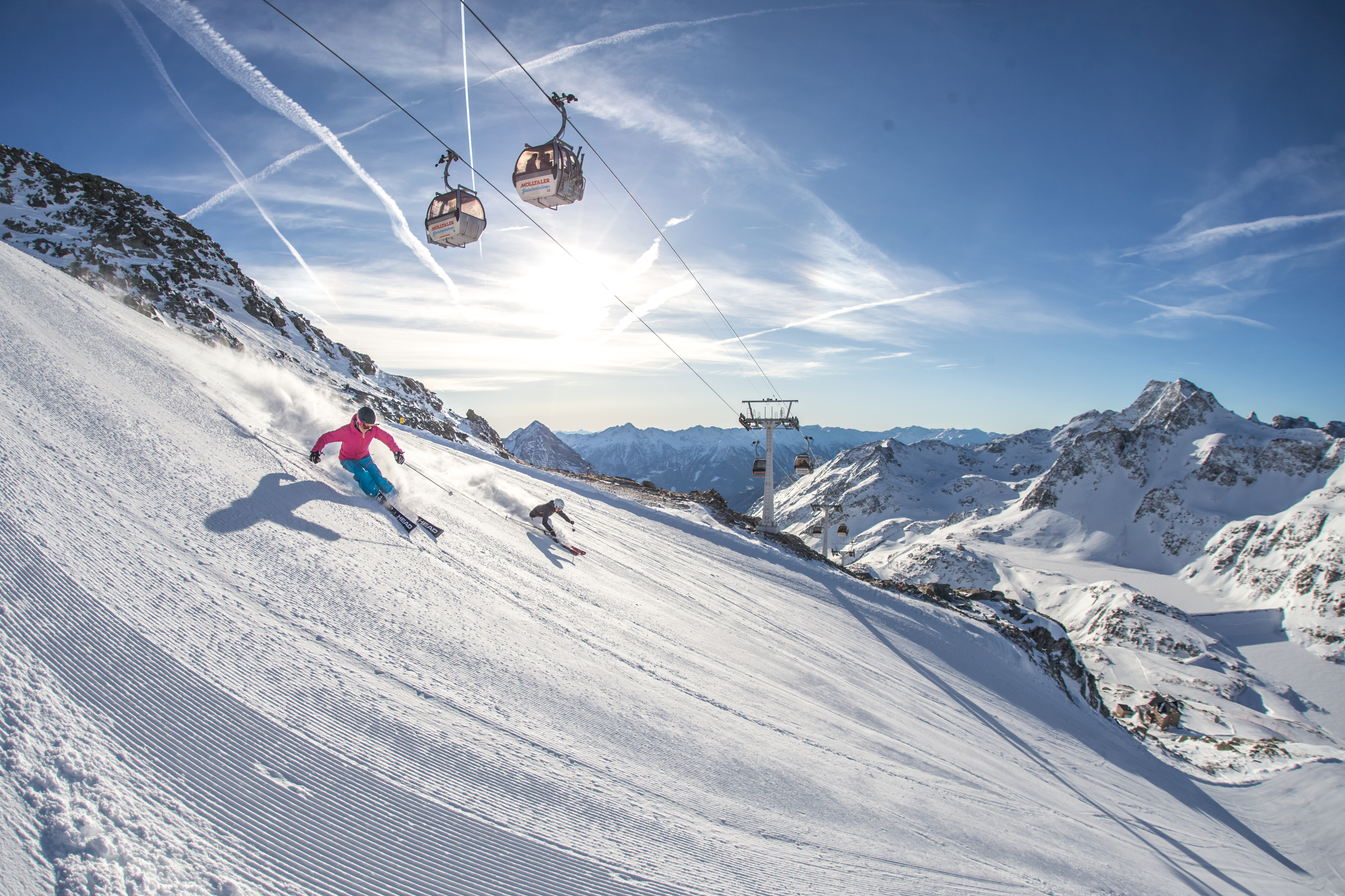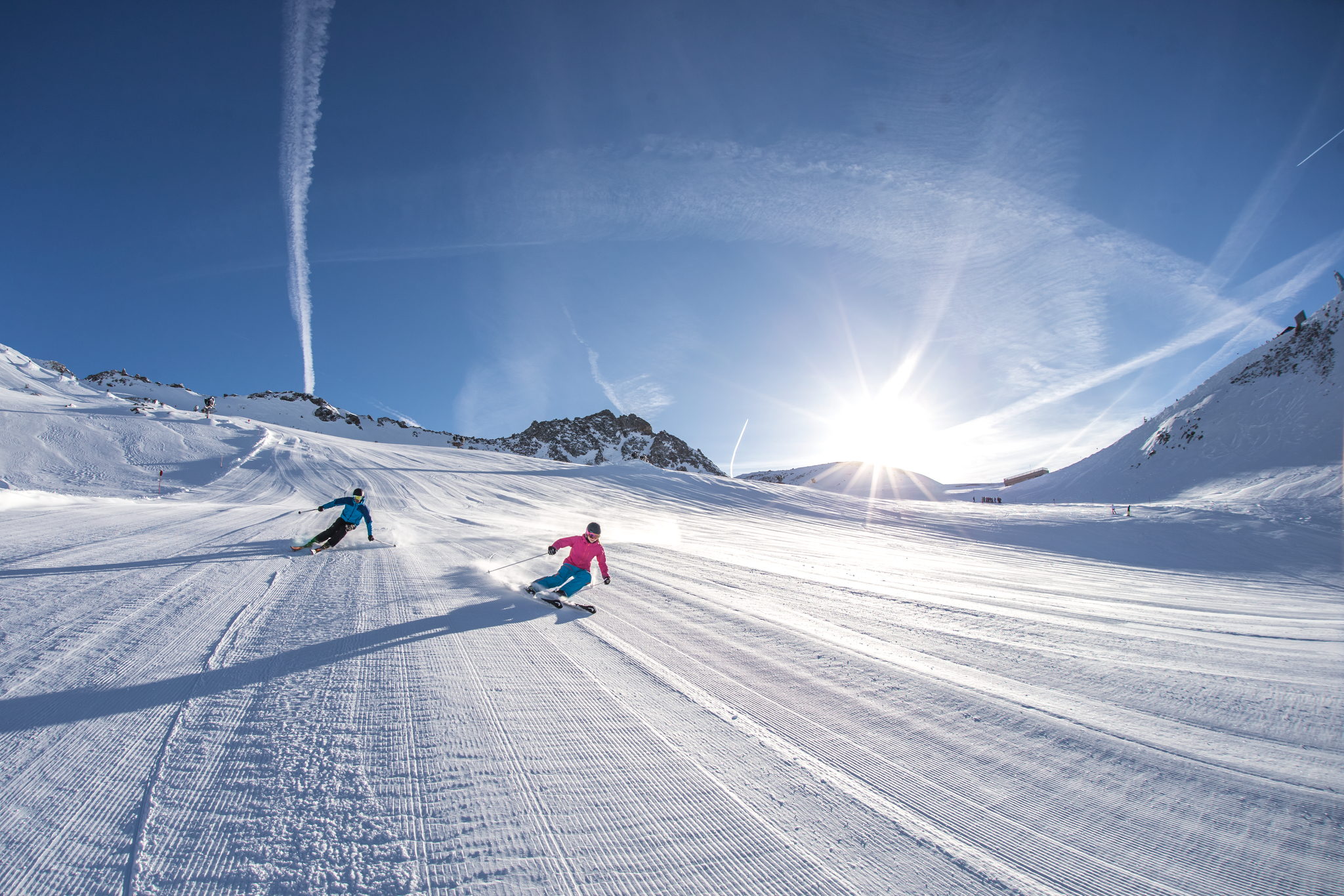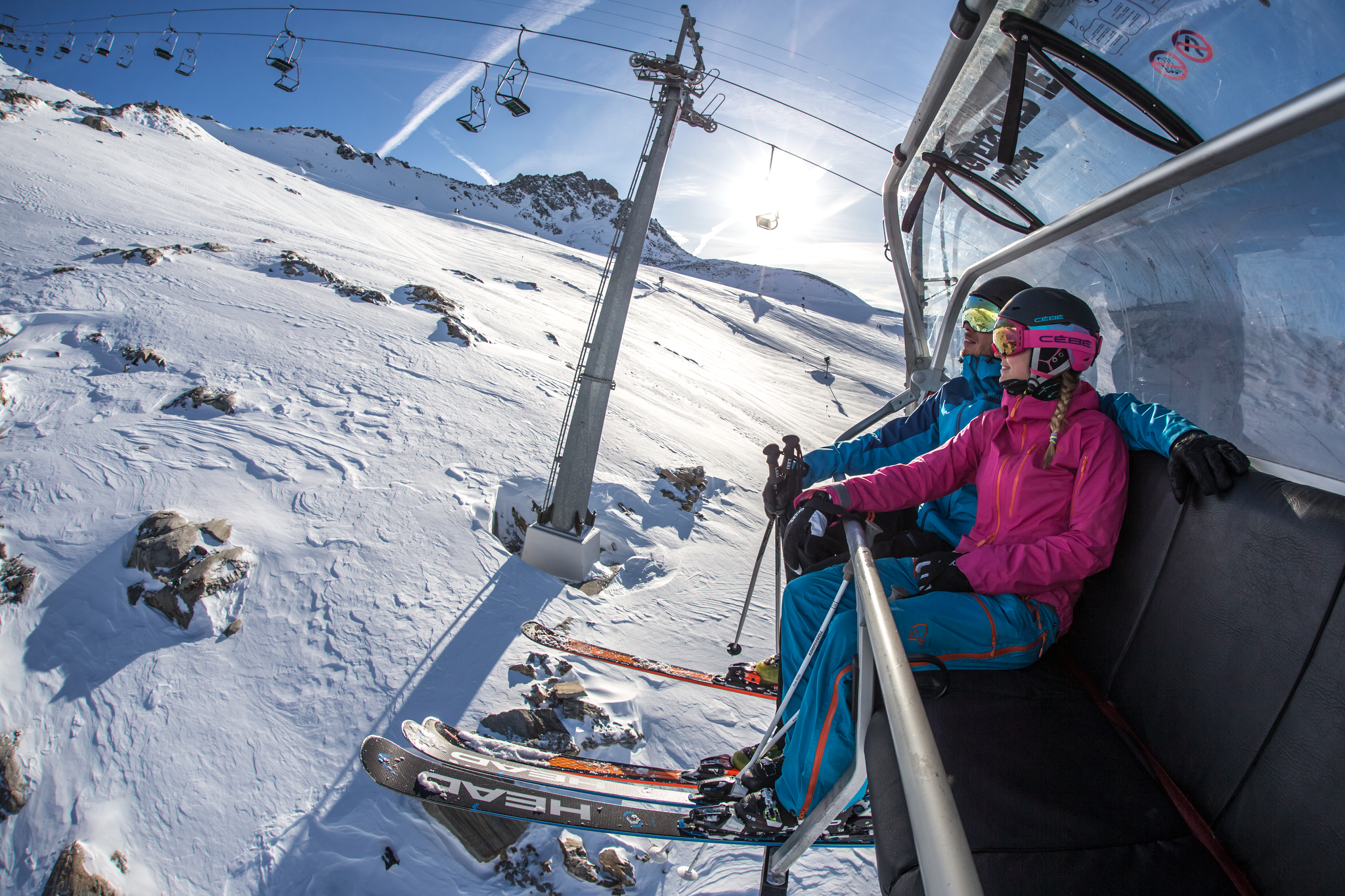 ___________________________________________________________________
Tatry mountain resorts, a.s. (TMR) is the leader in tourism in Central and Eastern Europe; it owns and operates attractive mountain resorts, amusement parks, restaurant facilities, sports services, shops and hotels. In the Low Tatras TMR owns and operates the resort Jasná Nízke Tatry and hotels Wellness hotel Grand Jasná, Boutique Hotel Tri Studničky, Chalets Jasná De Luxe, Hotel Srdiečko, Hotel Pošta and Hotel Rotunda. TMR is also the owner of Aquapark Tatralandia, the largest Slovak aquapark with year-round operation, which besides water entertainment includes Tropical Paradise, a special tropical indoor hall with sea water, as well as Fun Park, and accommodation in bungalows and suites of Holiday Village Tatralandia. In the High Tatras TMR owns and operates the resort Vysoké Tatry with mountain areas of Tatranská Lomnica, Starý Smokovec, and Štrbské Pleso, which TMR co-manages. In the High Tatras TMR also owns hotels Grandhotel Praha Tatranská Lomnica, Grandhotel Starý Smokovec, Hotel FIS Štrbské Pleso and Mountain hostel Hrebienok. TMR also owns a 9.5 % share in Melida, a.s., which leases and operates the resort Špindlerův Mlýn in the Czech Republic. TMR also leases and operates the ski resort Ještěd, Golf & Ski Resort Ostravice and leases Kaskáda Golf Rezort Brno, where it runs a hotel, a restaurant and a conference centre. In Poland TMR owns a 97% share in the mountain resort Szczyrkowski Ośrodek Narciarski S.A. (SON), a 75% share in a company that owns and operates Silesian Amusement Park (Śląskie Wesołe Miasteczko) and a 7.3% share in an amusement-educational project via the Polish company Korona Ziemi Sp. z.o.o. TMR also owns and leases hotels Slovakia, Kosodrevina, Liptov and Ski&Fun Záhradky a Bungalovy to third parties. By the end of 2018, more than EUR 350 mil. had been invested into development and modernisation of TMR's resorts. TMR shares are traded on three European stock exchanges – in Bratislava, Prague, and Warsaw.