The grant programme "A Better Life in the Town of Vysoké Tatry" has helped local parishioners and theatre actors
Stiahnuť PDF
The parish of Vysoké Tatry of the Roman-Catholic church had applied for the grant to upgrade the technology used by the community at various performances which are meant to help people in the Tatras grow spiritually. "We wanted to offer better equipment to our believers. Spiritual growth is what we focus on most and this is closely connected with material growth too. If people don´t have to waste time dealing with technological problems, they can concentrate on the spiritual sphere better. So we have used the generosity of TMR to offer our generosity. We had known that we could do something more for our parishioners so we had gone for it," explained chaplain Dávid Sklarčík.
He said that they had been very happy about the success in the grant programme and thinks it is very nice to see that in the times we live in, people don´t forget about religion. "We have bought a sound system and lavalier microphones that are used at theatre performances. We had always had problems to be heard by the audience in the churches at crib services and various performances. That´s why we started using microphones but that still wasn´t enough," added the chaplain.
Theatre plays and musicals offer a great way for young people of the parish to make spiritual progress. "When writing play scripts, I always think of what young people need to understand. When they study their roles, rehearse their lines, it is like a several-month-long catechesis. Our last crib ceremony was about the Eucharist. The whole catholic dogmatics was included in the play and so our youth made spiritual progress in a natural way and didn´t feel like learning something," said the chaplain.
The first performance where the lavalier microphones were used was called Joy is a Choice. It was a biblical story about a prodigal son with ordinary family setting. "The microphones helped us very much. The sound was very good. We didn´t have to deal with passing regular microphones from one to another, which made the experience for our audience better," the chaplain commented and admitted that if they hadn´t been given the grant money, they couldn´t have afforded the technology. So they decided to share their joy. "We have been helped by TMR and don´t want to keep it for ourselves so we are planning to add performances in Spišské Bystré and the region of Orava. The ticket proceeds will be sent to Mary´s meals to help feed children in Africa," concluded the chaplain.
The TMR grant programme "A Better Life in the Town of Vysoké Tatry" was successful also for the Tatratália amateur theatre company of Paľo Bielik in Tatranská Lomnica. Amateur theatre has a long tradition in the Tatras and the ensemble celebrated the 30th anniversary in 2019. The grant money has been used to publish a book about theatre and to rehearse a new play.
9 projects in the field of sport, culture and youth support were funded during the 1st year of the TMR grant programme. The total amount of contributions offered in 2019 was EUR 19,930. TMR has helped several local organisations and events organised in the Tatras in the past. "The activities of TMR are closely related to the town of Vysoké Tatry. With the grant programme, we wanted to add a clear purpose and transparent rules to our help so that the town is not only an attractive tourist destination but also a good place to live," explained Dušan Slavkovský, the general manager of the mountain resort of Vysoké Tatry.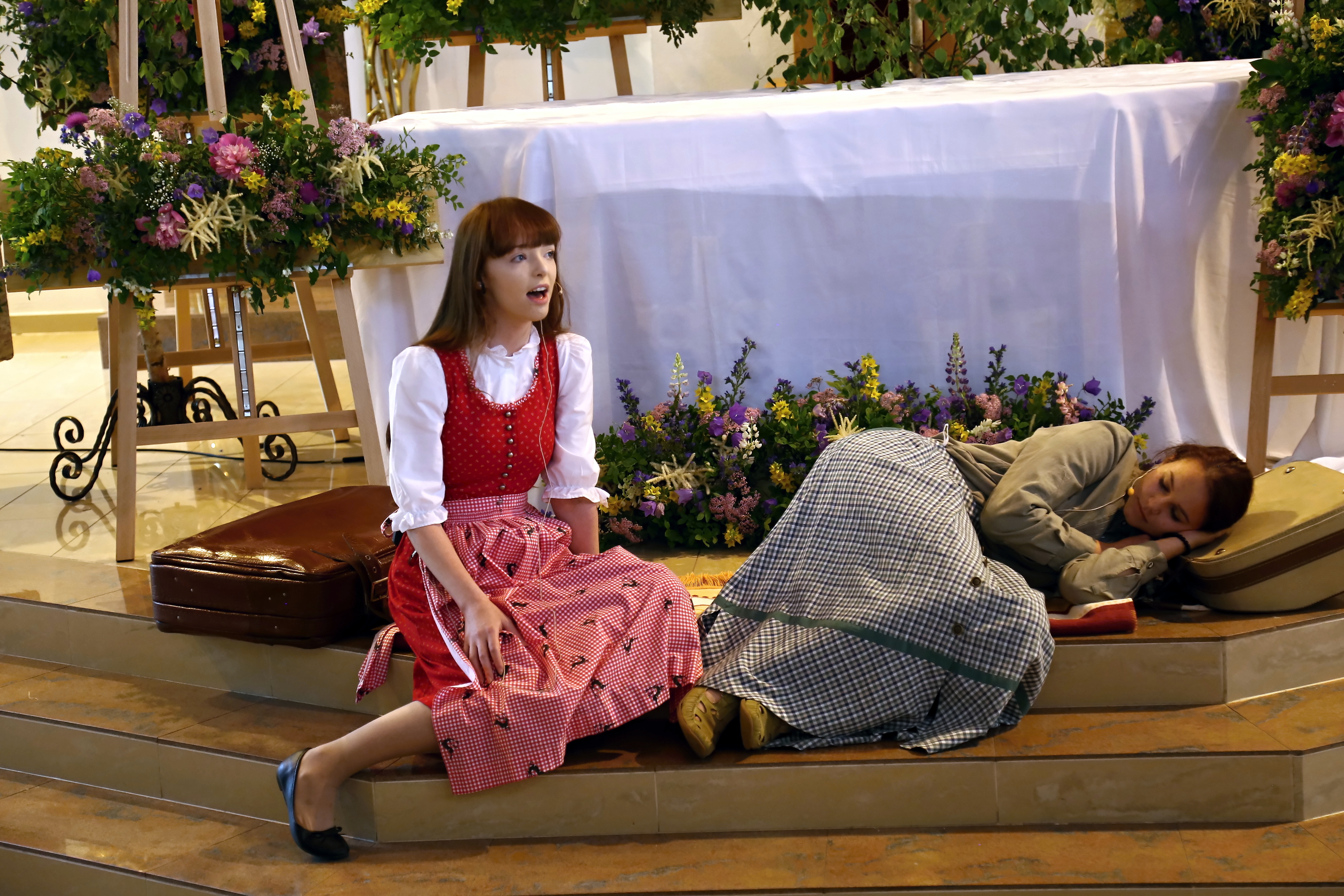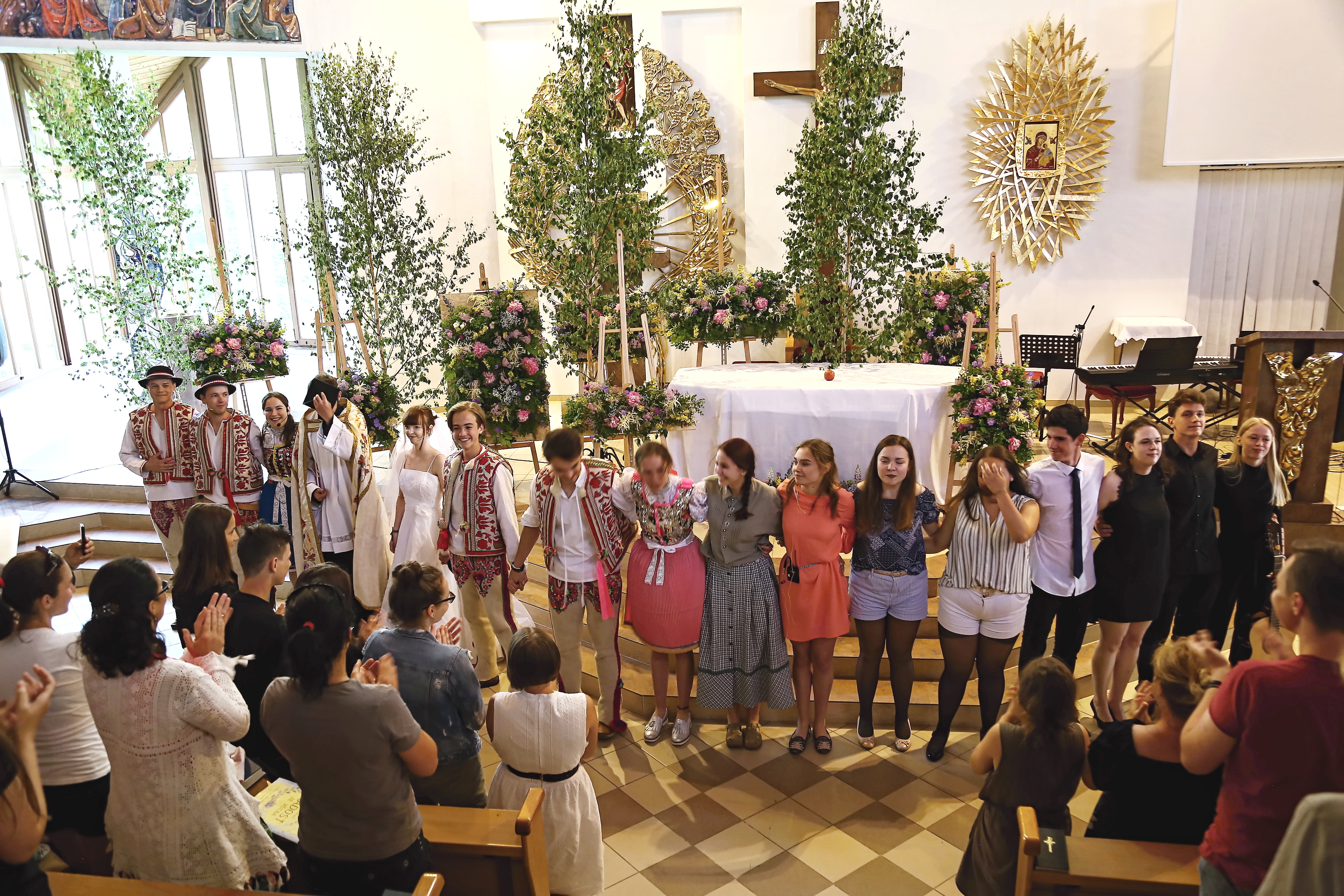 __________________________________________
Tatry mountain resorts, a.s. (TMR) is the leader in tourism in Central and Eastern Europe; it owns and operates attractive mountain resorts, amusement parks, restaurant facilities, sports services, shops and hotels. In the Low Tatras TMR owns and operates the resort Jasná Nízke Tatry and hotels Wellness hotel Grand Jasná, Boutique Hotel Tri Studničky, Chalets Jasná De Luxe, Hotel Srdiečko, Hotel Pošta and Hotel Rotunda. TMR is also the owner of Aquapark Tatralandia, the largest Slovak aquapark with year-round operation, which besides water entertainment includes Tropical Paradise, a special tropical indoor hall with sea water, as well as Fun Park, and accommodation in bungalows and suites of Holiday Village Tatralandia. In the High Tatras TMR owns and operates the resort Vysoké Tatry with mountain areas of Tatranská Lomnica, Starý Smokovec, and Štrbské Pleso, which TMR co-manages. In the High Tatras TMR also owns hotels Grandhotel Praha Tatranská Lomnica, Grandhotel Starý Smokovec, Hotel FIS Štrbské Pleso and Mountain hostel Hrebienok. TMR also owns a 9.5 % share in Melida, a.s., which leases and operates the resort Špindlerův Mlýn in the Czech Republic. TMR also leases and operates the ski resort Ještěd, Golf & Ski Resort Ostravice and leases Kaskáda Golf Rezort Brno, where it runs a hotel, a restaurant and a conference centre. In Poland TMR owns a 97% share in the mountain resort Szczyrkowski Ośrodek Narciarski S.A. (SON), a 75% share in a company that owns and operates Silesian Amusement Park (Śląskie Wesołe Miasteczko) and a 7.3% share in an amusement-educational project via the Polish company Korona Ziemi Sp. z.o.o. TMR also owns and leases hotels Slovakia, Kosodrevina, Liptov and Ski&Fun Záhradky a Bungalovy to third parties. By the end of 2018, more than EUR 350 mil. had been invested into development and modernisation of TMR's resorts. TMR shares are traded on three European stock exchanges – in Bratislava, Prague, and Warsaw.