Stiahnuť PDF
The season will be launched on five ski pistes in Tatranská Lomnica, which is 7.7 km in total, all with 40 to 50 cm of snow. The long awaited piste of Lomnické sedlo will be opened a bit earlier when compared to previous years. The saddle began to operate on New Year´s Day, i.e. on 1st January in the season of 2016/17. The oldest member of the chairlift staff Juraj Jancík recalls opening of the most difficult and steepest piste in the Tatras as follows: "I have been working on the chairlift which operates on the most attractive ski piste for 50 years and remember the date of 20th November in the early 1980s, which was the earliest beginning of the ski season here. The saddle of Lomnické sedlo used to be opened mostly in early December in the past. In the winters of ´83 and ´84, the piste was closed. There was enough snow but it was torn down by strong windstorms. In 2014, the saddle was available only for two weeks in spring, from 22nd March. Along with my colleagues who groom the slope, we always do our best to preserve as much natural snow as possible. The piste has a specific location – in an avalanche terrain, which means it has to be checked and tested by the Mountain rescue service – the avalanche prevention centre before it is opened officially. When grooming a slope in such an exposed terrain with over 40 degrees of inclination, every machine must be attached to a special anchor point. To move across the piste, it uses an over 1-kilometre-long winch cable which is pulled up to the anchor point." 
Lovers of "free terrain" can enjoy the so called French mogul, which is one of the options how to ski down Lomnické sedlo. The French mogul is a popular official freeride zone with the total length of 1,380 metres and a vertical drop of 408 metres.   
As for the High Tatras, the ski season began in Štrbské Pleso last weekend, with 40 cm of snow on the pistes and very good conditions. Winter has been presenting itself at full power in the Tatras recently and its freezing beauty can be admired in the Tatra Temple of Ice in Hrebienok for the fifth time in a row. The unique attraction is inspired by the Catalan cathedral of Sagrada Familia this year and made of 190 tonnes of ice. The piece of art created by Adam Bakoš and his Slovak-Czech-Spanish team of sculptors is available for the public from Friday 8th December. Achilleas Sdoukos, a glassmaker and designer of Slovak-Greek origin has been responsible for stained glass decorations this time again. Eight rose windows are made by using the so called fusing technology combined with precious stones and various pigments. Four of them contain sacral motifs and symbols of the Tatras, other four symbolise the seasons of the year. The attraction of ice is accessible free of charge and hosts regular Sunday concerts after 03:30pm, which makes it truly special.  
Day and night sledging are offered from Hrebienok to Starý Smokovec from Friday 8th December. Day sledging respects the opening times of the funicular, i.e. from 8:30am to 04:00pm. Night sledging is available on a lit 2.5-km-long track from 07:00pm to 09:00pm every Tuesday, Friday and Saturday. A sledge and snow glider rental is opened inside the Tatry Motion sports shop in the funicular station building from 06:30pm. For more information about the season beginning and opening of the Tatra Temple of Ice, please visit www.vt.sk.
The ski resort of Jasná Nízke Tatry launched the winter season on both sides of Mt. Chopok on 1st December. This Friday, there will be 16 km of ski pistes available, two more pistes will be opened from Saturday. Please follow the latest resort reports here: JASNA LIVE.
The Czech resort of Špindlerův Mlýn is opening the season on 8th December as well – in the areas of Svatý Petr, Hromovka and Medvedín. For more details, please visit www.skiareal.cz.
And from 16th December, the wild public including Smart Season Pass holders can enjoy revolutionary skiing adventures on new cableways and ski pistes in the Polish resort of Szczyrk. Read more on www.szczyrkowski.pl.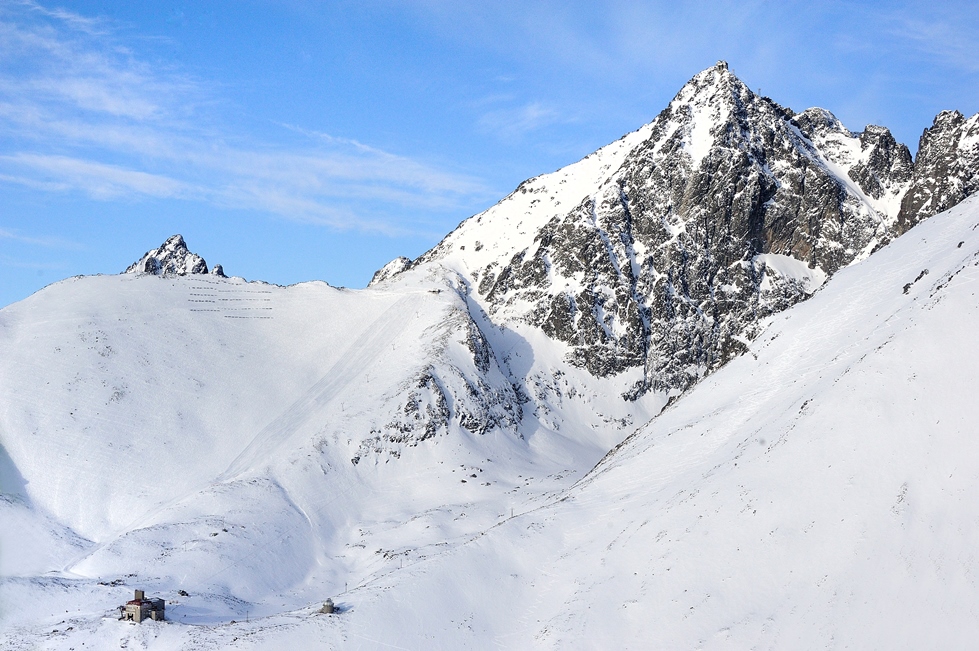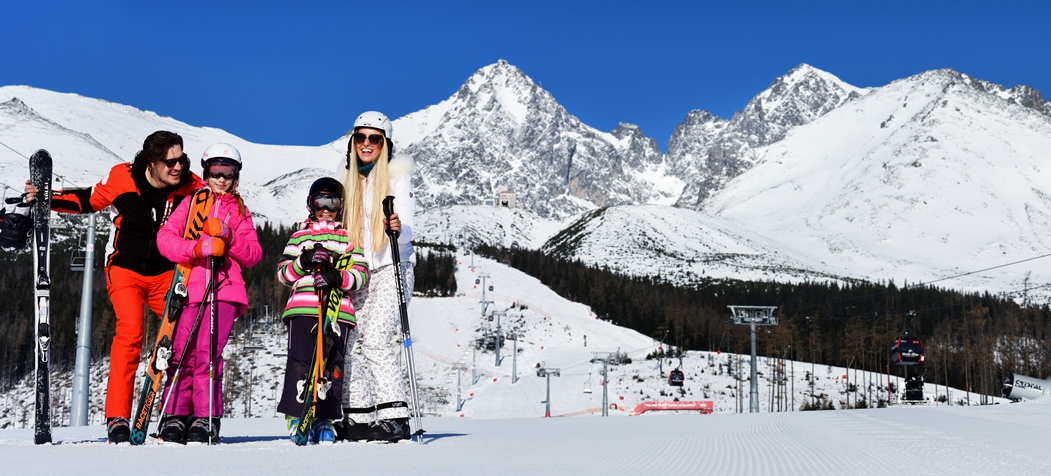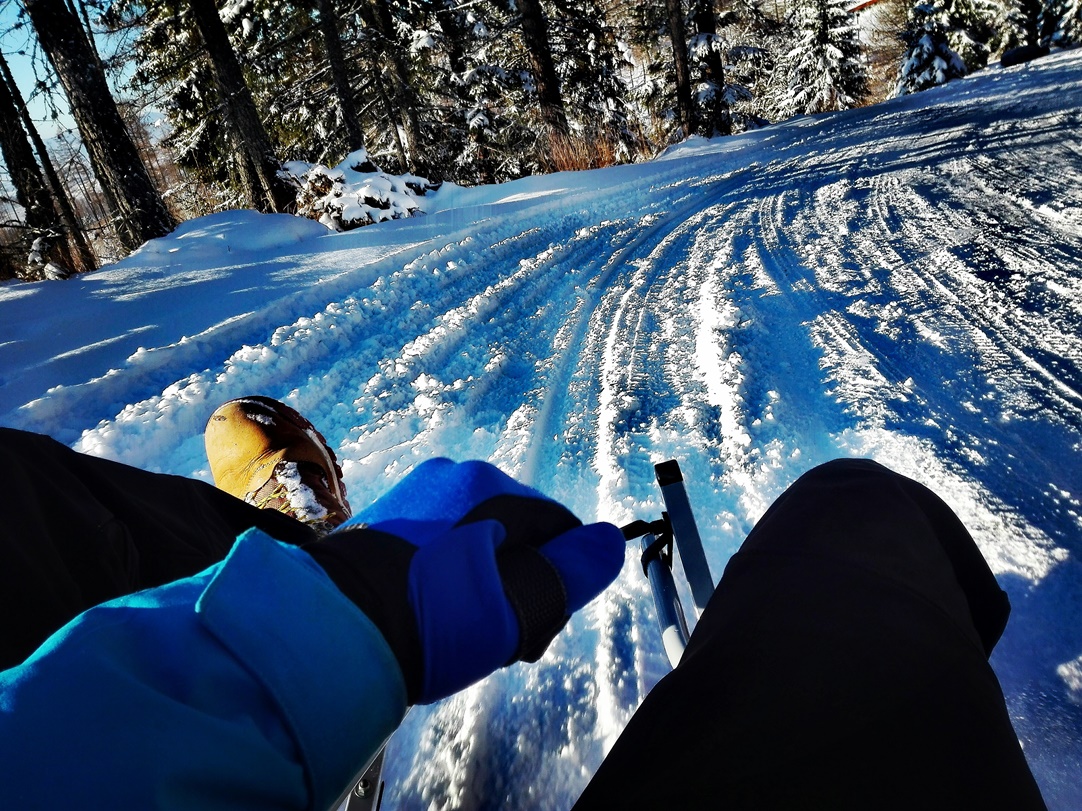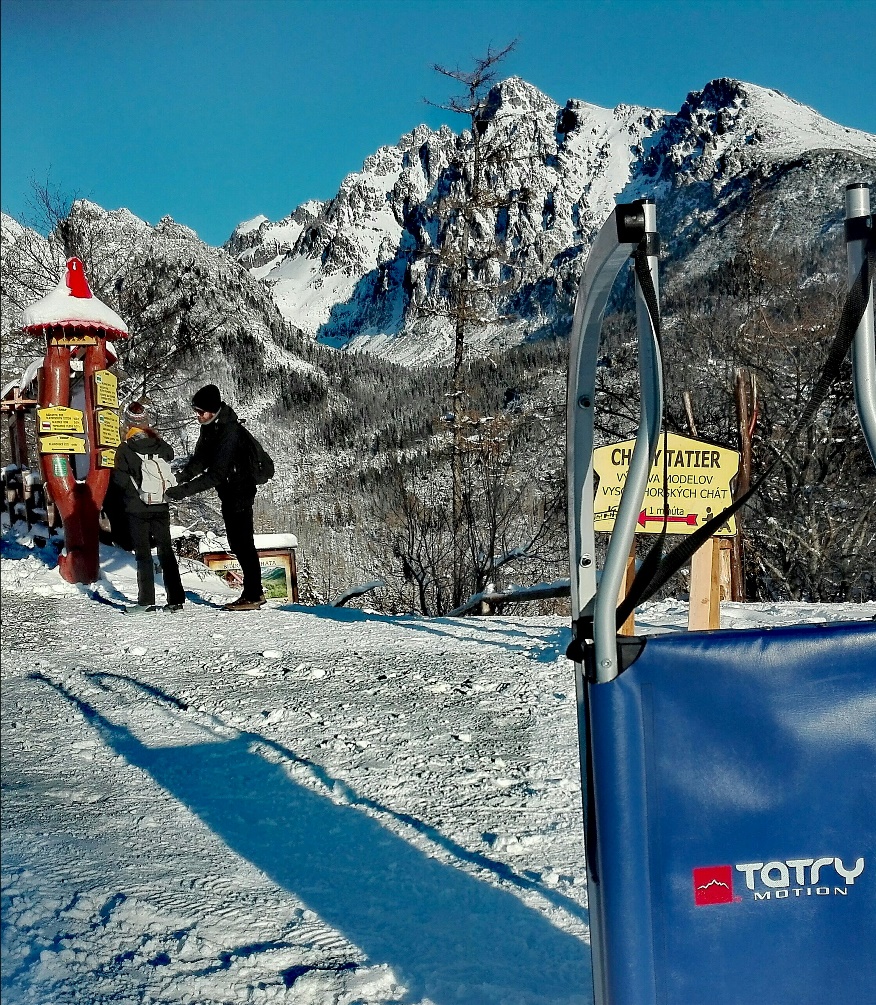 _________________________________________________________________________________
Tatry mountain resorts, a.s. (TMR) is the leader in tourism in Central and Eastern Europe; it owns and operates attractive mountain resorts, amusement parks, restaurant facilities, sports services, shops and hotels. In the Low Tatras TMR owns and operates the resort Jasná Nízke Tatry and hotels Wellness hotel Grand Jasná, Boutique Hotel Tri Studničky, Chalets Jasná De Luxe, Hotel Srdiečko, and Hotel Rotunda. TMR is also the owner of Aquapark Tatralandia, the largest Slovak aquapark with year-round operation, which besides water entertainment includes Tropical Paradise, a special tropical indoor hall with sea water, as well as Fun Park, and accommodation in bungalows and apartments of Holiday Village Tatralandia. In the High Tatras TMR owns and operates the resort Vysoké Tatry with mountain areas of Tatranská Lomnica, Starý Smokovec, and Štrbské Pleso, which TMR co-manages. In the High Tatras TMR also owns hotels Grandhotel Praha Tatranská Lomnica, Grandhotel Starý Smokovec, Hotel FIS Štrbské Pleso and Mountain hotel Hrebienok. TMR also owns a 9.5 % share in Melida, a.s., which leases and operates the resort Špindlerův Mlýn in the Czech Republic. In Poland TMR owns a 97% share in the mountain resort Szczyrkowski Ośrodek Narciarski S.A. (SON), a 75% share in a company that owns and operates Silesian Amusement Park (Śląskie Wesołe Miasteczko) and a 7.3% share in an amusement-educational project via the Polish company Korona Ziemi Sp. z.o.o. TMR also owns and leases hotels Slovakia, Kosodrevina, Liptov and Ski&Fun Záhradky a Bungalovy to third parties. By the end of 2016 EUR 230 mil. had been invested into development and modernisation of TMR's resorts. TMR shares are traded on three European stock exchanges – in Bratislava, Prague, and Warsaw.