Stiahnuť PDF
"This is the first time in the history of our company that 3 new cableways, a ski piste and a snowmaking reservoir have been built in one resort all at once. We have used our experience that we have acquired in the Tatras when supporting the development in the Czech resort of Špindlerův Mlýn and from now on we are doing the same also in Poland. It took almost two years to deal with administrative preparations for new investments and to get official permissions from respective bodies but the plan is finally becoming real and skiers will see big changes themselves. We hope the new infrastructure and a rich offer of services in Szczyrk will attract a lot of fans of this beautiful winter sport. Whether families with children who can learn skiing here or professional skiers who can enjoy wide pistes in their spare time or for training. And I personally hope that the renewed Szczyrk will be visited also by non-skiers who can enjoy the beautiful environment of the Beskid Mountains on winter trips for example in a comfortable modern cable car," said Bohuš Hlavatý, the general manager and chairman of the board of directors at TMR.     
Load tests with the so called "dead weight" are being performed on new cableways of the Italian Leitner company in Szczyrk these days. Cable cars and chairlifts are tested with 570 kg gravel sacks. Once the tests are successfully completed, they are going to be followed by a final inspection and a new 10-person cable car along with two 6-seater detachable chairlifts with yellow bubbles can start to operate officially on 16th December. The 10-person cable car has a lower station in the locality of Szczyrk Gondola (591 m asl) and an upper station in the locality of Hala Skrzyczeńska (1,001 m asl). The cars surmount an altitude difference of 410 metres, the transport capacity of the cable car is 3,000 people/hour and one trip takes 4 minutes and 8 seconds. Two new 6-seater chairlifts will guarantee comfortable, safe and "warm" transport under bubbles that will protect skiers in the case of bad weather. The transport capacity of one of the 6-seater chairlifts, which surmounts an altitude difference of 349 metres, is 2,400 people/hour. One trip takes 5 minutes and 23 seconds. The lower station is located in the area of Solisko (650 m asl), the upper station in the area of Hala Skrzyczeńska (999 m asl). The other 6-seater chairlift begins its trip at the altitude of 650 m in the locality of Solisko and ends it in the locality of Wierch Pośredni (991 m asl). The trip takes 4 minutes and 37 seconds, the transport capacity is 2,400 people/hour and the altitude difference is 341 m. The official opening of the resort and launching of all new cableways are scheduled for 16th December 2017. 
"Besides the cableways, the new infrastructure also includes a new 1,200 metre-long blue ski piste designated mainly for families with children and less experienced skiers as well as a new snowmaking reservoir with a capacity of 100,000 m3, which will be built in the central area of the resort, in Hala Skrzyczeńska. The reservoir will supply 200 snow guns with water and will be located at the altitude of 1,000 metres. The resort has got two new snow groomers as well as a multipurpose building with ticket offices, an information centre, toilets, a sports shop, a ski depot and a ski equipment rental. A big car park in the resort will guarantee 1,300 parking spaces. Après ski entertainment and refreshment will be offered in a new Champagne bar at the cable car. Skiers had a possibility to buy the so called Smart Season Passes at attractive prices in advance. The passes can be used also in Slovak ski resorts if combined with an additional package. This was the first time that the Polish resort began to sell ski passes online and has entered the GOPASS loyalty programme. I hope this winter will guarantee unforgettable moments for all clients in our resort – in the form of interesting events as well as top-quality skiing adventures. And that they will all fall for Szczyrk," added Július Vinter, the director of Polish resorts at TMR.          
The Szczyrk Mountain Resort (SON/Szczyrkowski Ośrodek Narciarski S.A.) is one of the biggest Polish resorts with a modern infrastructure that the TMR company bought in March 2014 and whose 97% shares it owns. The resort offers 23 km of ski slopes of various difficulty levels, 15 km of pistes with man-made snow (200 snowmaking lances) and 4 km of lit pistes for night skiing. The total transport capacity in Szczyrk is almost 12,000 people/hour nowadays. The pistes have a maximum width of 70-80 metres. There are 5 red – more difficult tracks, 11 blue – easier ones and 1 black – most difficult one for experienced skiers.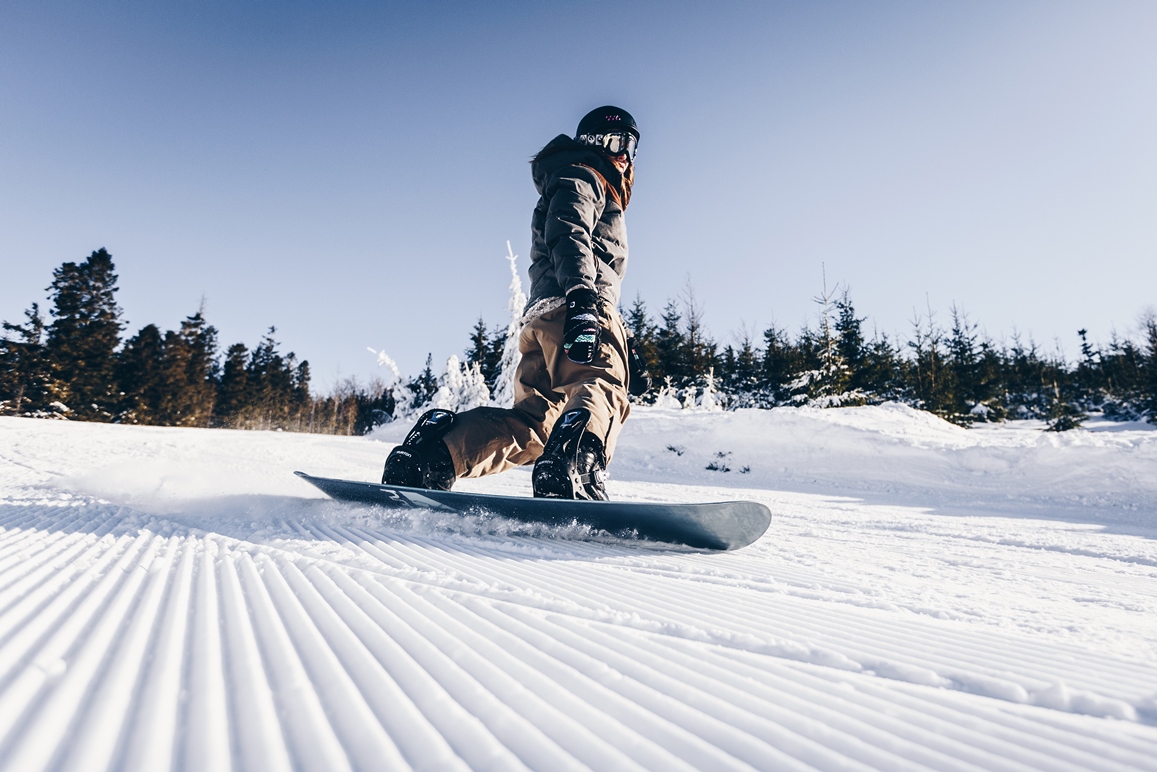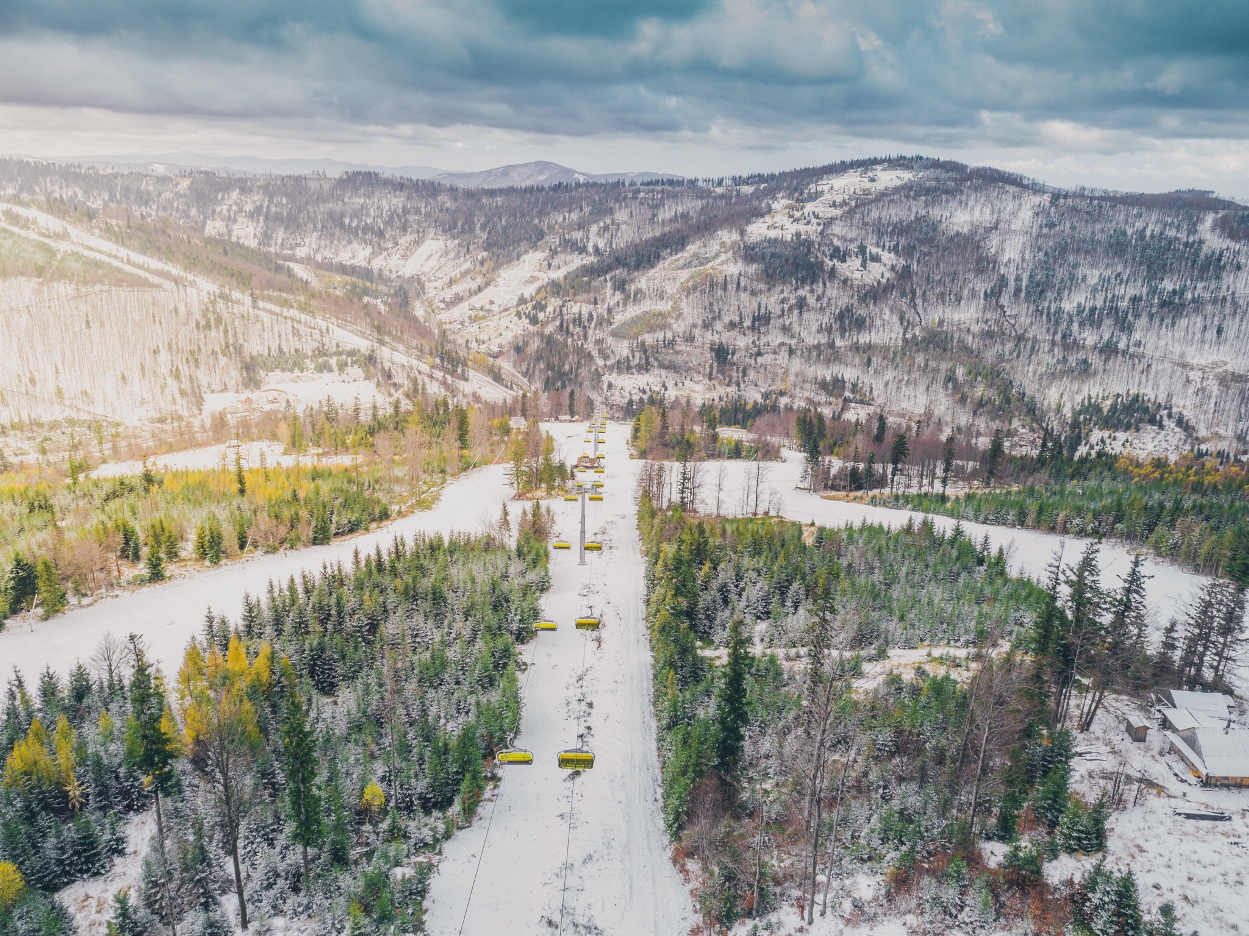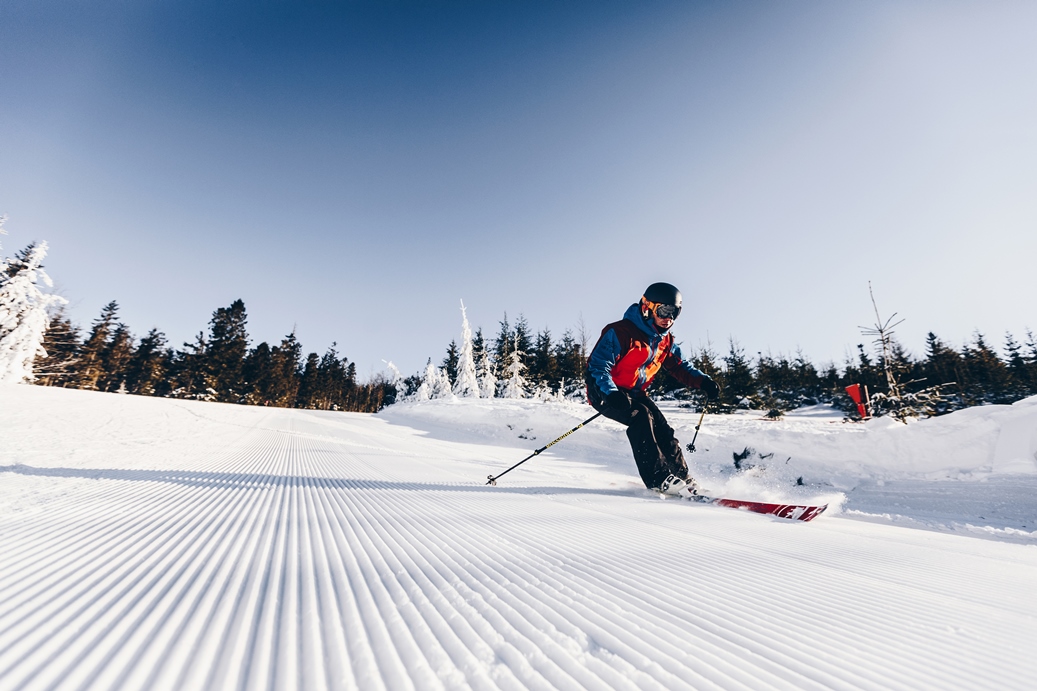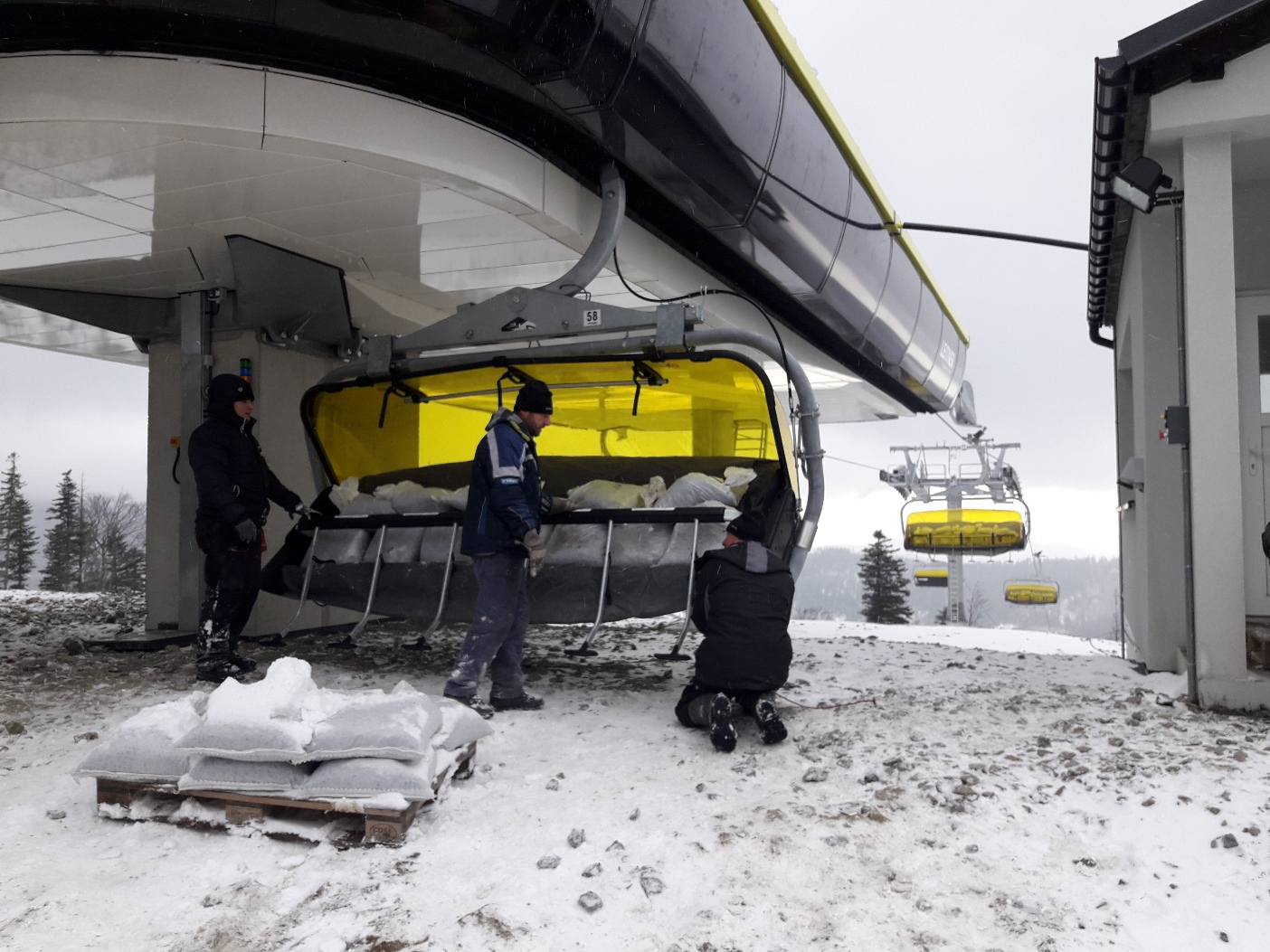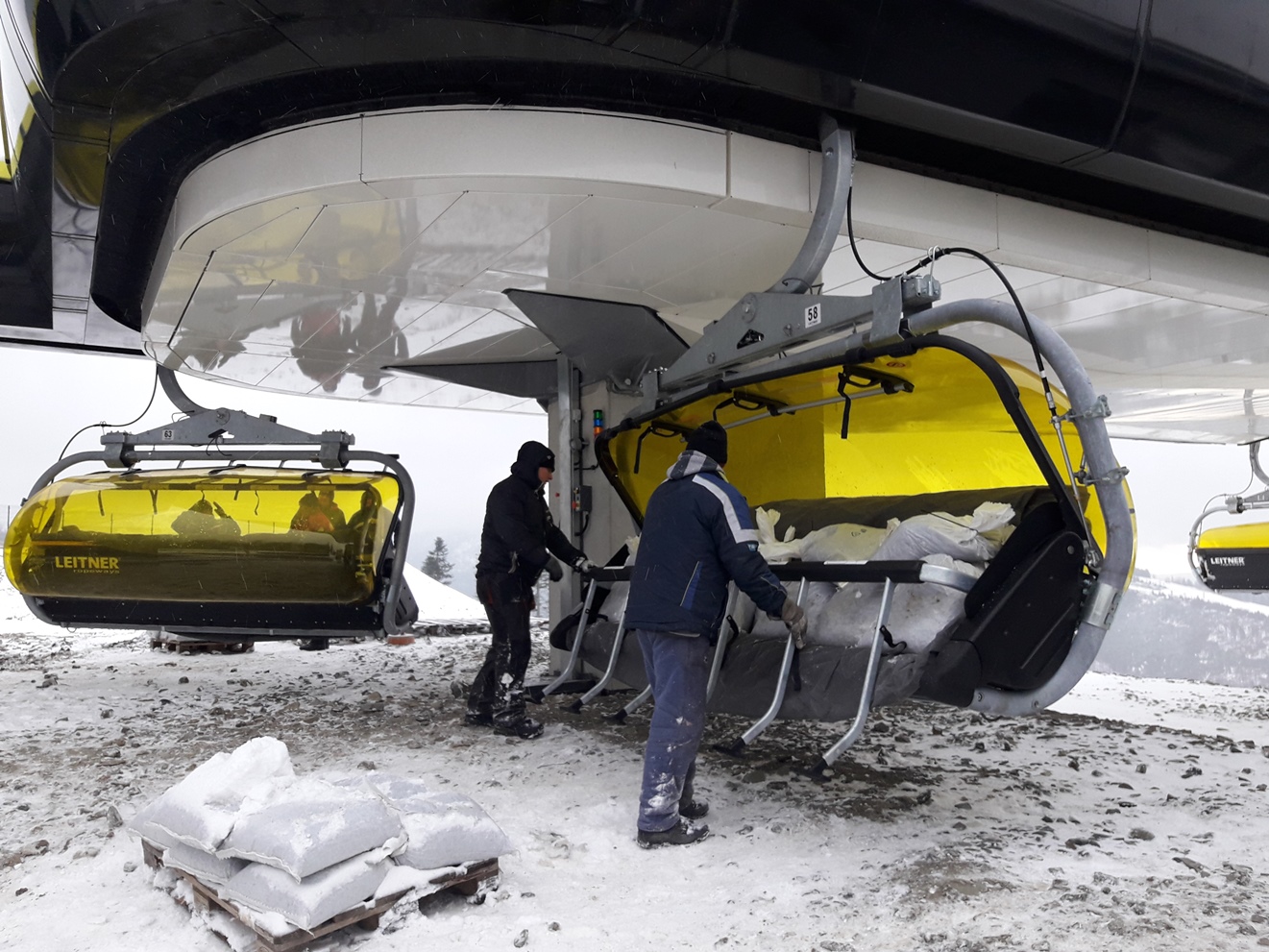 __________________________________________________________________________________
Tatry mountain resorts, a.s. (TMR) is the leader in tourism in Central and Eastern Europe; it owns and operates attractive mountain resorts, amusement parks, restaurant facilities, sports services, shops and hotels. In the Low Tatras TMR owns and operates the resort Jasná Nízke Tatry and hotels Wellness hotel Grand Jasná, Boutique Hotel Tri Studničky, Chalets Jasná De Luxe, Hotel Srdiečko, and Hotel Rotunda. TMR is also the owner of Aquapark Tatralandia, the largest Slovak aquapark with year-round operation, which besides water entertainment includes Tropical Paradise, a special tropical indoor hall with sea water, as well as Fun Park, and accommodation in bungalows and apartments of Holiday Village Tatralandia. In the High Tatras TMR owns and operates the resort Vysoké Tatry with mountain areas of Tatranská Lomnica, Starý Smokovec, and Štrbské Pleso, which TMR co-manages. In the High Tatras TMR also owns hotels Grandhotel Praha Tatranská Lomnica, Grandhotel Starý Smokovec, Hotel FIS Štrbské Pleso and Mountain hotel Hrebienok. TMR also owns a 9.5 % share in Melida, a.s., which leases and operates the resort Špindlerův Mlýn in the Czech Republic. In Poland TMR owns a 97% share in the mountain resort Szczyrkowski Ośrodek Narciarski S.A. (SON), a 75% share in a company that owns and operates Silesian Amusement Park (Śląskie Wesołe Miasteczko) and a 7.3% share in an amusement-educational project via the Polish company Korona Ziemi Sp. z.o.o. TMR also owns and leases hotels Slovakia, Kosodrevina, Liptov and Ski&Fun Záhradky a Bungalovy to third parties. By the end of 2016 EUR 230 mil. had been invested into development and modernisation of TMR's resorts. TMR shares are traded on three European stock exchanges – in Bratislava, Prague, and Warsaw.