Stiahnuť PDF
HUMNO – a music club which is popular not only with lovers of music entertainment but also skiers is a well-known aprés-ski bar that combines a restaurant offer of the HUMNO Pub, a cocktail bar and a dance floor with a rich music production and is located only a few metres from ski slopes in the centre of the High Tatras – in Tatranská Lomnica. It organises discotheques with top Slovak and Czech artists on Fridays and Saturdays. TMR has been running HUMNO with a new concept of food and drink preparation and serving. The club is opened from 11:00am to 10:00pm and focuses mainly on traditional meals and local ingredients of tried and tested suppliers. "HUMNO has been considered the centre of endless entertainment and club parties on the map of Tatranská Lomnica until today but from now on, it also guarantees genuine culinary experiences all day long. The unique architecture of the building is tailored for serving meals related to the region. Chef Ondrej Majerčák and his team focus on the quality of local ingredients and on a menu that would please everybody. Our meals prepared in a traditional way combine unique home-made taste with creative and original serving methods. Guests can for example enjoy a tourist start, which is home-made pork pâté, or a confit piglet with long potato gnocchi and sauerkraut as a main course, and much more," said Lukáš Egreši, the business hospitality manager of TMR.
HUMNO – a music club in Tatranská Lomnica is an attractive multipurpose facility with a grooming machine installed in the facade and a black Cadillac fixed on a wooden ceiling construction in the interior and hung upside down above the dance floor. The club can be used all year round and is ideal for corporate presentations, trainings, social, business and sports events, weekend entertainment, picnics, banquet and cocktail parties, birthday parties, coffee afternoons, thematic evenings, tastings of specialities or drinks which are typical for individual seasons of the year. For more details, please click HERE.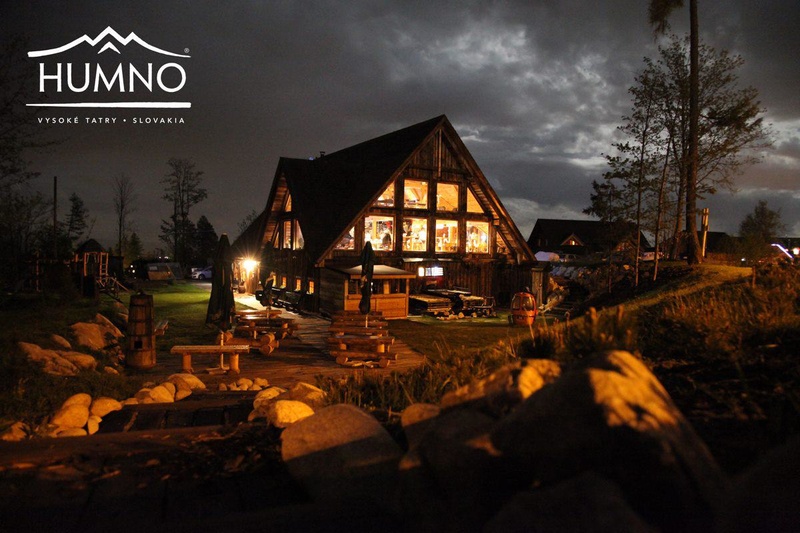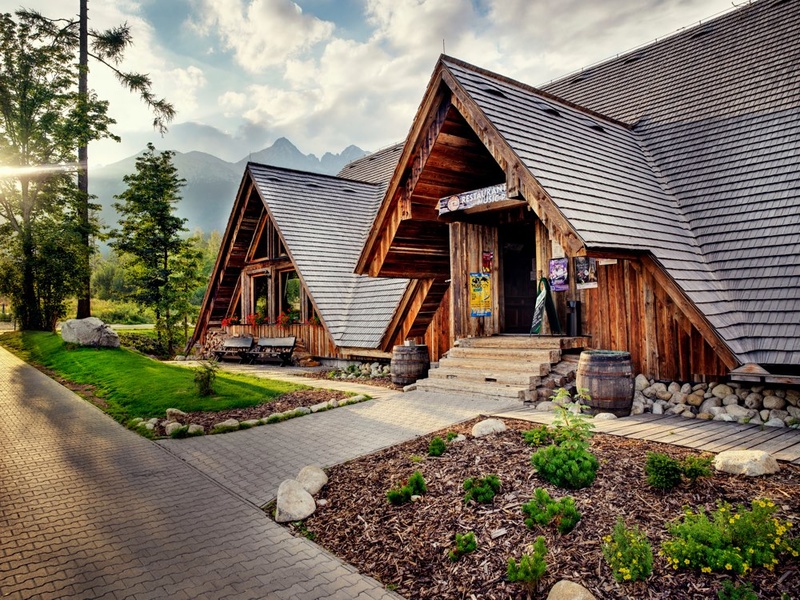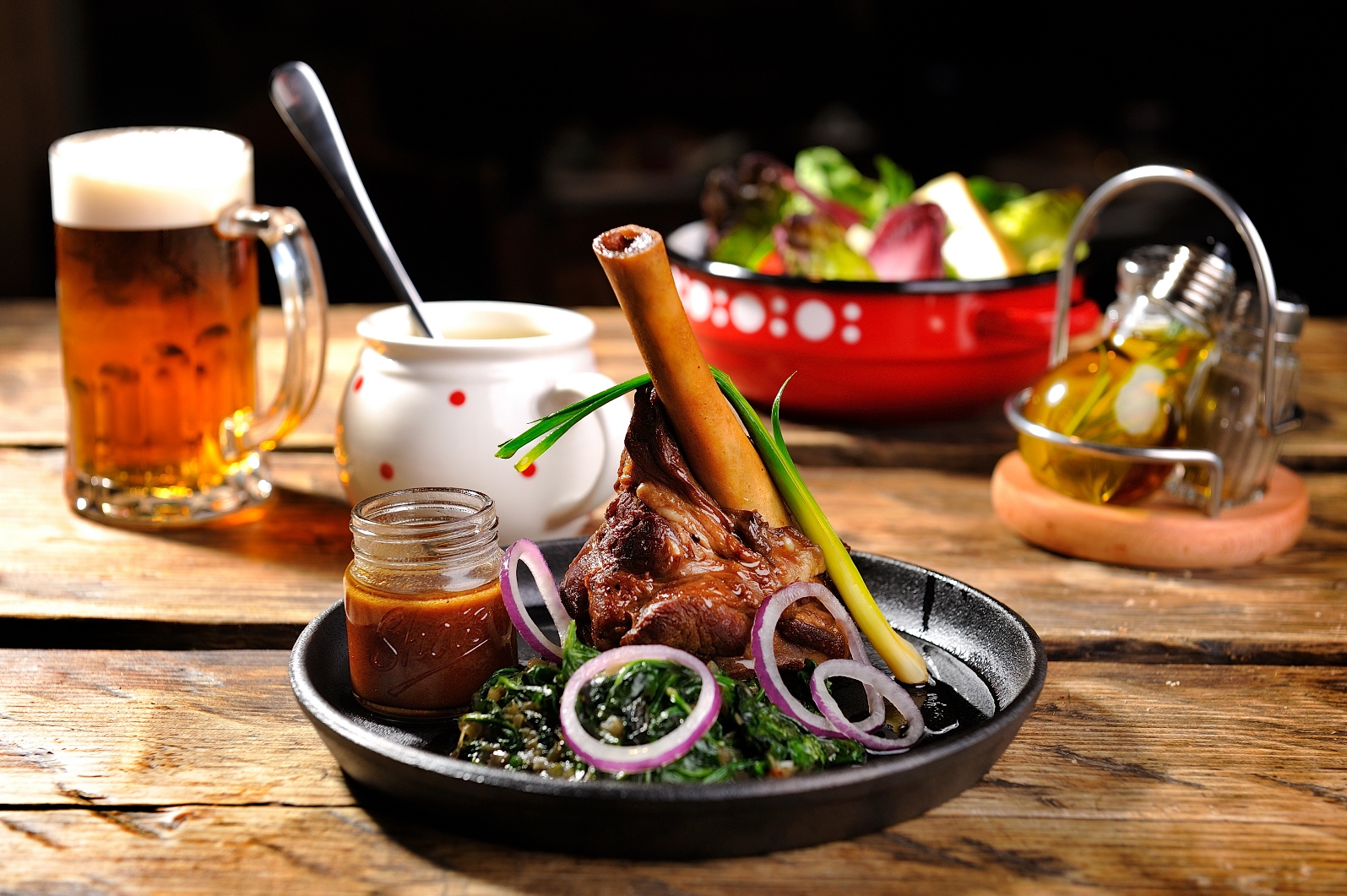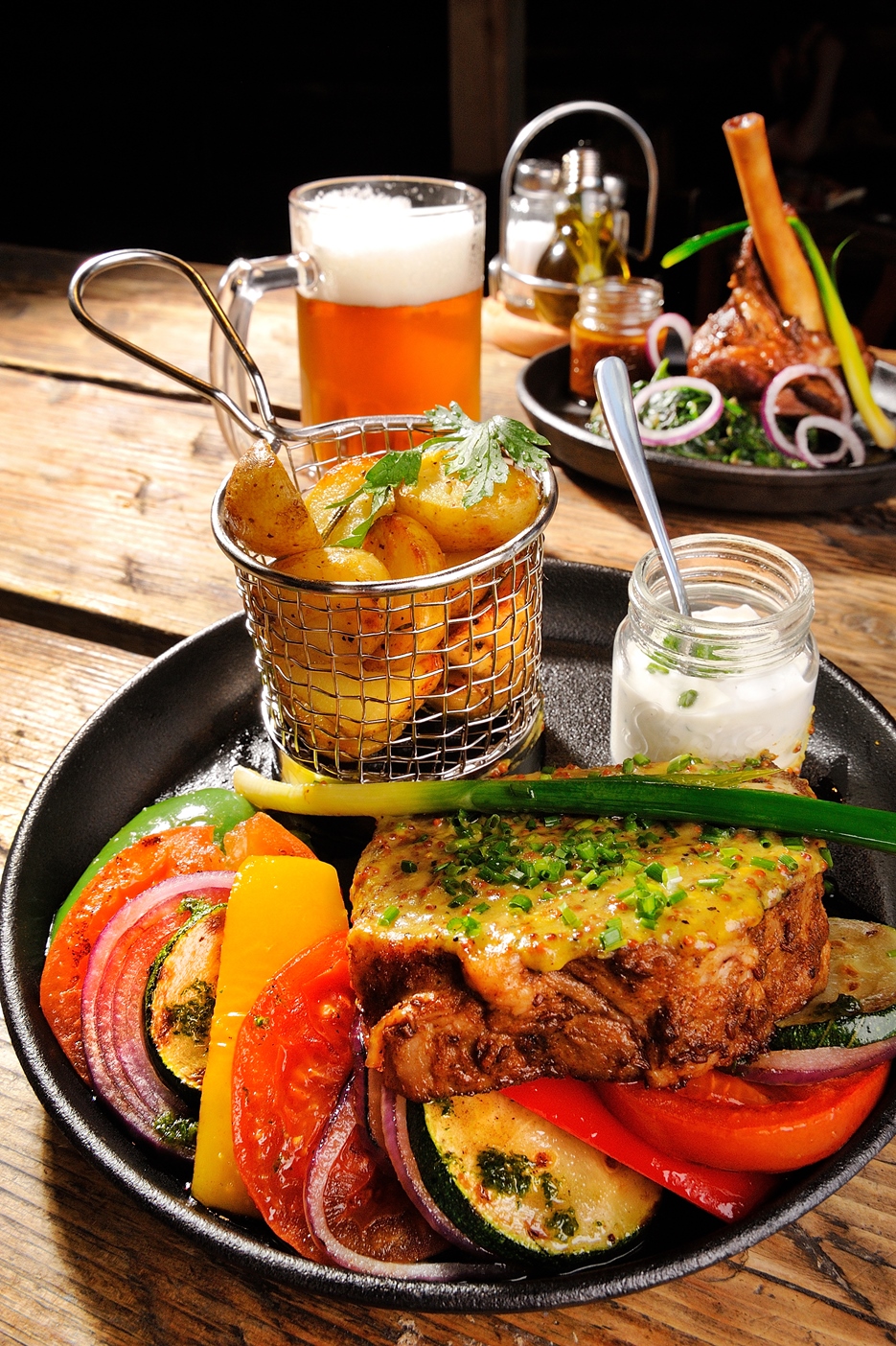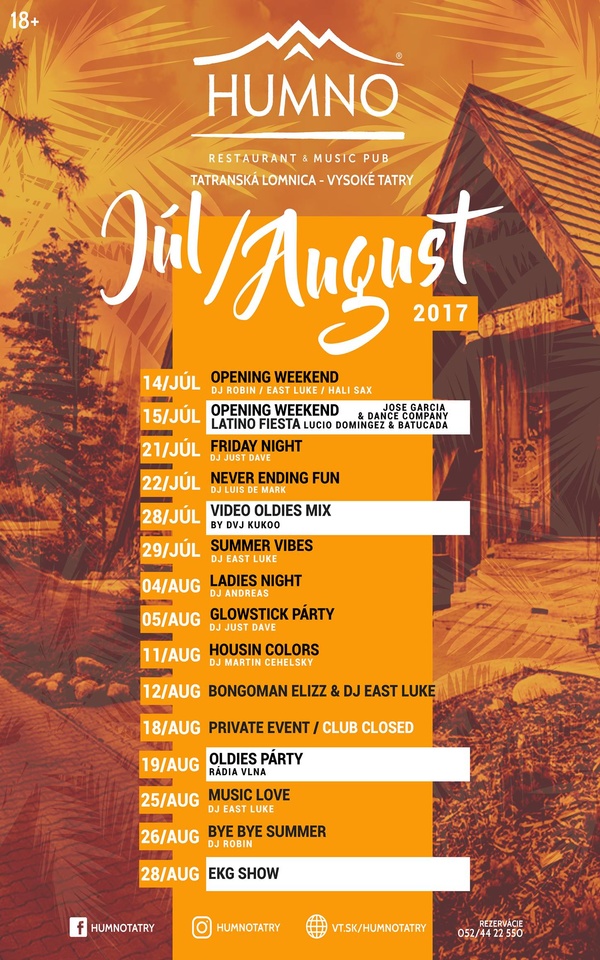 __________________________________________________________________________________
Tatry mountain resorts, a.s. (TMR) is the leader in tourism in Central and Eastern Europe; it owns and operates attractive mountain resorts, amusement parks, restaurant facilities, sports services, shops and hotels. In the Low Tatras TMR owns and operates the resort Jasná Nízke Tatry and hotels Wellness hotel Grand Jasná, Boutique Hotel Tri Studničky, Chalets Jasná De Luxe, Hotel Srdiečko, and Hotel Rotunda. TMR is also the owner of Aquapark Tatralandia, the largest Slovak aquapark with year-round operation, which besides water entertainment includes Tropical Paradise, a special tropical indoor hall with sea water, as well as Fun Park, and accommodation in bungalows and apartments of Holiday Village Tatralandia. In the High Tatras TMR owns and operates the resort Vysoké Tatry with mountain areas of Tatranská Lomnica, Starý Smokovec, and Štrbské Pleso, which TMR co-manages. In the High Tatras TMR also owns hotels Grandhotel Praha Tatranská Lomnica, Grandhotel Starý Smokovec, Hotel FIS Štrbské Pleso and Mountain hotel Hrebienok. TMR also owns a 9.5 % share in Melida, a.s., which leases and operates the resort Špindlerův Mlýn in the Czech Republic. In Poland TMR owns a 97% share in the mountain resort Szczyrkowski Ośrodek Narciarski S.A. (SON), a 75% share in a company that owns and operates Silesian Amusement Park (Śląskie Wesołe Miasteczko) and a 7.3% share in an amusement-educational project via the Polish company Korona Ziemi Sp. z.o.o. TMR also owns and leases hotels Slovakia, Kosodrevina, Liptov and Ski&Fun Záhradky a Bungalovy to third parties. By the end of 2016 EUR 230 mil. had been invested into development and modernisation of TMR's resorts. TMR shares are traded on three European stock exchanges – in Bratislava, Prague, and Warsaw.