Stiahnuť PDF
Good snow conditions promise top spring skiing pleasure on the highest located ski piste in the High Tatras – Lomnické sedlo (saddle), which is opened at weekends. As for Štrbské Pleso, all pistes are at disposal every day. Jasná welcomes skiers and snowboarders on the northern as well as southern side of the mountain. The list of opened cableways and ski pistes is published on www.jasna.sk. All resorts are getting ready for Easter and promise various attractive activities during the holidays.
"Easter in Jasná will be not only about top skiing adventures but also about a unique chance to travel with a giant EASTER EGG to the top of Mt Chopok. Typical Easter traditions such as water pouring and whipping cannot be missing either, of course," said Janka Kňavová, the marketing manager of the resort of Jasná.
Štrbské Pleso plans to offer an amusing Easter too – with an eventful programme and a special carnival on skis. "Skiers can present their skills at a carnival mask race on Sunday 21st April. Everybody who puts a costume on and joins the amusing race can win attractive prizes. What´s more, each registered mask can ski only at 9€ per day," explained Lukáš Brodanský from the resort of Vysoké Tatry. 
It is not only skiers themselves but also their skis that should be well prepared for spring skiing adventures. The quality of snow is changing in the course of the day. Snow is melting and that should be taken into account when servicing skis. "Skis definitely need a layer of wax that is designated for higher temperatures. Ski runners with unsuitable wax do not glide properly, which means skiing causes more troubles than pleasure," said Gabriel Špak from the Tatry Motion ski school in the High Tatras.
Spring skiing passes are available at better prices on gopass.sk in advance and so are Smart Season Passes for the next season – with the resorts of Szczyrk and Špindlerův Mlýn as a bonus added to Jasná and the High Tatras. Every Smart Season Pass can be used also until the end of this winter season.       
The Tatra Temple of Ice in Hrebienok, which is inspired by St. Peter´s Basilica of Rome and Bernini´s colonnade this year, is opened until Easter.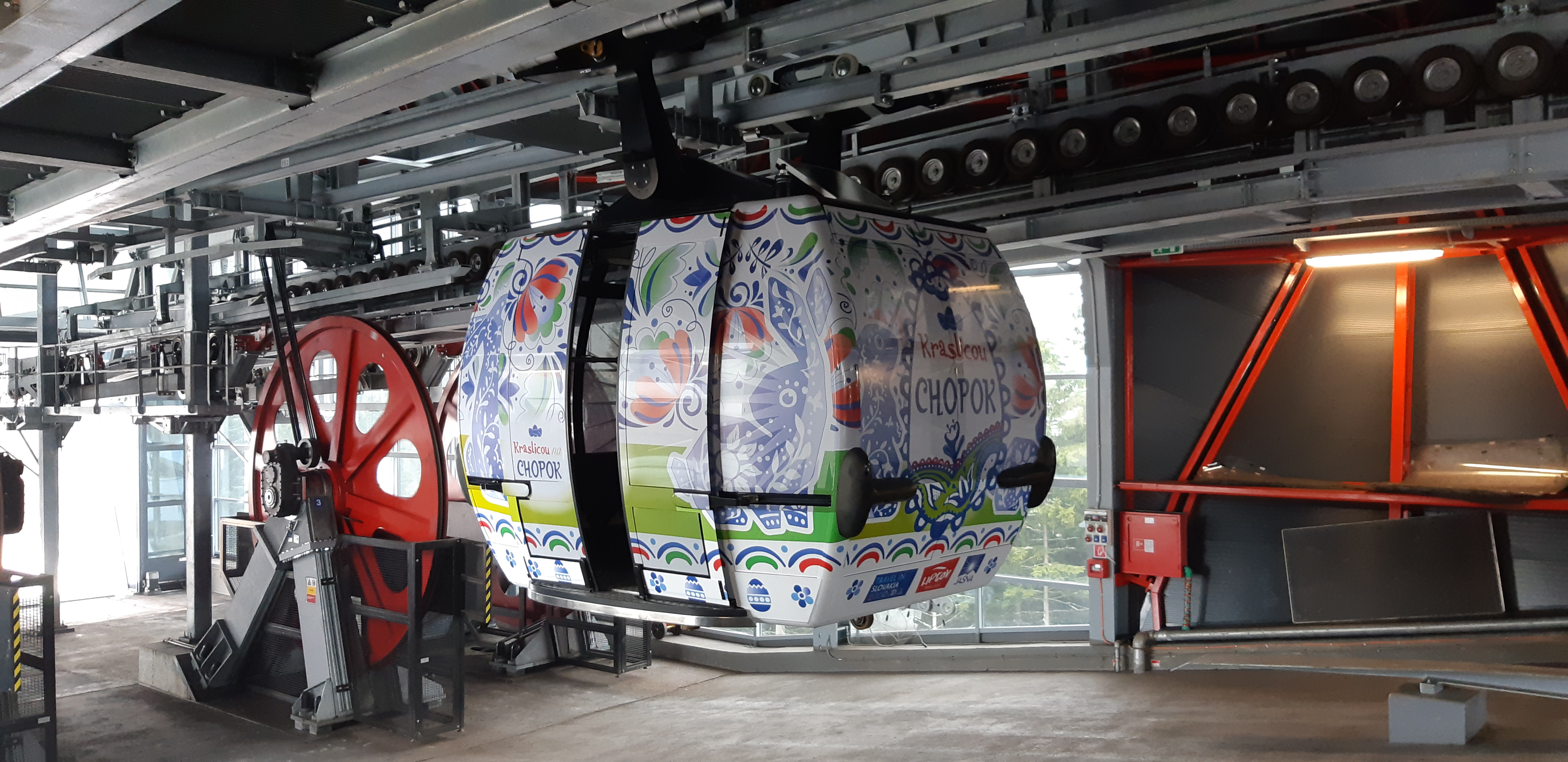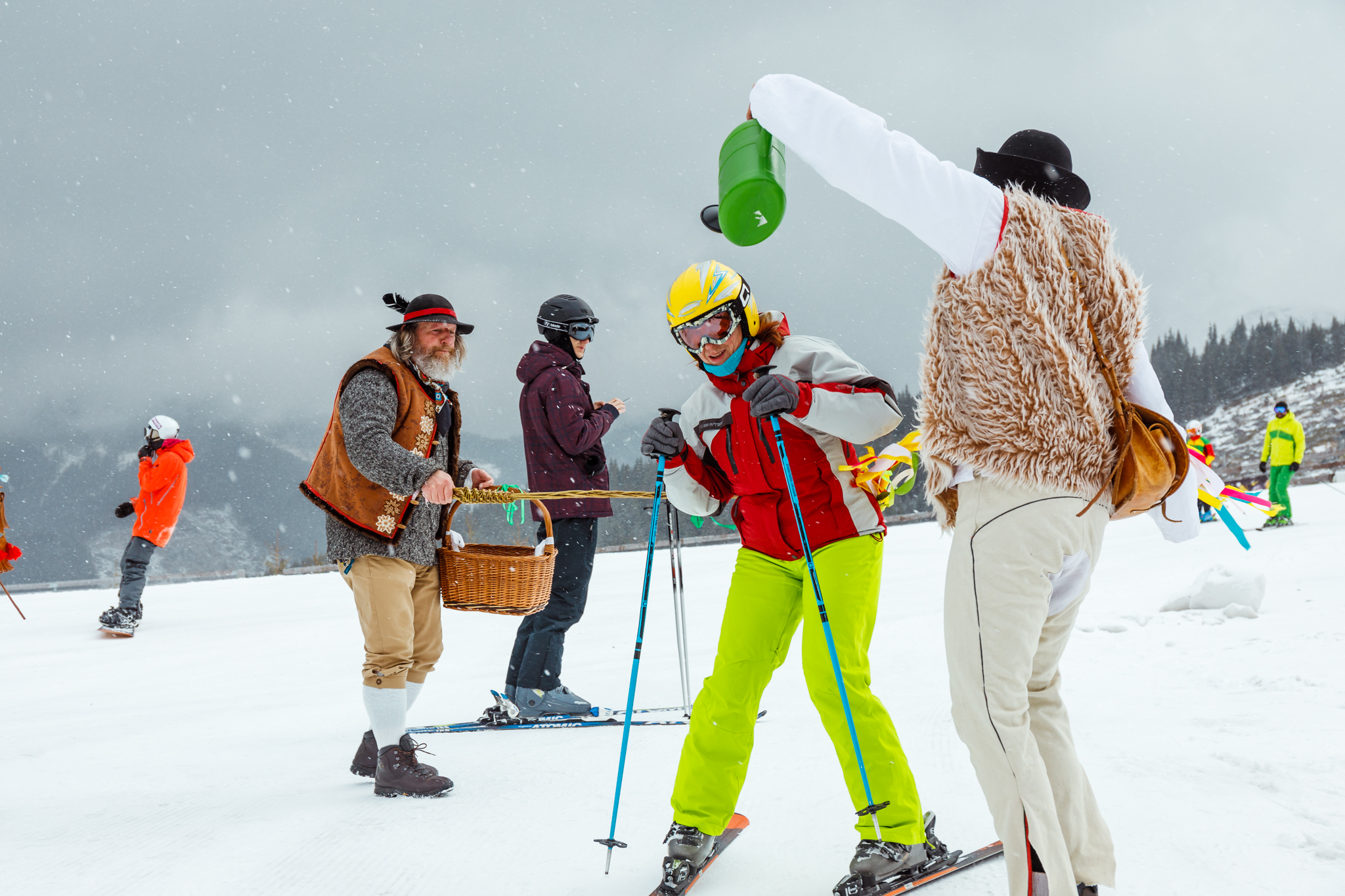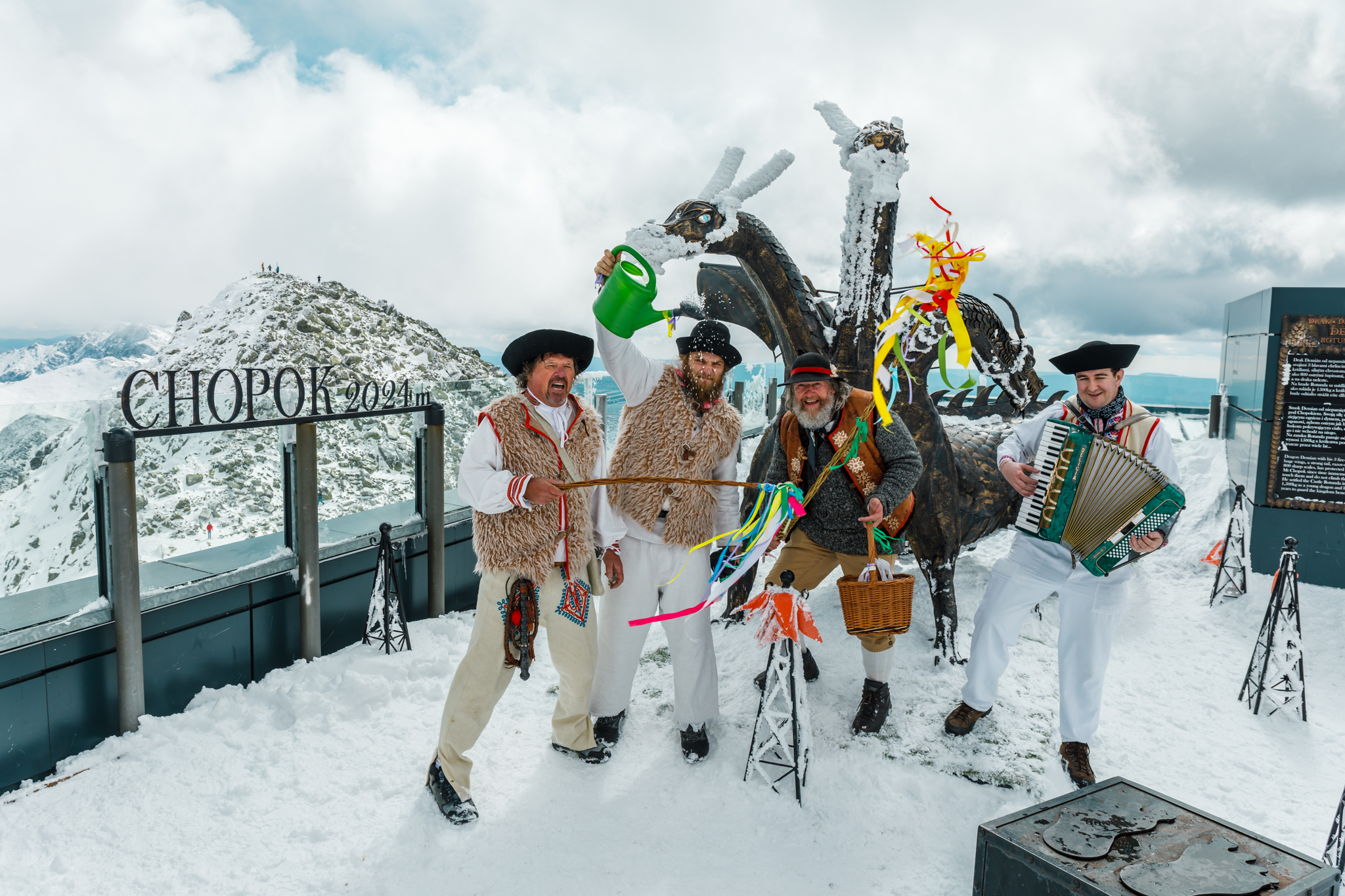 ___________________________________________________________________
Tatry mountain resorts, a.s. (TMR) is the leader in tourism in Central and Eastern Europe; it owns and operates attractive mountain resorts, amusement parks, restaurant facilities, sports services, shops and hotels. In the Low Tatras TMR owns and operates the resort Jasná Nízke Tatry and hotels Wellness hotel Grand Jasná, Boutique Hotel Tri Studničky, Chalets Jasná De Luxe, Hotel Srdiečko, Hotel Pošta and Hotel Rotunda. TMR is also the owner of Aquapark Tatralandia, the largest Slovak aquapark with year-round operation, which besides water entertainment includes Tropical Paradise, a special tropical indoor hall with sea water, as well as Fun Park, and accommodation in bungalows and suites of Holiday Village Tatralandia. In the High Tatras TMR owns and operates the resort Vysoké Tatry with mountain areas of Tatranská Lomnica, Starý Smokovec, and Štrbské Pleso, which TMR co-manages. In the High Tatras TMR also owns hotels Grandhotel Praha Tatranská Lomnica, Grandhotel Starý Smokovec, Hotel FIS Štrbské Pleso and Mountain hostel Hrebienok. TMR also owns a 9.5 % share in Melida, a.s., which leases and operates the resort Špindlerův Mlýn in the Czech Republic. TMR also leases and operates the ski resort Ještěd, Golf & Ski Resort Ostravice and leases Kaskáda Golf Rezort Brno, where it runs a hotel, a restaurant and a conference centre. In Poland TMR owns a 97% share in the mountain resort Szczyrkowski Ośrodek Narciarski S.A. (SON), a 75% share in a company that owns and operates Silesian Amusement Park (Śląskie Wesołe Miasteczko) and a 7.3% share in an amusement-educational project via the Polish company Korona Ziemi Sp. z.o.o. TMR also owns and leases hotels Slovakia, Kosodrevina, Liptov and Ski&Fun Záhradky a Bungalovy to third parties. By the end of 2018, more than EUR 350 mil. had been invested into development and modernisation of TMR's resorts. TMR shares are traded on three European stock exchanges – in Bratislava, Prague, and Warsaw.