JASNA/ŠPINDLERUV MLYN (November 15, 2023)  The most prestigious awards in the skiing business – World Ski Awards were defended successfully for Slovakia and the Czech Republic by ski resorts operated by the TMR company.
The so-called skiing Oscars were presented by the World Ski Awards global initiative like always. The best ski resorts in Slovakia and the Czech Republic defended their victory for the 9th time in a row.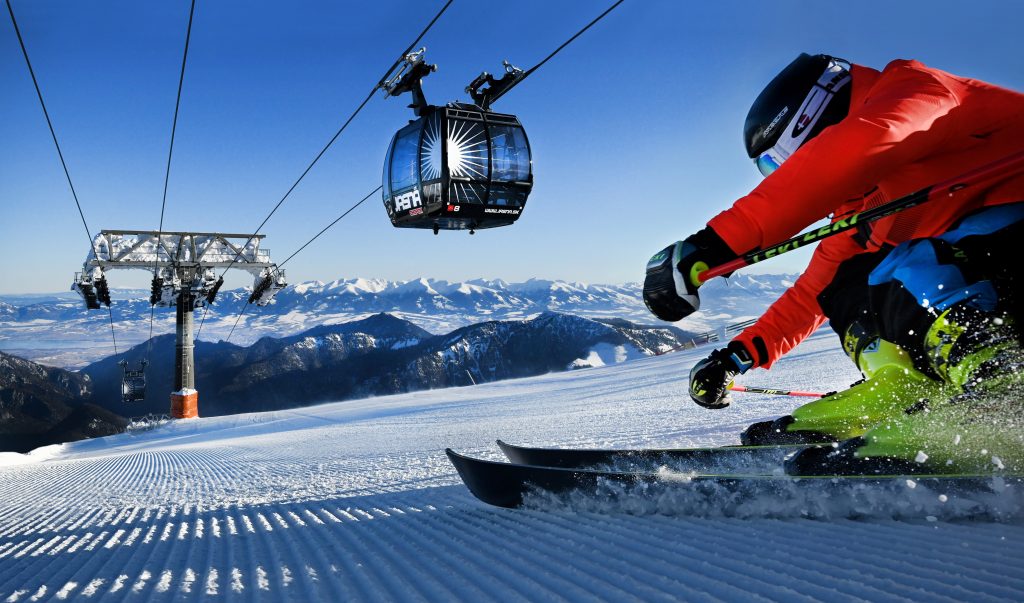 Jasná was declared Slovakia´s Best Ski Resort 2023 as one of 9 nominees. "It's another piece of great news for our fans who cannot wait to enjoy the spectacular Winter Jasná Opening as well as world-class events such as the Women's FIS Alpine Skiing World Cup and the Freeride World Tour qualification. Jasná has prepared several new things for the upcoming season that will improve the quality of the skiing product itself and make all skiers happy," informed Jiří Trumpeš, the general manager of the biggest ski resort in Slovakia.
Skiareál Špindlerův Mlýn, the most popular ski resort in the Czech Republic, was declared the Best Czech Ski Resort 2023. 
"The fact that there is great news for our skiers before the season makes us even happier about the award. The biggest innovation concerns opening two sections of brand-new pistes – Lesná and Priehradná, which should interconnect both parts of our ski resort, i.e. Medvědín and Svatý Petr in future after the planned cable car is built. In addition to widening our existing pistes and adding top-modern snowmaking systems, the investment has reached CZK 300 million so far. The new season will begin with the action-packed ORLEN Špindl SkiOpening and stars such as Monkey Business and Tata Bojs on Saturday 9th December," informed René Hroneš, the ski resort general manager.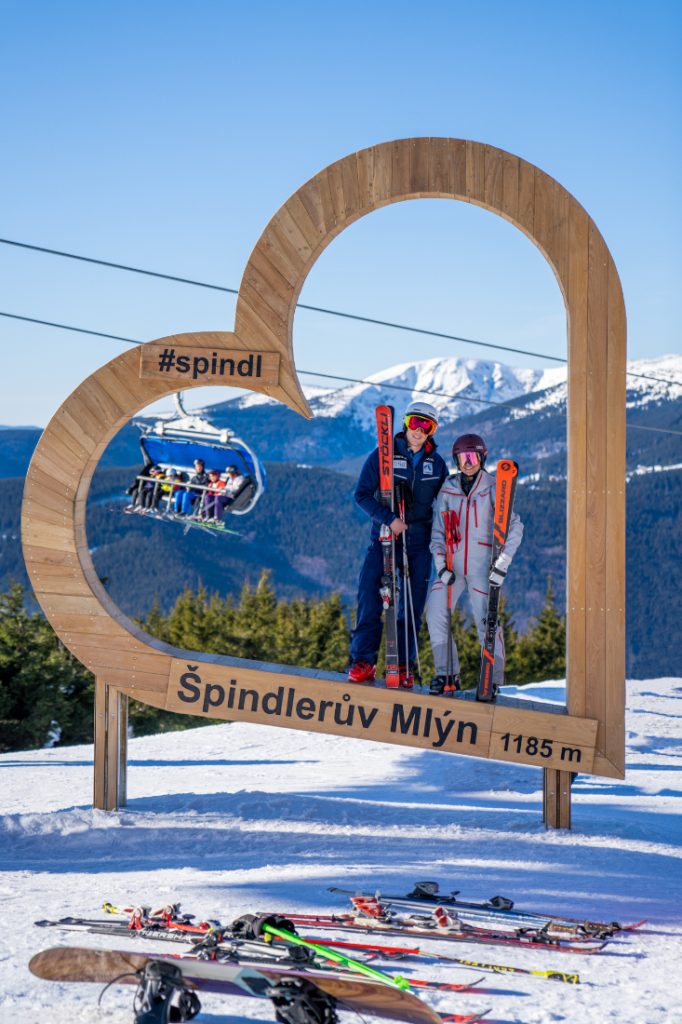 Val Thorens in France was declared the World´s Best Ski Resort in 2023. World Ski Awards ™ is a prestigious award programme and a global initiative whose aim is to point out and acknowledge exceptional projects in the ski industry. Before the awards are announced, the general public and various ski business professionals vote for several months and choose the best winter resorts all around the world by evaluating their infrastructure, scope and offer of services. The awards have been given since 2013.