Monínec (5th October 2022) The Monínec resort is entering the 2022/23 winter season with a new asset – the international experiential business portal and loyalty programme known as Gopass. This offers not only its international know-how to Monínec but also a system of dynamic pricing and a new form of ski passes.
Monínec is the first Czech ski resort outside of Špindlerův Mlýn and Ještěd, which will be selling its ski passes via the international Gopass business portal and loyalty programme of the Tatry mountain resorts (TMR) company. "Flexible pricing that we bring is the future of ski resorts. We are very happy that Monínec has decided to use this competitive advantage to benefit and will be the first resort outside of our portfolio to share our international know-how. I suppose that flexible pricing will be everywhere within five years and everybody will be only learning it. We are bringing the background of the working Gopass system to Monínec already today to relieve the resort operator from worries considering the selling of ski passes and to offer the benefits of the Gopass programme not only in Monínec but in 5 European countries," said Čeněk Jílek, the TMR chief operating officer.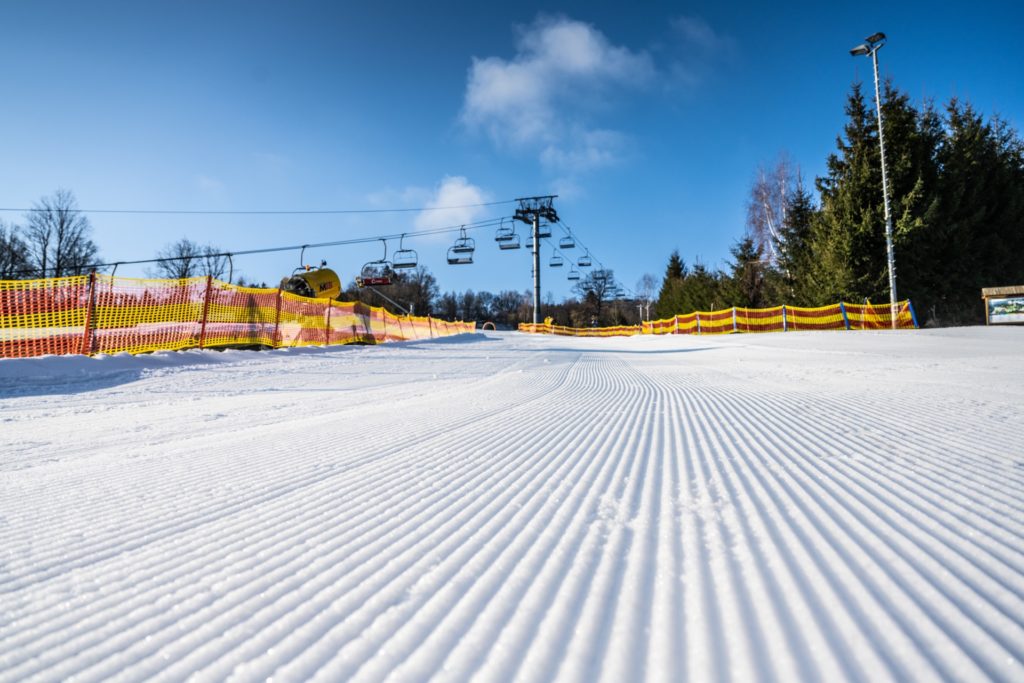 Gopass brings dynamic ski pass prices to Monínec. This means that ski passes will be sold like flight tickets. "GOPASS ski pass prices will be dynamic so skiers can plan their skiing adventures based on their priorities. A big advantage is that specific days can be chosen when skiers pay the lowest prices to visit our resort, e.g. when the ski passes have the best advance sale prices. In addition, we see our connection with GOPASS also as a step towards greater comfort of our visitors who will have a chance to visit more places with only one card," explained Jaroslav Krejčí, the co-owner of the Monínec resort, and added that besides lower prices, resort visitors could also benefit from the loyalty programme by collecting points for every purchase and redeeming them for discounts or special products.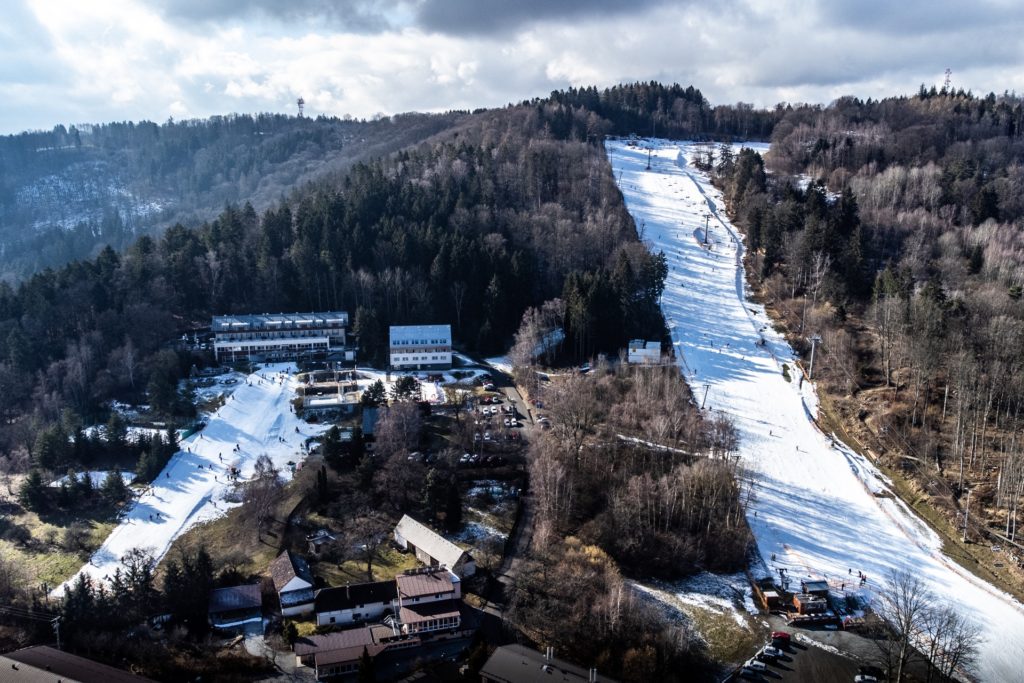 The advance sale of ski passes and dynamic pricing will help the resort operator to plan the resort operation and its management better. GOPASS will fully replace the previous online ski pass system. Owners of former key cards can simply change their cards for GOPASS cards either at the ticket office in the resort or at new pick-up boxes at the ticket office. Gopass card owners can they buy ski passes online in advance and go straight to turnstiles. New customers who buy their ski passes via the Gopass website comfortably at home can pick them up at the self-service Ticket Point in the resort without having to go to the ticket office.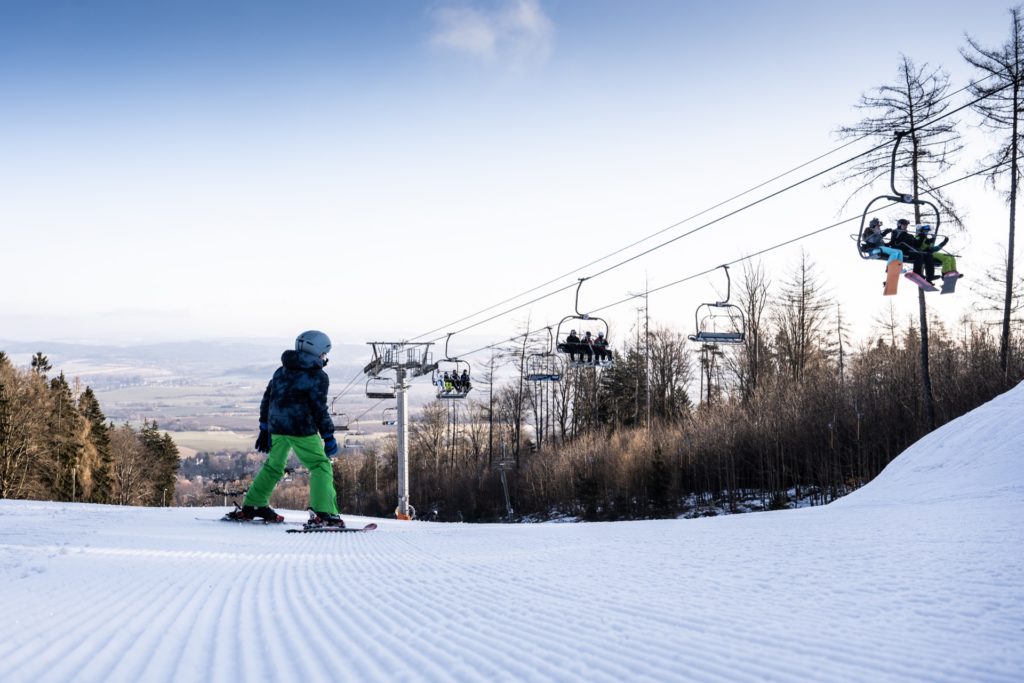 The project of dynamic pricing was introduced in Slovak resorts operated by the company for the first time already in the 2018/19 season. Then it was expanded also to Špindlerův Mlýn (CZ), Szczyrk Mountain Resort (PL), Ještěd (CZ), Mölltaler Gletscher/Ankogel and Muttereralm Innsbruck (AT).
The Gopass loyalty programme embraces resorts operated by Tatry Mountain Resorts (TMR), which among other things runs mountain resorts in 5 European countries. In total, the programme includes 23 resorts, 16 hotels and new members are constantly being added. GOPASS points can be redeemed in winter resorts as well as in golf resorts, water parks, hotels, restaurants, shops and rentals.