Pack your skis, swimwear and good mood – enjoy a great Easter in the mountains and in water parks
Easter skiing is knocking on the door. The snow conditions on ski pistes have become better thanks to the recent snowfall as well as snowmaking which has added some snow also to lower attitudes in the High Tatras and in Jasná.
The temperature drop combined with snowfall has brought 20 to 30 cm of natural snow to the High and Low Tatras. What's more, the biggest Slovak resorts have turned their snow guns on. "We want to prepare our pistes to have good Easter skiing guarantee. While there is still quite enough snow at higher altitudes, we have added some snow to lower piste sections so that the spring skiing conditions are as good as possible," explained Dušan Slavkovský, the general manager of the Vysoké Tatry resort. In addition to quality skiing, TOP Slovak resorts are planning a varied supporting programme for Easter. Selected cable car cabins in Jasná and the High Tatras will be transformed into Easter eggs like every year and the passengers can enjoy surprising refreshment and amusement in some of them.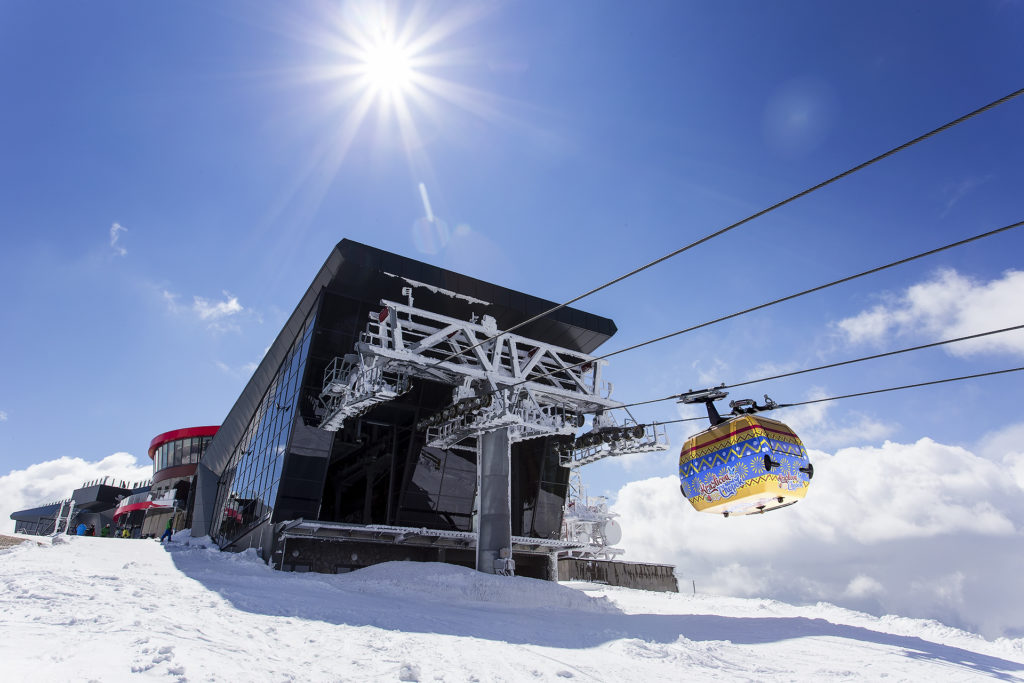 "Jasná will offer the popular Ratrak stage with great DJs in the area of Priehyba, the Easter edition of the 'Mt Chopok tastes good' event in Rotunda on Mt Chopok, folk songs, creative workshops including Easter gingerbread decorating workshops that mainly families with kids will love," informed Jiří Trumpeš, the resort general manager. Easter Sunday will be busy also on the southern side of the resort. The second year of Easter sledging in Krupová promises a lot of laughter and fun for all age groups.
Visitors of the Vysoké Tatry resort can look forward to an action-packed Easter too. The programme in Tatranská Lomnica, Skalnaté Pleso and Hrebienok will include spring skiing, creative workshops and games for children, Usmievanka concert, a performance of the Bystrianka folk band, a barbeque, an Easter Dinner under the Stars and other activities that will culminate with traditional Slovak whipping on Easter Monday.
The Tatralandia water park has prepared a crazy Easter full of competitions, activities, pool games, an Easter egg and Eater bunny hunt in the park. The Bešeňová water park will organise Easter whip plaiting and Easter egg decorating workshops, Easter activities and typical Slovak water pouring and whipping.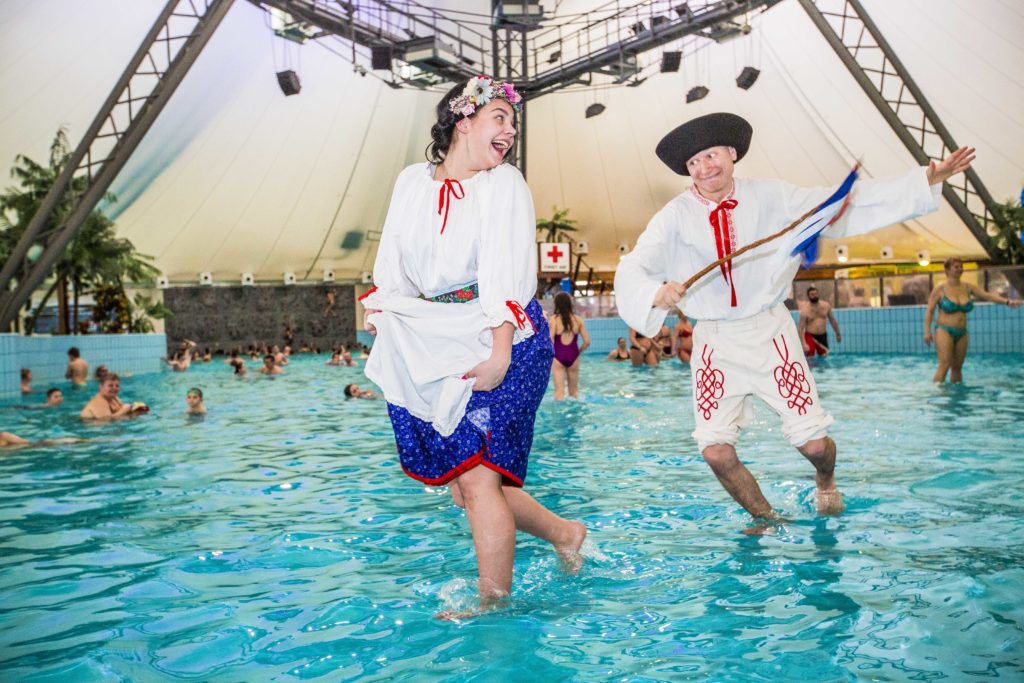 For all guests staying at TMR Hotels, ski passes and water park tickets are included in room prices. Easter ski passes are available at the best prices online on gopass.travel.
As for TMR resorts abroad, Špindlerův Mlýn (CZ) plans Easter skiing and a spectacular over-a-lake ski race in masks at the end of the season. The pool party takes place on 9th April.
The Mӧlltaler Gletscher resort in Carinthia promises great skiing and an adventurous family Easter egg hunt all around the resort with ski passes for the next season to win. This winter season ends on the glacier on 29th May.